Good news to all of you who like to do Facebook Live.
First of all, now Facebook Live can be done from the desktop, and today only I noticed that now we also can share our screen during our Facebook Live session.
Sharing screen is a good feature especially when we conduct training or doing some presentation using power point or any other software.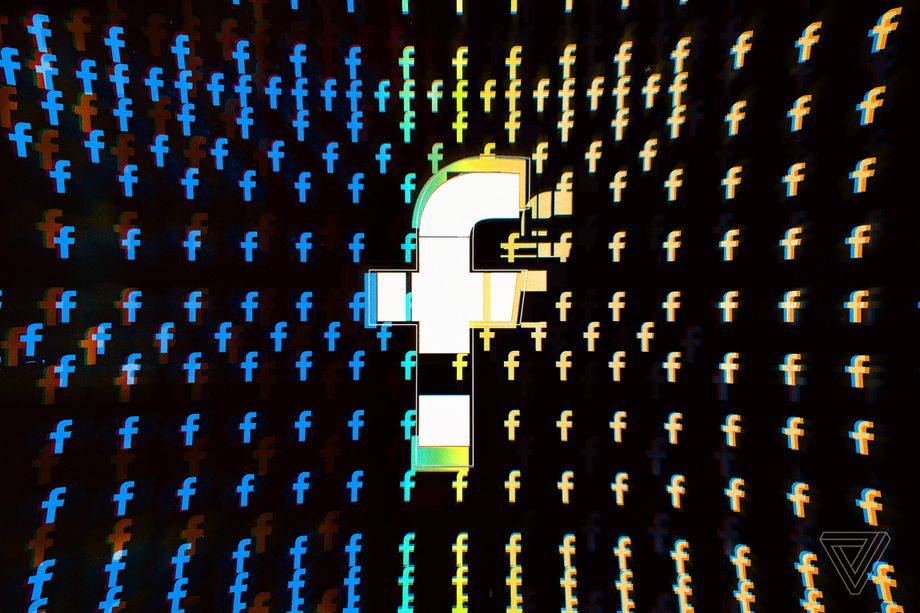 Illustration by Alex Castro / The Verge
But this screen sharing function at the moment only available on Google Chrome browser, and you have to install the Facebook Screen Sharing extension to your browser.
I hope this info is useful to some of you.
Have a great time everyone!