Yes, that's fabric !!! - Ja das ist Stoff !!!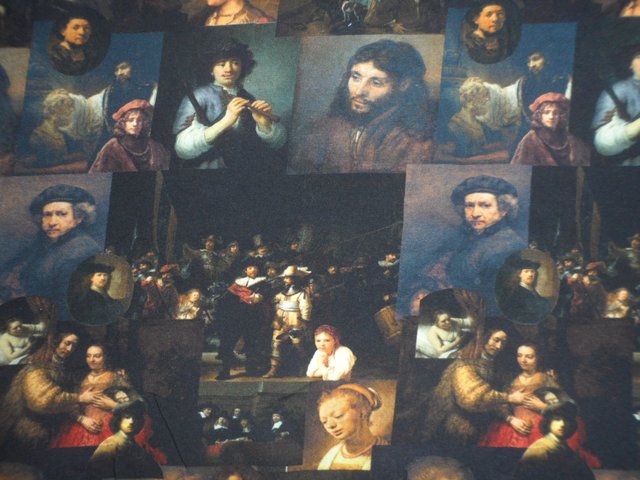 ---
This is one of the most interesting fabrics I have seen, yet. I don't really know what to make from this cotton jersey, but time will tell. Maybe you have an idea what to make from it?
Das ist bisher einer der interessantesten Stoffe, die ich gesehen und gekauft habe. Ich weiß noch gar nicht, was ich davon machen werde. Es ist ein Baumwolljersey. Vielleicht habt Ihr Ideen?
---