Mashrafe Mortaza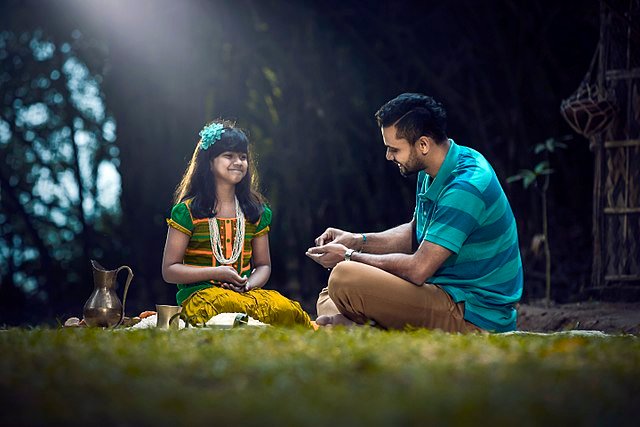 Mashrafe Bin Mortaza (Bengali: মাশরাফি বিন মুর্তজা) (born 5 October 1983 in Narail District) is a Bangladesh international cricketer, and current captain of the One Day Internationals for Bangladesh national cricket team. He is also a former T20I captain, until his retirement. He broke into the national side in late 2001 against Zimbabwe and represented Bangladesh before having played a single first-class match. Mortaza captained his country in one Test and seven One Day Internationals (ODIs) between 2009 and 2010, however injury meant he was in and out of the side and Shakib Al Hasan was appointed captain in Mortaza's absence.
Mashrafe Mortaza
মাশরাফি মুর্তজা
Mashrafe Bin Mortaza (cropped).jpg
Mortaza in 2017
Personal information
Full name
Mashrafe Bin Mortaza
Born
5 October 1983 (age 34)
Narail, Bangladesh
Nickname
Koushik, Mash, Narail Express [1]
Height
1.91[2] m (6 ft 3 in)
Batting
Right-handed
Bowling
Right arm medium-fast
Role
Bowler
Bangladesh ODI Captain
International information
National side
Bangladesh (2001–present)
Test debut (cap 19)
8 November 2001 v Zimbabwe
Last Test
9 July 2009 v West Indies
ODI debut (cap 53)
23 November 2001 v Zimbabwe
Last ODI
27 January 2018 v Sri Lanka
ODI shirt no.
2
Last T20I
6 April 2017 v Sri Lanka
Domestic team information
Years
Team
2002–present
Khulna Division
2009
Kolkata Knight Riders
2012–2013
Dhaka Gladiators
2015–2016
Comilla Victorians
2017–present
Rangpur Riders
Career statistics
Competition Test ODI T20I FC
Matches 36 175 54 54
Runs scored 797 1,557 377 1,433
Batting average 12.85 14.28 13.46 16.10
100s/50s 0/3 0/1 0/0 1/6
Top score 79 51* 36 132*
Balls bowled 5,990 8,747 1,139 8,673
Wickets 78 232 31 68
Bowling average 41.52 30.11 36.35 35.19
5 wickets in innings 0 1 0 0
10 wickets in match 0 n/a n/a 0
Best bowling 4/60 6/26 4/19 4/27
Catches/stumpings 9/– 55/– 10/– 23/–
Source: Cricinfo, 27 May 2017
Mortaza used to be considered one of the fastest bowlers produced by Bangladesh, previously bowling in the mid-135s km/h in the 2000s,[3] and regularly opens the bowling. He is a useful lower-middle order batsman, with a first-class century and three Test half centuries to his name. Mortaza's career has been hampered by injuries and he has undergone a total of ten operations on his knees and ankles.
Mortaza retired from Test cricket in 2009 due to continuous back injuries and continued to play in shorter formats. On 4 April 2017, he announced his intentions to retire from T20Is as well. He retired from all T20Is on 6 April 2017.[4]