Eye for an eye
There is one common name given in the book about almost every nonviolent communication I read, and the theologian Walter Wink. Wink's discoveries about the discovery of Jesus' other cheek when I read the books of Powers That Be and Jesus and Nonviolence that I discovered on this occasion broadened my horizons on nonviolent agency.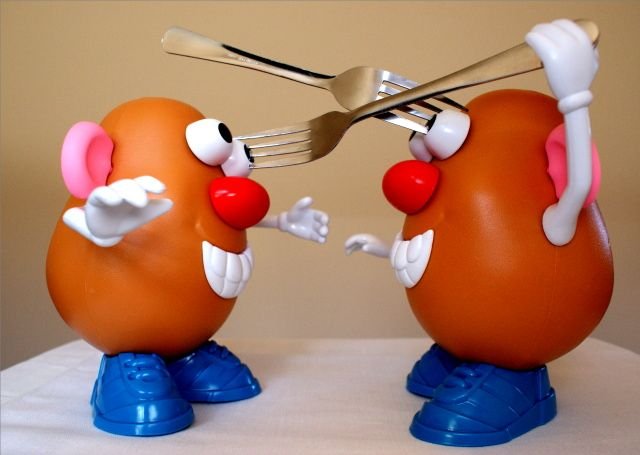 PIC1
The other side of the cheek is quoted as follows; You've heard you look at the eye. But I say to you that you do not resist the evil do.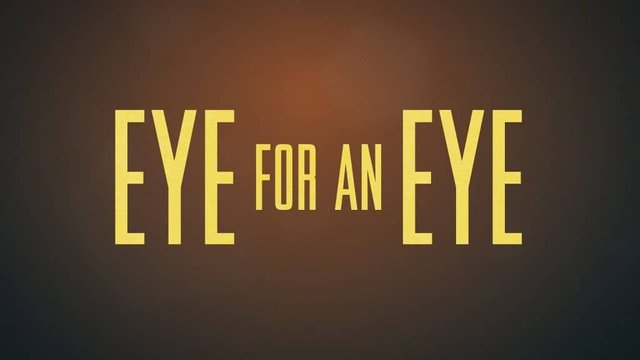 PIC2
If one hits your right cheek, turn the other one; if someone sues you and asks for your coat, give him your cloak; If someone forces you to walk a mile, walk two kilometers with him.
---
Sponsored ( Powered by dclick )
Hello, Steemians. Let us introduce you a new Steem B...