Tokens will soon be here on Steem with Steem-Engine and a FIAT/STEEM exchange is being developed called freedomex.io.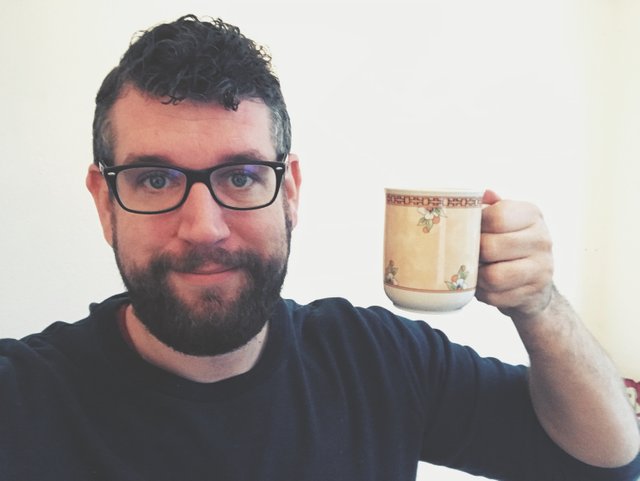 ---
SMT's have been postponed over and over and there is currently no ETA (besides '2019').
Instead of complaining, sulking, pointing fingers in a dangerous manner and whatnot some members of Steem decided to just go after this noble goal themselves and build their own token systems.
That is cool.
@fulltimegeek is working on Vaporchain and @yabapmatt and @harpagon (and @aggroed) are working on Steem Engine.
This last system is now coming to life for real.
Check this out: https://steem-engine.com/
---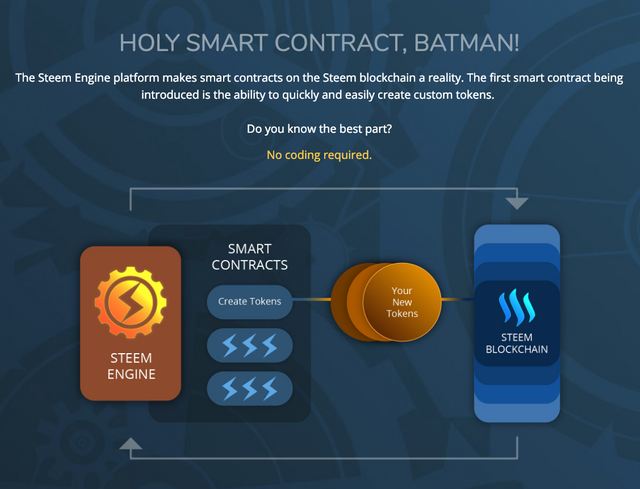 I don't mean this screenshot, really go to the site and have a proper read, it's worth your time.
---
Yes, you read that right.
For about 100 STEEM anyone will be able to create their own token on Steem engine and that's just the beginning for what they have planned for it.
Now, as far as I understand it Steem Engine is a side-chain of Steem.
You communicate with this side-chain by sending transactions on the Steem Blockchain.
From the FAQ:
---

---
I don't know 100% whether side-chains are good or bad (I read different opinions), and to be honest it doesn't even matter if I had an opinion about it or not.
For me, I just see Steem Engine as another 'business' on Steem that is facilitating a need that is currently lacking on the blockchain. Whether they are successful depends completely on the willingness of others to buy/use and invest in them. Just like any other business in life.
Of course because this is the same team behind @steemmonsters they know how to monetize their hard work too by introducing their own token called ENG.
You will need ENG tokens to create tokens on Steem Engine. Currently you can buy ENG tokens for 1 STEEM each.
Very smart! Well deserved guys.
I bought my first 100 ENG as a test and it worked fine.
I then made my own Token called EXYLE as a test!
---

---
But there is more!
---
---

---
An exchange is being build by another party to work together with Steem engine and they are currently in talks with Netcoins team for Fiat Entry points.
From the discord:
---
Freedomex team had another meeting today with the Netcoins team. We are close to finalizing our partnership that will give us fiat deposit/withdrawal capability with steem/usd steem/can steem/eur.
---
Yeah, you can say today is pretty a good day for Steem.
---

---
Please consider us for your witness vote if you think we deserve it here:
---


---
Vote for @blockbrothers via SteemConnect
Set blockbrothers as your proxy via SteemConnect
---
We are the creators of Steemify a notification app for your Steemit account for iOS.
Get it Here: