Steem community ramblings with flu.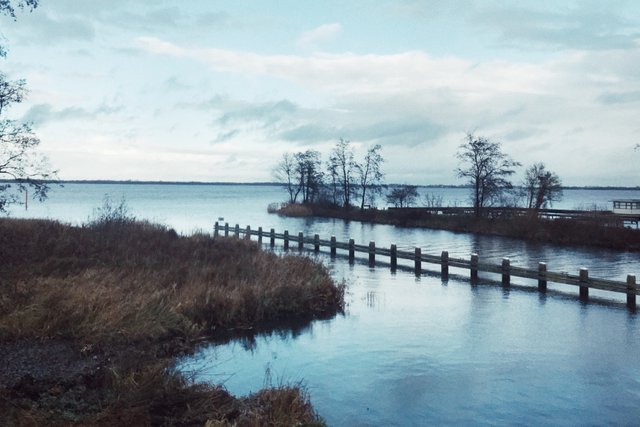 ---
I visited my dad up north this weekend and had a great time but when I got back home I got heavy flu but it's finally subsiding now.
First things first, I think in my excitement I jumped the Community gun a little.
I thought communities for Steemit.com had opened up for everyone on the Beta site and shared that news.
But then it closed again for reasons I still don't know.
It's not Steemit Inc. fault btw, they never announced anything about an open Beta.
It was just a conclusion I and others drew after they removed the password. My apologies.
It's not the first time my excitement for anything new #steem bites me in the ass.
I remember the same enthusiasm when I discovered that curation was more profitable after HF21 (only for a few weeks, it was like +19%).
Sharing that news and the focus on ROI cost me some witness votes.
My Steem enthusiasm is a flaw and nowadays I do try to dampen it a little bit (for my own and others sake) but it's not easy :)
Anyway.
I read some concerns from users that they fear that communities-names are being claimed.
That's not the case.
A community is just an ID-number and you can call it whatever you want (you can even change the name after you made a community).
So there is room for more than 1 BBQ & Drinks community and it's up to the owners of the community to get the users.
Despite the fact that the Beta is closed again (for now), I can't wait for this feature to go live, the way Steemians jumped on the Community wagon for the time it was OPEN was pretty amazing.
I think communities will most likely take over individual blogging.
I see them as sort of mining pools for STEEM.
---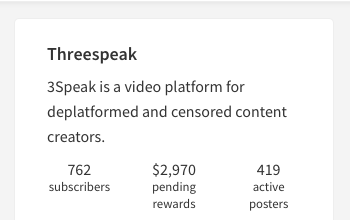 ---
It just makes sense, there is more strength in numbers and I think in general people like to be 'part of something'.
Some of these communities might even charge some STEEM to join.
I'm thinking a lot about my own Steem future lately too.
It's been a great ride so far that I will continue 100% but pushing a one-man blog forward completely alone for the next 5 years for STEEM just seems very unlikely.
Not just for me, I think for most people. You will need to join a community.
I always said that somewhere in the future when you tell people you earned whole STEEM tokens by yourself blogging about your cat they will not believe you.
Especially in a Steem future where a community of a couple of thousand members is earing (for example) 100-200 STEEM a day to distribute to everyone.
I fully understand why people are still going after STEEM with all their might right now. It will get tougher and tougher in the future.
Currently, I have nearly 300k Steempower and about 3200 account tokens ready to go.
Building a community with that on Steem or help others build communities just seems like a logical next step on my Steem journey.
I got the BBQ & DRINKS community ready to go.
I'm just waiting now for all the tools to get ready by Steemit Inc.
It shouldn't be too long.
I am extremely excited for 2020. Everything Steem and Steemit.com are going to change.
And in the meantime. I just have fun, as always, while we wait.
---

---
Please consider us for your witness vote if you think we deserve it here:
---
Vote for @blockbrothers via SteemConnect
Set blockbrothers as your proxy via SteemConnect
---
We are the creators of Steemify a notification app for your Steemit account for iOS.
Get it Here: