Powerdown Statistics #2 - January 11th - January 22th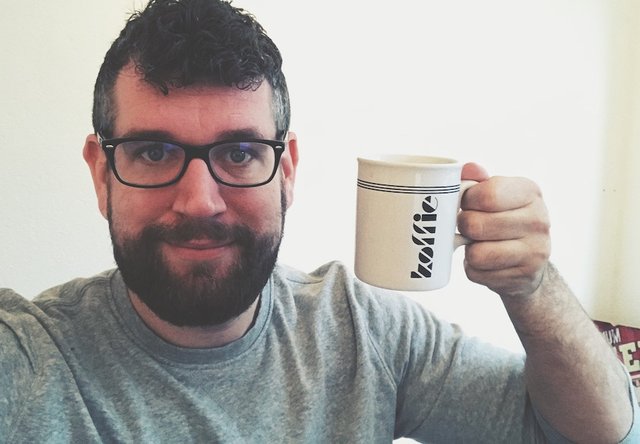 ---
Every two weeks or so I like to compare the current Power down statistics and see how we stand.
Here they are:
---
11 January 2019
---
| STEEM | Amount |
| --- | --- |
| STEEMPOWER | 206,2 Million |
| LIQUID STEEM | 86.6 Million |
| SBD | 11,59 Million |
---
22 January 2019
---
| STEEM | Amount |
| --- | --- |
| STEEMPOWER | 205 Million (-1,2 million) |
| LIQUID STEEM | 90.36 Million (+3,8 million) |
| SBD | 11 Million (-0.6 million) |
---
After recent events Steemit inc. is powering down the Steemit account (42 million SP) to secure it from potential thieves that have made 'hypothetical, that they were never going to carry out (even though they were seated in positions where they could potentially do so with enough consensus)' treats to hard fork them out of their funds.
Considering Steemit inc. is a private company that obviously wants to secure their funds they have decided to power it down and send it to an exchange to hide it from view.
From the exchange it can either be distributed to new accounts that nobody knows are Steemit inc. (and therefor can't be hard forked out) or it can be sold.
---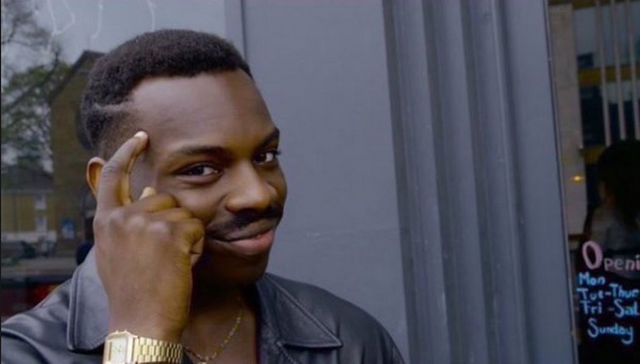 ---
Because of this move the amount of total Steempower has gone down with 1.2 million in the last two weeks. It's been while since the total amount of SP went down.
But on the plus side: The amount Steemit inc. powered down was around 2 million, so there was still 800k powered up by other parties (or Steemit inc.) in the last two weeks.
The amount of liquid STEEM has grown a lot because of all this with 3.8 million and also because another 0.6 million SBD was converted to STEEM.
---
If STEEM managed to increase more the SBD to STEEM conversion inflation will decrease fast.
---
The inflation from SBD to STEEM conversion might decrease if STEEM manages to go up more. Every SBD can be converted to $1 of STEEM. The higher STEEM trades for the less STEEM you get per conversion. Fingers crossed!
---

---
Please consider us for your witness vote if you think we deserve it here:
---


---
Vote for @blockbrothers via SteemConnect
Set blockbrothers as your proxy via SteemConnect
---
We are the creators of Steemify a notification app for your Steemit account for iOS.
Get it Here: