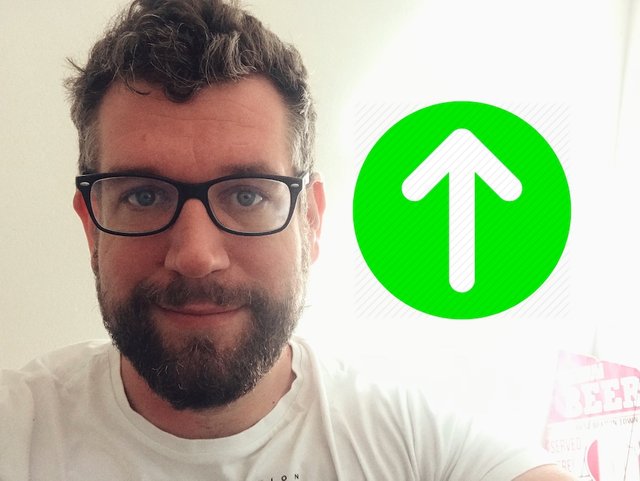 ---
Every two weeks or so I like to compare the current power-up statistics and see how we stand.
Here they are:
---
29 June 2019
---
| STEEM | Amount |
| --- | --- |
| STEEMPOWER | 199,3 million |
| LIQUID STEEM | 113,9 million |
| SBD | 9,0 million |
Virtual Supply ≈ 337,789,319 STEEM
---
12 July 2019
---
| STEEM | Amount |
| --- | --- |
| STEEMPOWER | 198,2 million (-1,1 million) |
| LIQUID STEEM | 116,3 million (+2,4 million) |
| SBD | 8,9 million (-0,1 million) |
Virtual Supply ≈ 341,216,511 STEEM
---
---
Another two weeks, another report!
In the last two weeks, the amount of STEEM that is powered up has gone down by 1,1 million. That's a change from the last two reports where it stayed the same.
I guess besides a few nutcases, like myself, that are buying and powering up, most want out at the moment.
Some SBD was converted to STEEM as well now that it's getting close to optimal again. (You can see it in the increase in virtual supply).
Inflation was, therefore, not stable these two weeks.
---
STEEM price
---
As I wrote last week the A rating we received on coinmarketcap didn't matter much at the current sentiment.
But I am doing what I said I would be doing in the last report.
I'm buying STEEM under 40 cents and have been able to add some decent amount to my SP.
The price in the last two weeks has tumbled a lot (~ -40%) while only 1,5% of liquid STEEM was added to the total existing liquid supply. Makes no sense to me.
I'm dollar averaging in. I don't mind lower prices at the moment. Every day I can buy more STEEM for the same amount of dollars.
I have noticed I'm passing some names on the Steempower rich list that 2 years ago I would have considered gods of the platform and unreachable.
Goes to show this is not a race but a grindfest of epic proportions and I'm good at it. (doesn't mean I'm going to win though, do your own research, I have.)
---
The same thing as the last report applies today.
---
Currently, it's no question what is more effective to get STEEM. Buying it is where it's at vs. earning it.
REMEMBER, this reverses when STEEM trades higher and then earning it is where it's at because buying becomes impossible.
---
Having enough STEEMPOWER to earn STEEM (without having to rely on others, aka curation) is my goal.
HF21 will make this even more important.
---

---
Please consider us for your witness vote if you think we deserve it here:
---
Vote for @blockbrothers via SteemConnect
Set blockbrothers as your proxy via SteemConnect
---
We are the creators of Steemify a notification app for your Steemit account for iOS.
Get it Here: