Name That Game! - Contest #23 - Full upvote for the winner!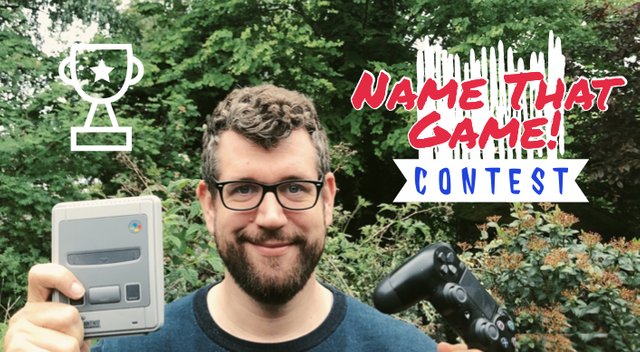 ---
Welcome to Number 23 of the Name that Video Game! contest.
Last game was: Lemmings 2
---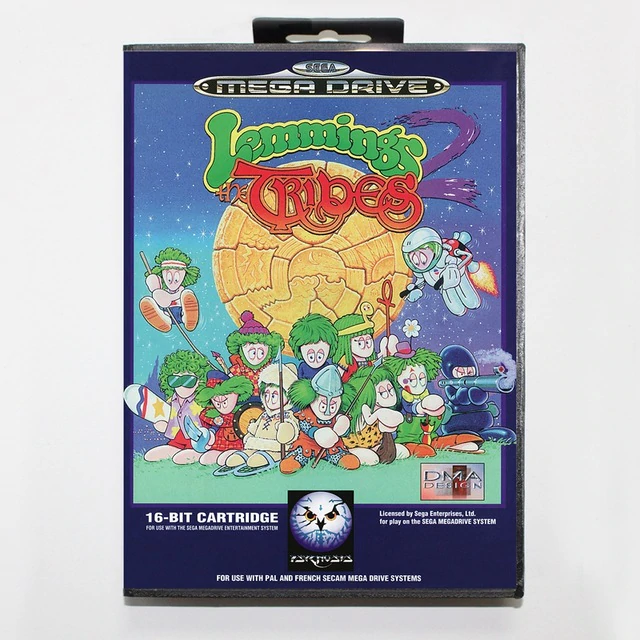 ---
Alright, here we go! Contest #23!
The rule of the game is pretty simple:
---
Which game is this:
---
WARNING: YOU NEED TO NAME THE COMPLETE TITLE FOR THE GAME.
---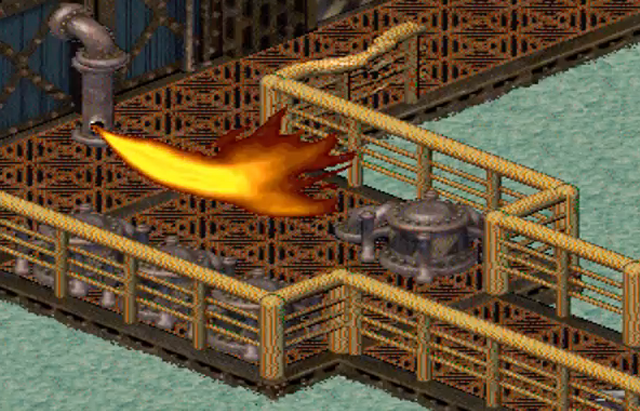 ---
The person that replies the quickest with the right answer will receive a full upvote.
If the answer is not given after 24h I'll drop the first HINT on this post.
I have noticed that Steem is full of old school gamers! I'm still trying to find the balance to make it challenging.
It's fun though!
Good luck!
---
Winners so far:
---
tersah - Broken Sword
simonjay - Tex Murphy: The Pandora Directive
bozz - Faxanadu
travoed - Headhunter
tamiil - Balloon Fight
simonjay - Blue Shadow/Shadow of the ninja
No-Winner - The Ancient Art of War
dinaudic - Need for Speed Porsche Unleashed
themonetaryfew - Alone in the Dark
No-Winner - Big Red Racing
gerber - Nintendo World Cup
abh12345 - Two Crude Dudes
jakiro12 - Beneath a Steel Sky
bil.prag - Flink
mobi72 - Normality
jakiro12 - Deus Ex
jakiro12 - Redline Racer
tanbay - the Getaway
mobi72 - Ski or Die
heidi71 - DEJA VU: A NIGHTMARE COMES TRUE!!
heidi71 - Jack Orlando, a cinematic adventure
abh12345 - Lemmings 2
---
I am part of witness @blockbrothers (Spot #38).
Please consider us for your witness vote if you think we deserve it here:
---
Vote for @blockbrothers via SteemConnect
Set blockbrothers as your proxy via SteemConnect
---
We are the creators of Steemify a notification app for your Steemit account for iOS.
Get it Here: