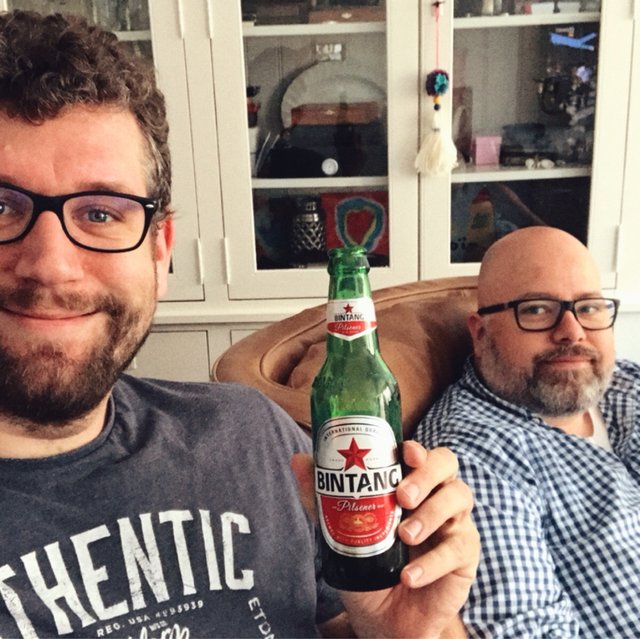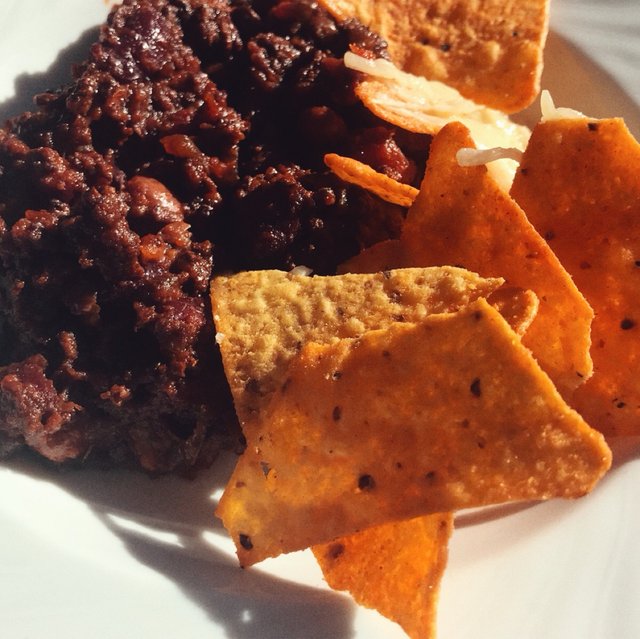 ---
Today's was @s3rg3 birthday!
He's the oldest blockbrother at 42 and loves life and good quality stuff :)
It's because of him I have a green egg for instance. (A famous story by now).
When he invited us all last week to watch the F1 for his birthday we all accepted.
And what a race we got today!
As Dutchmen you can imagine we were all very happy about the winner!
After the race his wife (@missmau) served us this amazing chili she prepared for 8 hours.
It was out of this world!
A fantastic end to the weekend!
---