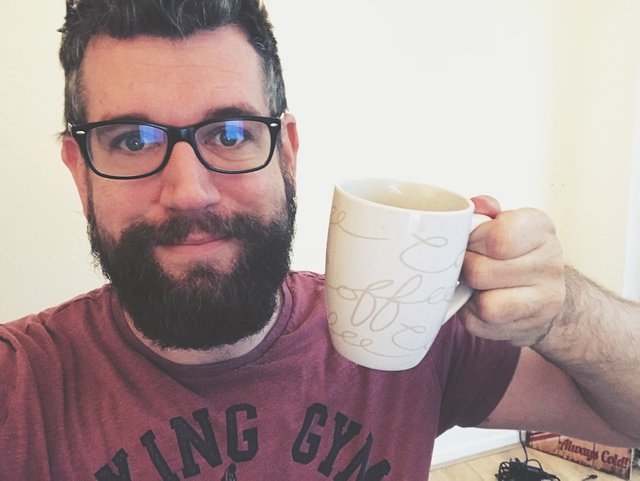 4 weeks left before I can have a trim, growing a beard is not easy!
---
Wow! I sure didn't see this coming but here you have it:
Steemit.com has been bumped to spot #2.
---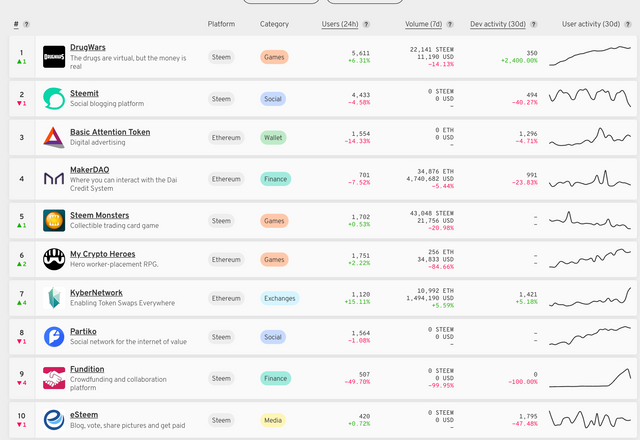 Also notice, how 6 out of the top 10 apps are Steem apps.
Source: stateofthedapps.com
---
I once asked stateofthedapps how their ranking works. You can read about it here.
They couldn't disclose their 'secret rating sauce' in their answer but they did gave some guidelines in the post:
---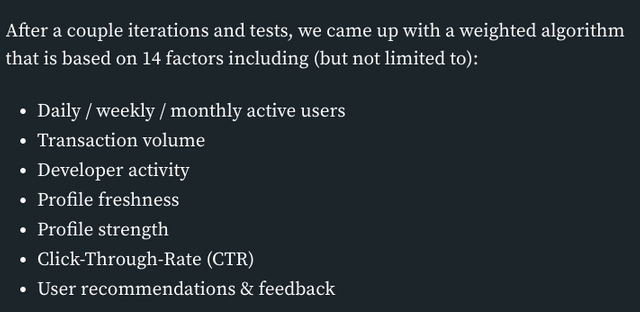 ---
Wether you like Drug Wars or not I think it's an impressive feat what they have done.
It sure shows what you can achieve when you develop an app on Steem that can capture the interest of the community!
I personally still play the game in the morning and before bed when I have some resources to spend but don't do more than that anymore.
It all went downhill for me when I thought to attack @aydant for some easy loot a week ago and got my ass handed to me, losing my whole army in the process!
---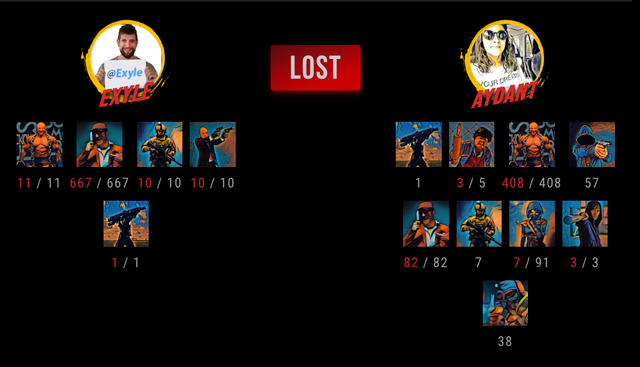 ---
I'm still trying to recover from that :)
---

---
Please consider us for your witness vote if you think we deserve it here:
---


---
Vote for @blockbrothers via SteemConnect
Set blockbrothers as your proxy via SteemConnect
---
We are the creators of Steemify a notification app for your Steemit account for iOS.
Get it Here: