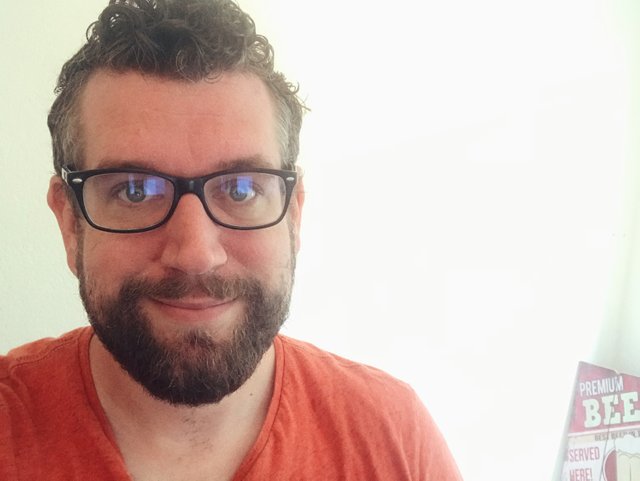 ---
In my 3 years on Steem, I invested in several projects build on our blockchain.
Some of these investments were more successful than others.
One of the projects I invested in (pretty heavily) was Dporn.
I always considered Adult Content and blockchain a good match.
For the people that remember at some point we had a company called Vice on Steem that wanted to do the exact same thing utilizing an SMT but that never happened for obvious reasons.
But Dporn did make it happen and when they offered tokens on Bitshares I invested.
But I guess with a lower Steem Price and content creators leaving it was hard to keep the project momentum going (but it was never dead).
I decided to stay invested but sort of had considered the investment lost.
I was wrong!
Yesterday they made an announcement.
They are coming back using a Tribe on Steem-Engine! And that makes so much sense!
Read the announcement post here
I think using a Tribe to power your community saves so much in development costs and gives them more flexibility in adding value to their own token, more time for adding content creators and finding revenue models.
The power of tokenizing the web on Steem is truly starting to shine through Steem-Engine!
One heads-up I want to give is that the token currently might be slightly overvalued.
There are only a 1000 PORN tokens being traded but an airdrop is coming and the original BTS investors will get their tokens 1:1 on Steem-Engine so supply will increase.
But all in all, pretty awesome stuff to see this project revitalized on Steem.
At the end of the day, the adult industry is a pretty big one and if only a sliver of that finds it's a way to Dporn that would already be fantastic for them.
I will follow it with interest.
---

---
Please consider us for your witness vote if you think we deserve it here:
---


---
Vote for @blockbrothers via SteemConnect
Set blockbrothers as your proxy via SteemConnect
---
We are the creators of Steemify a notification app for your Steemit account for iOS.
Get it Here: