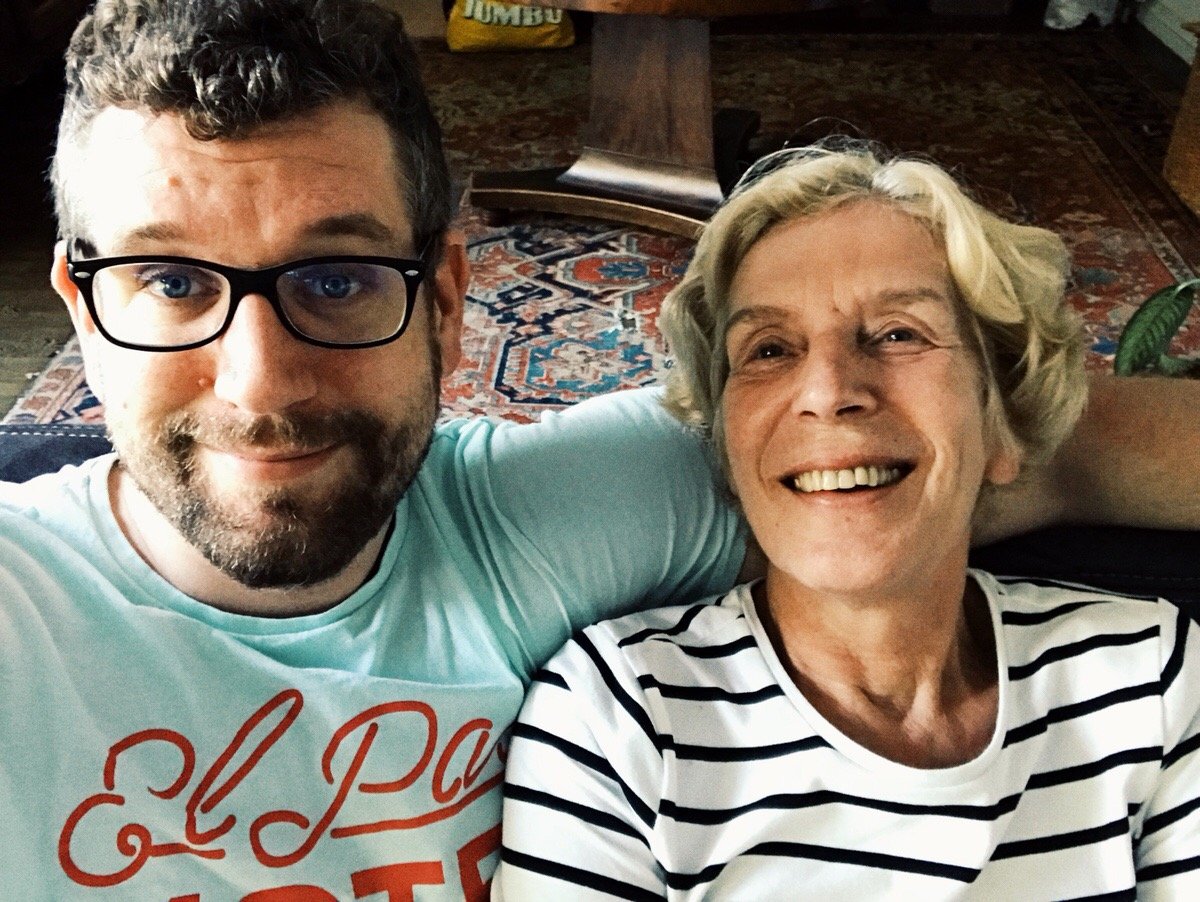 ---
I like this picture with my mom.
She always complains she can't look good on pictures.
But I think we succeeded this time, lol.
We had dinner together with the family today at my house.
My mom is leaving for France soon with her husband for 2 months.
I was so busy this week that I at first didn't agree to it.
But through some magic mom mastery I ended up cooking dinner for everyone anyway.....
I don't know how a no turned into a yes but it did somehow.
In the end it was a lot of fun.
I'm glad it happened.
I made a huge pot of rice with tons of goodies.
Sam was here too, although he didn't like it.
But he had no trouble eating all the ice-cream for dessert :)
The rest of the evening I'm gonna relax.
I'm drained.
And I got another busy day tomorrow again.
I need to install internet in my sisters new house and after that I have to pick up my brothers daughter from school and baby sit for hours.
It seems somehow my family has no problem filling up my time :)
---