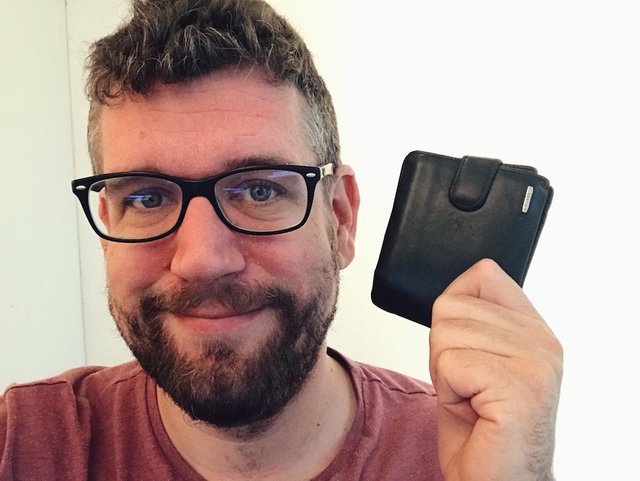 ---
I was happy to see last night that Bittrex is open again for STEEM deposits and withdrawls.
I tested it this morning and it works great!
(side note: I don't use exchanges much but it always puts a smile on my face to see how fast STEEM arrives both ways).
Poloniex and Binance are still closed. Hopefully not for too long. (I'm not sure about the Korean exchanges).
Slowly everything is returning back to normal after the hard fork.
Steemit also made a nice post about it here, although you probably seen it because it's hard to miss a post from them nowadays with that huge blue banner at the top :)
It sure has been a interesting week for Steem but with the new system in place we can look forward again and pickup that awesome momentum we had with all the development on this chain from before the hard fork.
Next stop for Steem is the SMT test net. Only a little over 3 months away.
But before that arrives I'm sure we will see more new and existing frontends, apps and tools being (further) developed by this awesome community.
It's going to be fantastic to follow it all!
---

---
Please consider us for your witness vote if you think we deserve it here:
---

---

Vote for @blockbrothers via SteemConnect
Set blockbrothers as your proxy via SteemConnect

We are the creators of Steemify a notification app for your Steemit account for iOS.
Get it Here: