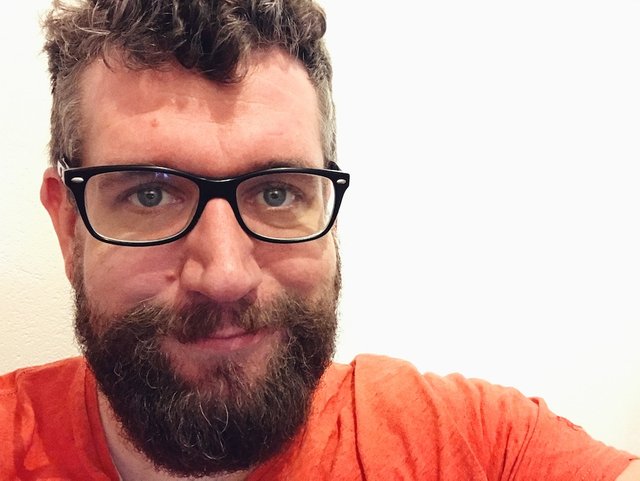 ---
I went to get gas for my car today.
After filling up I wanted to pay with my debit card.
I typed in my number and waited for the confirmation beep but the machine gave an error after a while.
The lady at the counter looked at me in a sad way and said...
"It says you don't have enough on your account".
It was strange because this morning I checked my banking app and there was enough on it.
I paid in cash instead.
Going back to my car I checked the banking app and it was cleared out.
Damnit..
I checked where the money had gone and it was taken to pay for my credit card.
I went to my credit card app to find out a fairly large sum of money was taken by a company.
(I can't say which one, I wrote them a email, could still be a mistake, I bought stuff there before, but this was a renewal).
Then I called my Credit Card company.
I got help from a lovely lady who informed me this stuff happens all the time and if I don't hear from the company soon I can fill in a form and I most likely will get the money back.
That settled my nerves a bit but I wasn't too happy (I hate that unknown feeling that you might be getting screwed.)
I do wonder how often things go wrong with a credit card in general. This was my first time.
Must admit, it made me a bit weary about it.
---

---
Please consider us for your witness vote if you think we deserve it here:
---


---
Vote for @blockbrothers via SteemConnect
Set blockbrothers as your proxy via SteemConnect
---
We are the creators of Steemify a notification app for your Steemit account for iOS.
Get it Here: