How to get an IP address in England?
There is nothing like the sound of some beautiful British English (accent). I love it, and I love watching TV shows and films from England. Unfortunately, most TV channels in England use a geo-block, making their shows only available to people with an IP address in England. How can I bypass these restrictions?
If you try to watch popular TV channels such as ITV, Channel 4, one of the SKY channels or some other British TV channel from abroad, you will most often receive a message that the stream is not available due to copyright restrictions. This is also valid if you try to watch the BBC iPlayer from abroad. The channels only have rights to broadcast the program in the UK, meaning that those who try to watch these channels and streams from abroad will receive an error message instead of the actual program. To bypass this restriction you need to get an IP address in England (UK) and that is very easy, at least if you are willing to use a little bit of money.
Many people have subscriptions for different TV channels in England, such as SKY Sports. However, as you travel abroad you will soon find out that a subscription is not enough; you need to have an English IP to watch the content, even though if you already have paid for the right to watch the channel.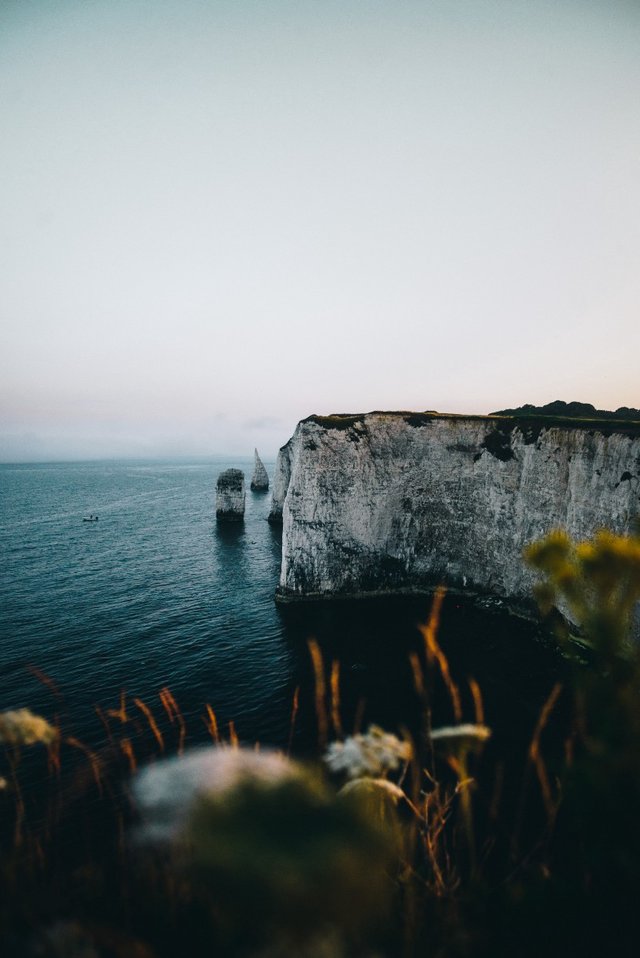 Get an IP address in England - by Jose Llamas on Unsplash
How to get an IP address in England?
It is extremely easy to get a British IP address if you use the VPN service ExpressVPN (read our ExpressVPN review here).. They have servers in more than 50 nations around the world and they provide a high-quality service and support to its customers. They offer a one-month subscription to their service costing about 13USD, while the monthly cost turns much lower if you sign up for a 12-month subscription. With one subscription you can use an unlimited amount of bandwidth, connect to all servers in all nations and thus unlock content easily.
Follow these steps to get an IP address in England
Sign up for a 1-month subscription (best value if you sign up for 12-months)
Download the ExpressVPN software (free)
Install the software and connect to a server in the UK
Close your Internet browser and start it over again
Visit the site that was earlier blocked and enjoy the show!
It is as easy as it sounds, and if you should not be satisfied, Express has a 30-day refund policy. No need to worry, simply give it a try.
This is also very useful if you reside in England and want to secure your Internet activity. Maybe you live in a hotel in London using the free WiFi, but you are worried about people snooping your passwords and hacking your devices. A VPN service is the solution, but most VPN providers are blocked by BBC, ITV, Netflix and so on. So, what can you do if you want to stream your favorite TV series and movies on these services in your hotel room, without compromising your security? Use theVPN services of ExpressVPN as explained in this article.
Do you have a question or a comment, write it beneath.