Expressing Anger
Beginning with my adolescence, my entire relationship with my mother was shaped by my reflexes of defense and attack. My self had many wounds, no lies. I knew about my mother's injuries, yes. But my rage wasn't. My daughter continued until my daughter was nine months old.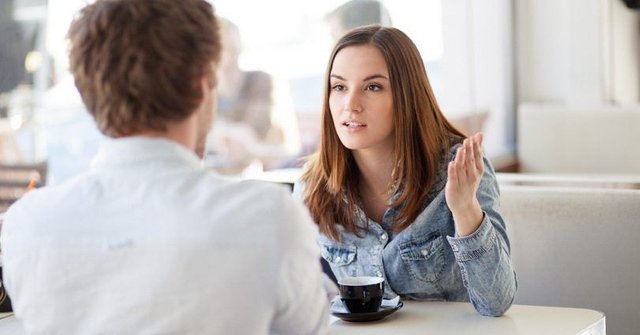 PIC1
You can think of my anger. Actually, it wasn't. Man can not reveal his true self against his parents because he feels conditionally loved.
I can't say no to hurt them, break them, lose them. My anger. What I don't think like, is like they do, they're the biggest reason I can't say when I don't want to be someone they want or make choices they want to approve.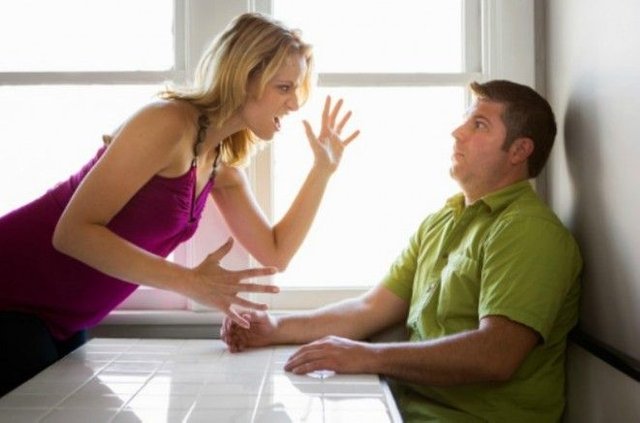 PIC2
I didn't feel that I was loved by my courage to say these things and I didn't find myself valuable in my solution as a human being and I didn't have communication equipment to use in conflict environments. the voices of others were filling my self, I was trying to be the other.
---
Sponsored ( Powered by dclick )
Hi Steemians. Today, I'd like to introduce you to th...