Hello Friends and followers welcome again . Today we will take a look of ALIBAG PORT and also the ALIBAG Beach and way to go ALIBAG PORT....
Firstly I will show the image of ALIBAG Beach and than way to go ALIBAG PORT and lastly inside the ALIBAG PORT so let's started pro explorer's Blog 😎😎😎....
ALIBAG BEACH:- really ALIBAG Beach is awesome to hangout with friends and family . In this beach we get combination for children, adults and also for old people .
In this beach we will see the horse car when water level goes low and also the horse car will use to transport the people from beach to Port.
Images of ALIBAG Beach ...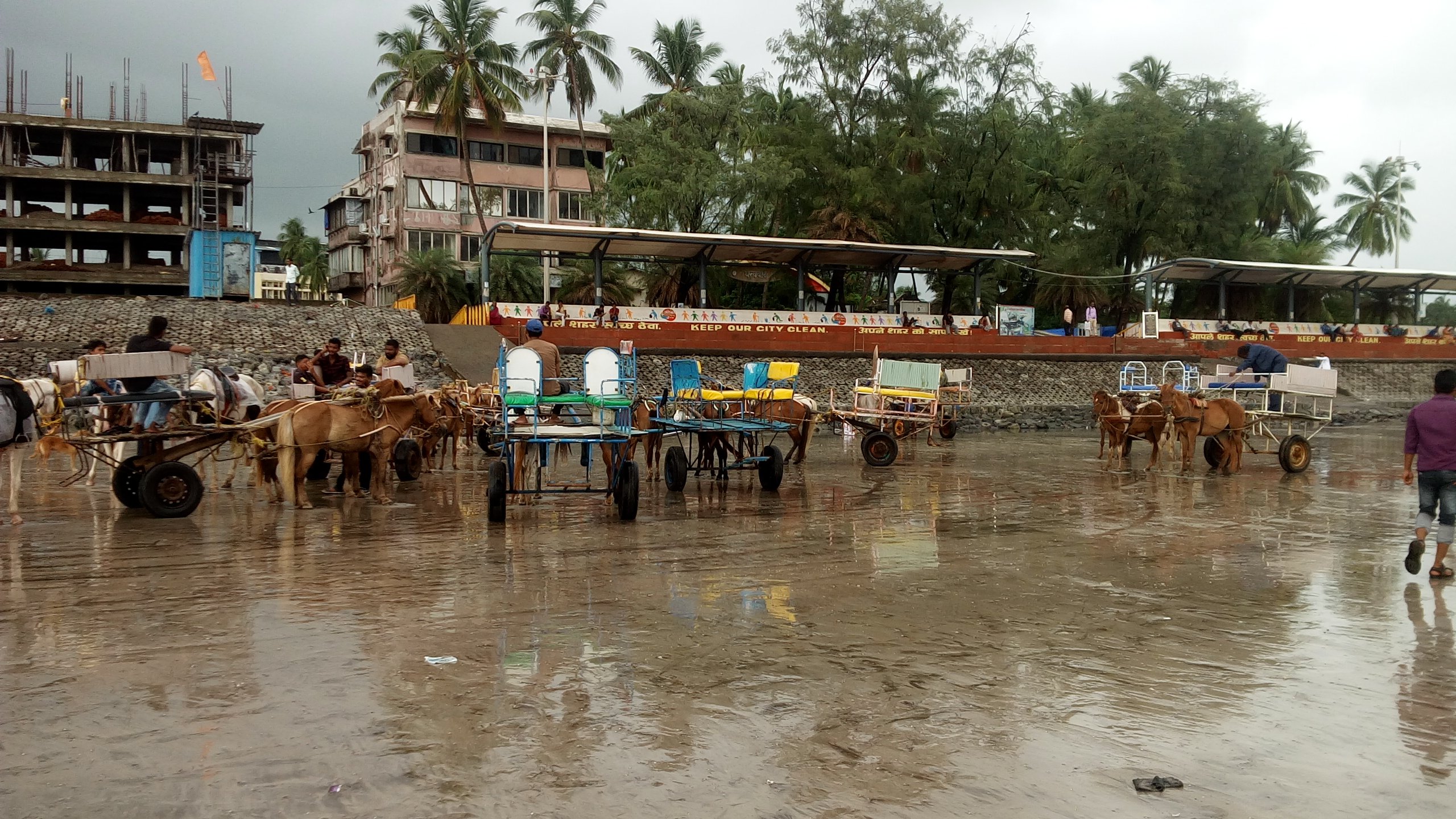 When water level is low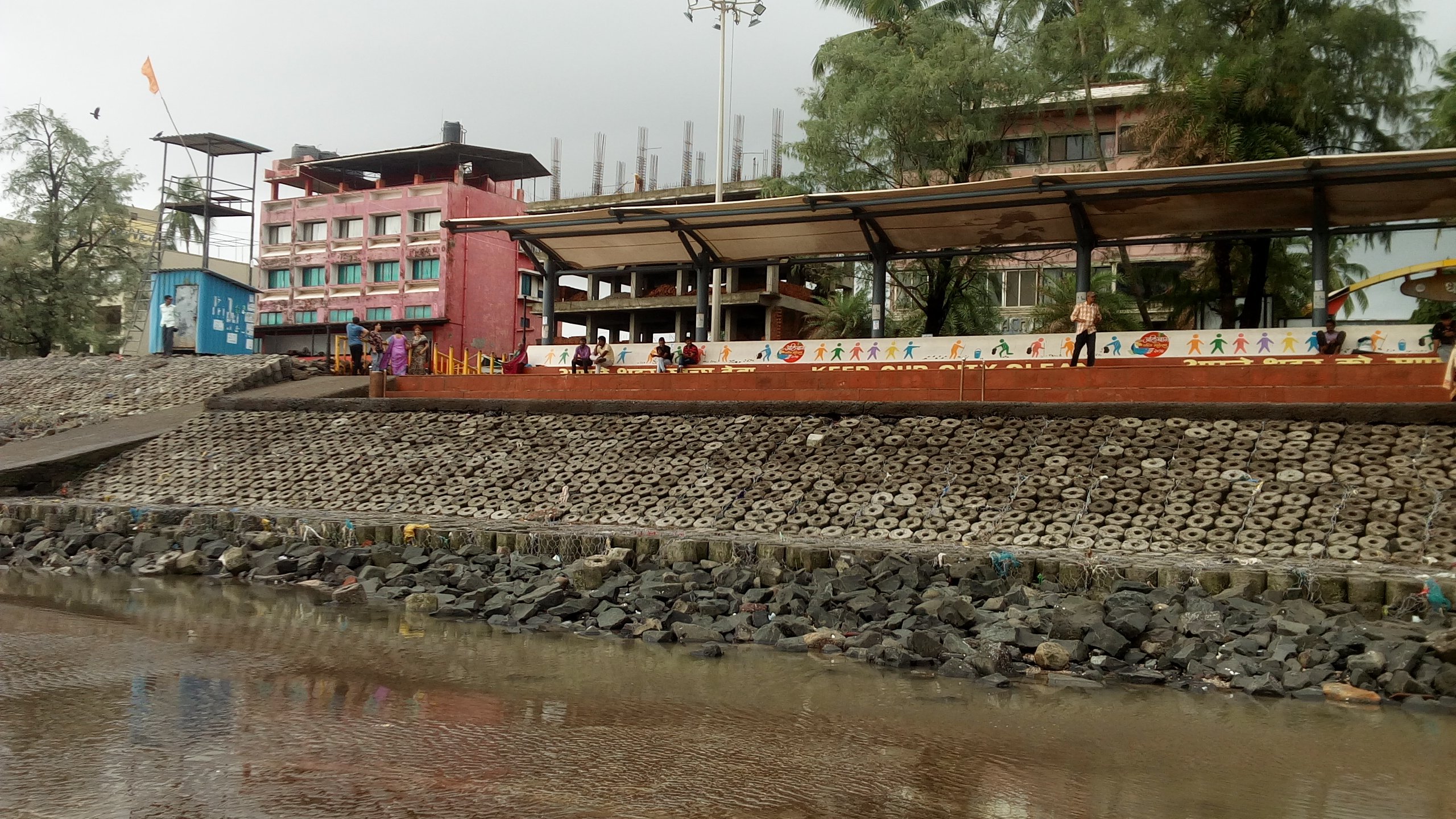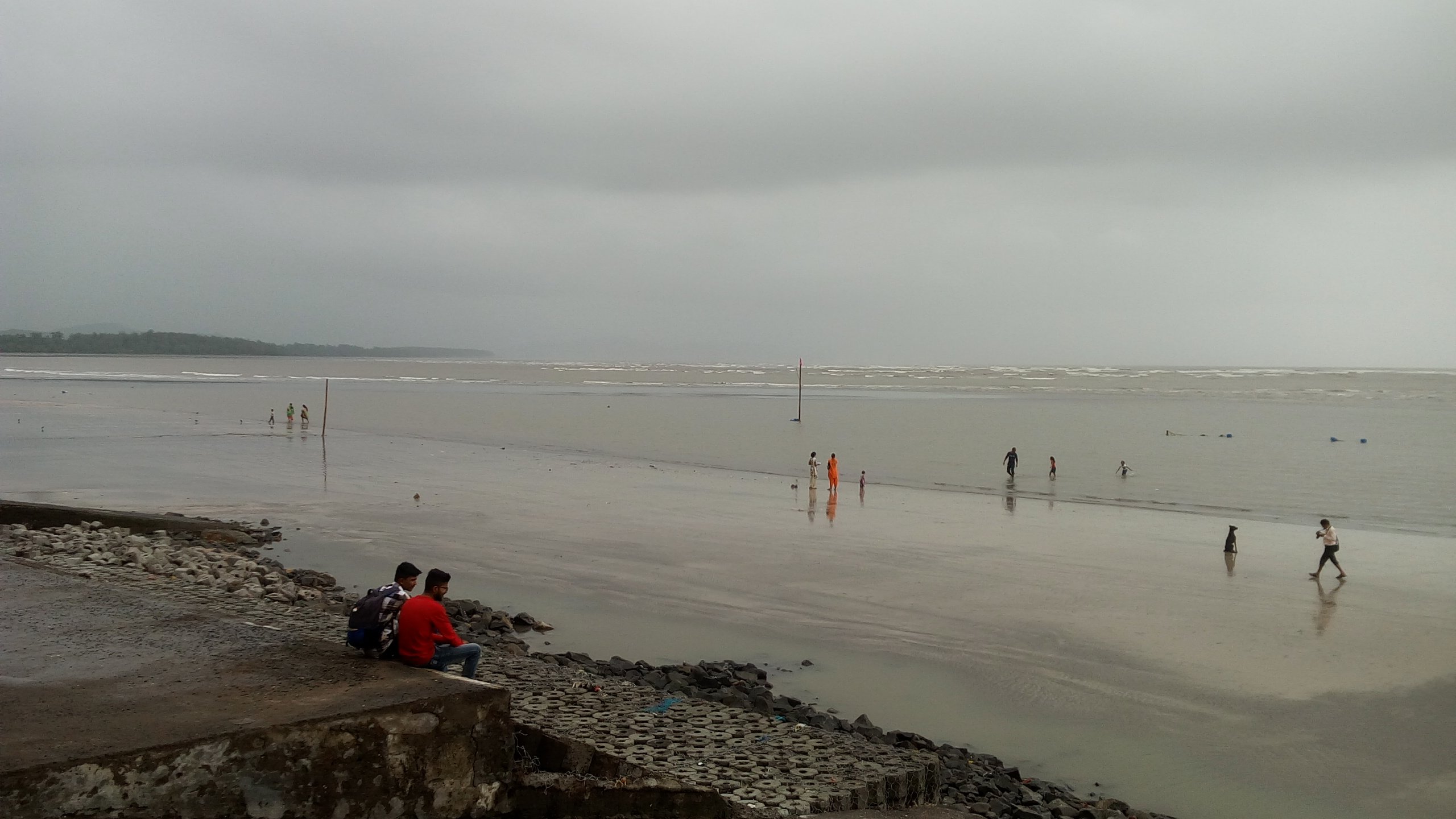 From the half road ALIBAG Beach look like this type....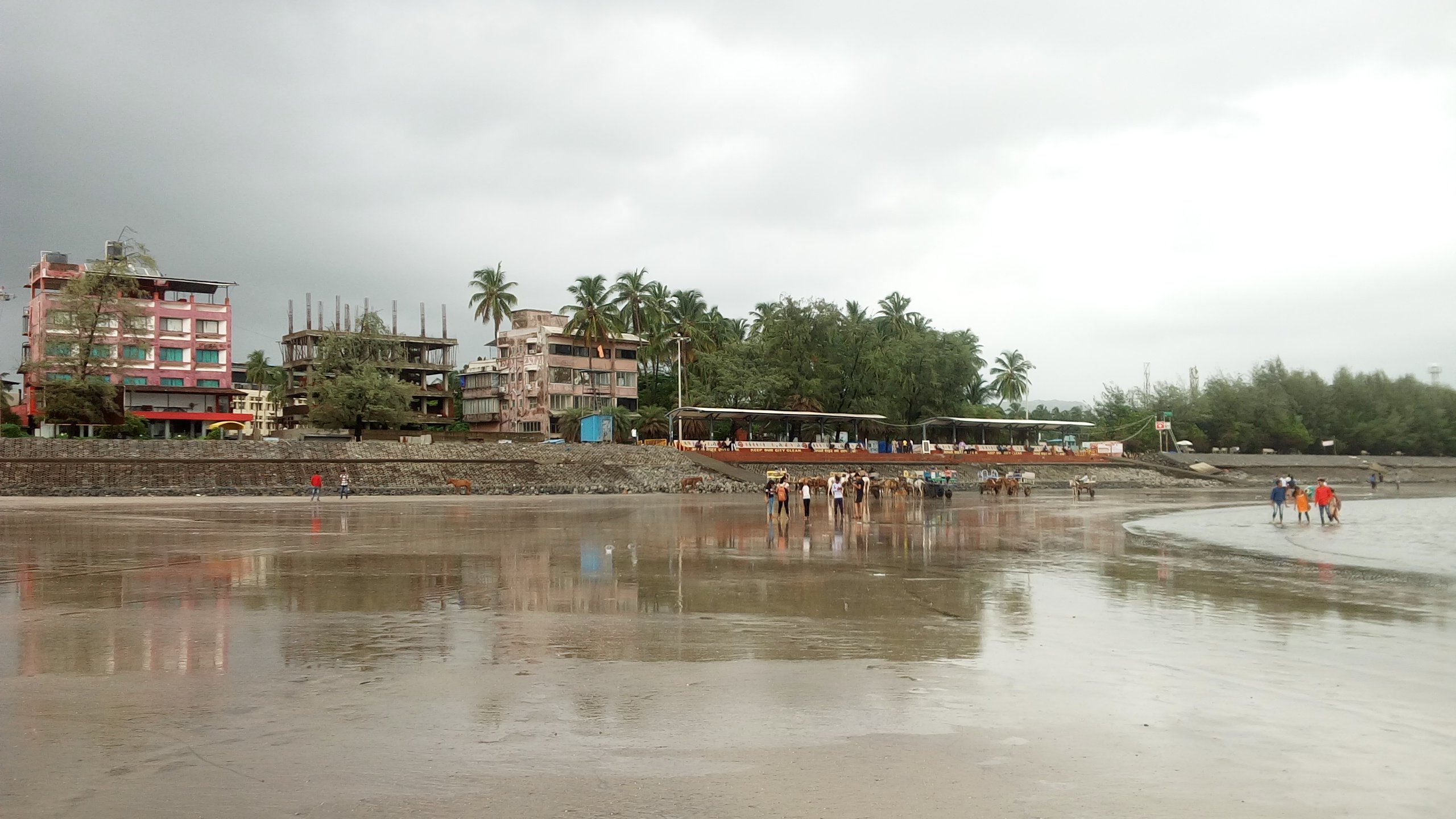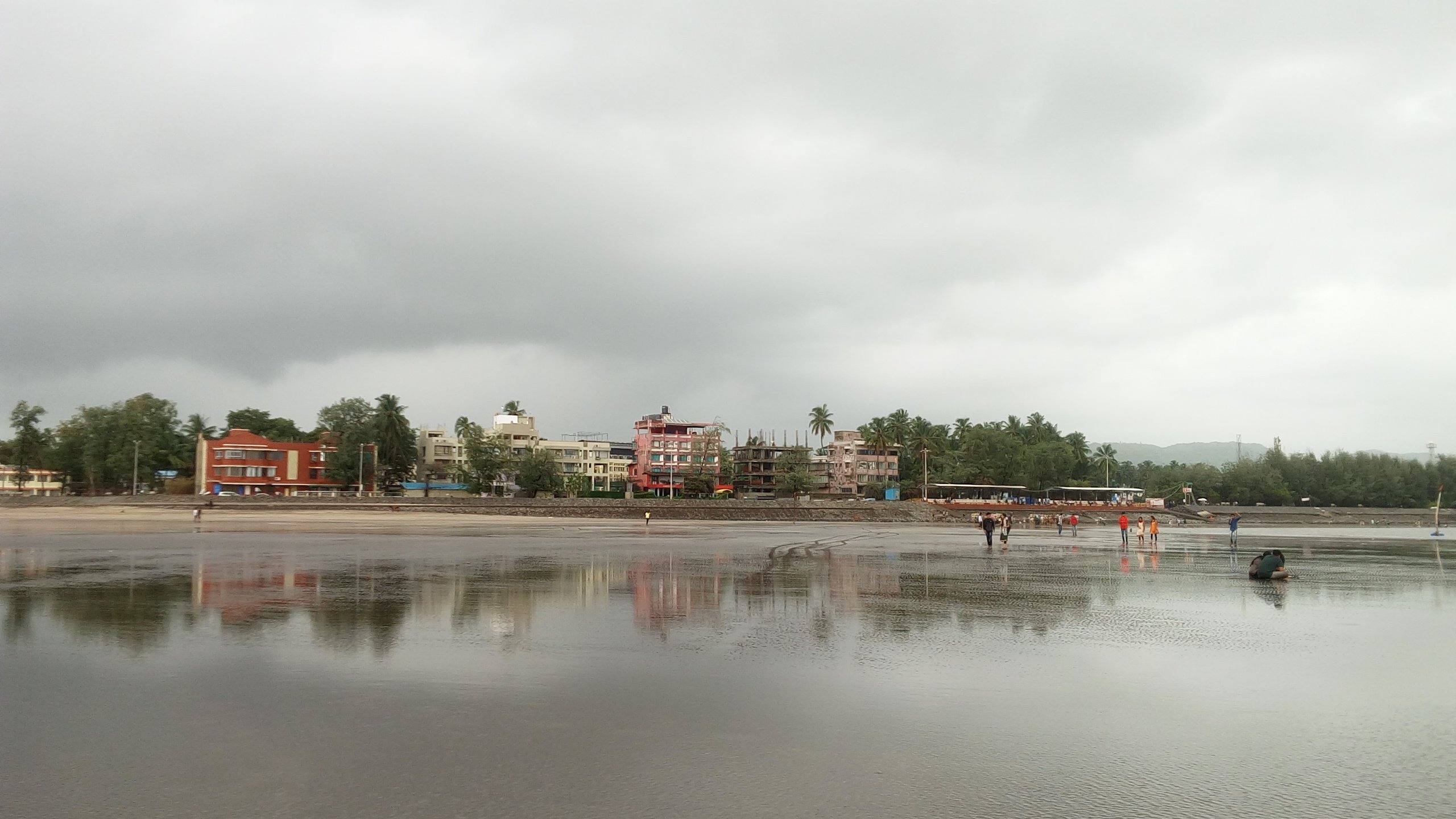 As I said in last 2 post showing all images of ALIBAG Beach is not possible in one post so I will show another half blog that is way to go ALIBAG PORT and also inside the ALIBAG PORT is show in another post so thank you for reading and join with us for following us
Have fun and view new places and foods images and videos in pro explorer's blog.
THANK YOU GUY'S..... 😍😍😍😘.