GETTING STARTED WITH BUYMEACOFFEE WEBSITE
Hey there! I want to introduce you to a newly discovered website where you can explore great contents such as photography, podcasts, videos, designs, painting, life etc. It's very simple to access. You also get to meet content creators there.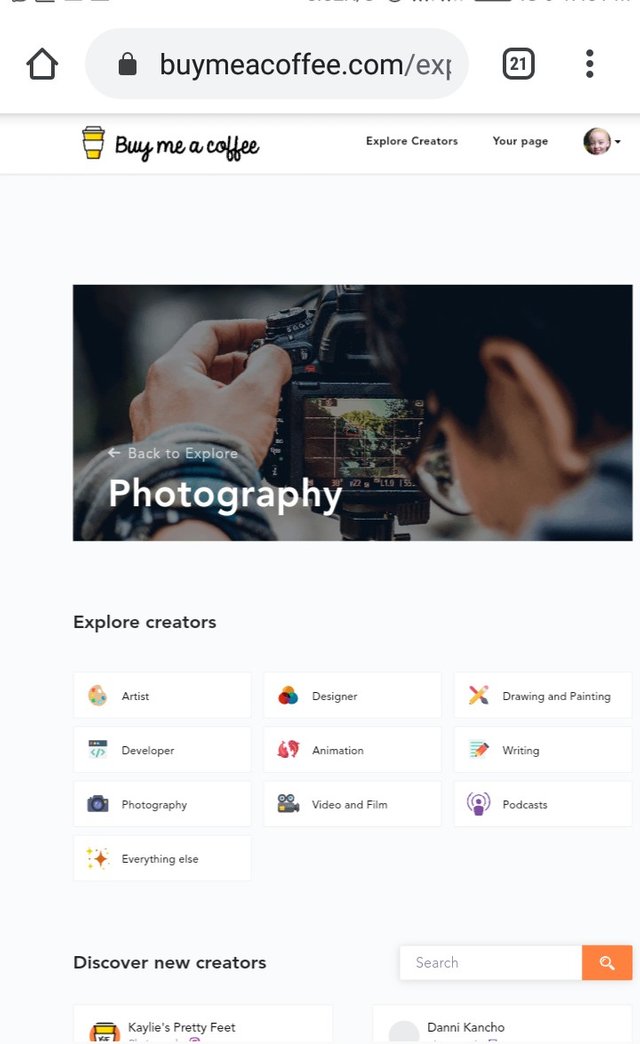 All you need do is get on your mobile phone or PC, log onto https://www.buymeacoffee.com/, create your account and link it up with your PayPal or strife account. Both accounts can be new or old accounts, depending on the user.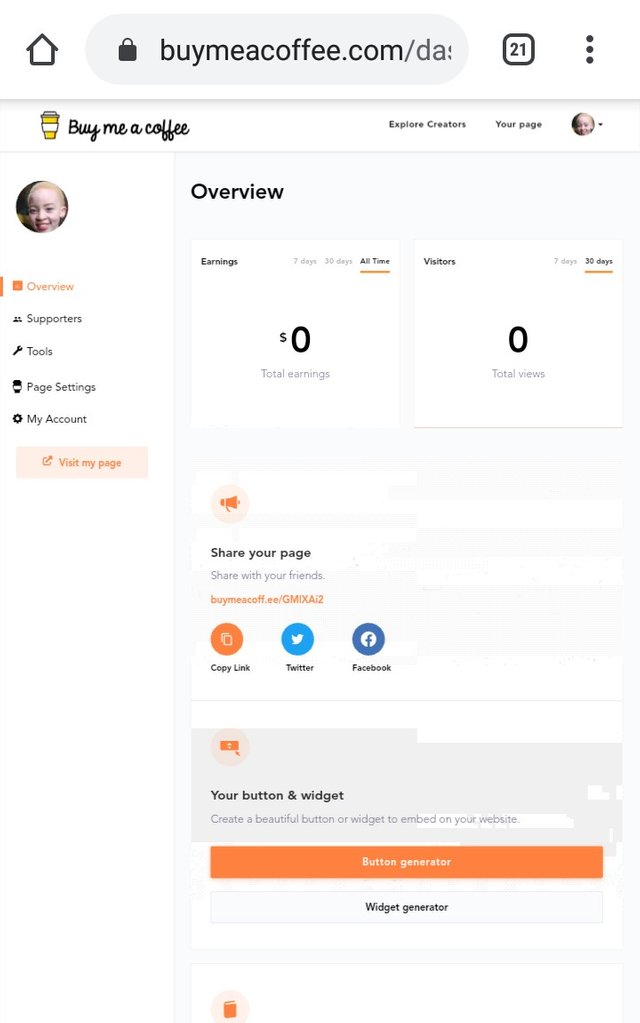 You also get to earn when you're connected. Let's continue to explore. Have a great day!