Experty, I'm sure you must have already heard a lot about Experty on many crypto spaces.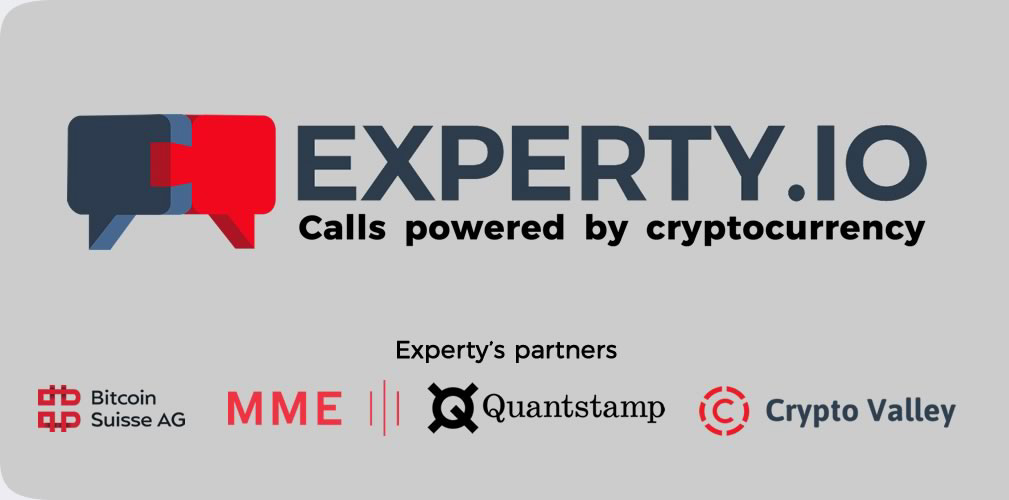 Was rated really high on many Crypto reviews and ICO reviews, and was absolutely unique in it's own way and worth looking.
Shaping up into a strong team, with great vision and the community keeps growing with each day, with over 11.5K on Telegram, about 11K followers on Twitter.
The token sale gets underway on January 25. More details on ICO: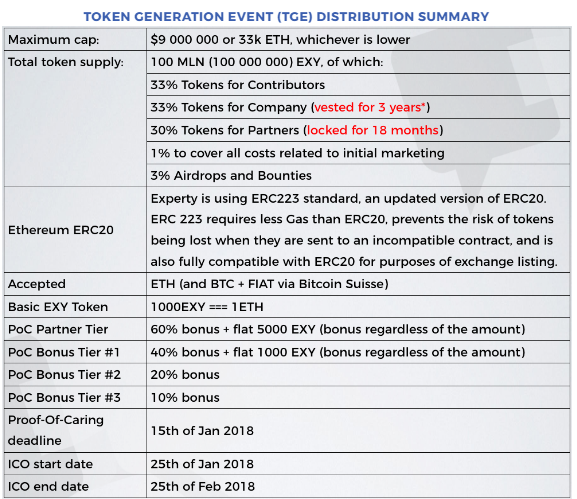 Registrations for the ICO is open now and will last for 7 days more.
I'm in this ICO for it's vision, uniqueness and most importantly the committed team.
DYOR, this is not a financial advice by any means.
Stay healthy, keep smiling and happy steeming.