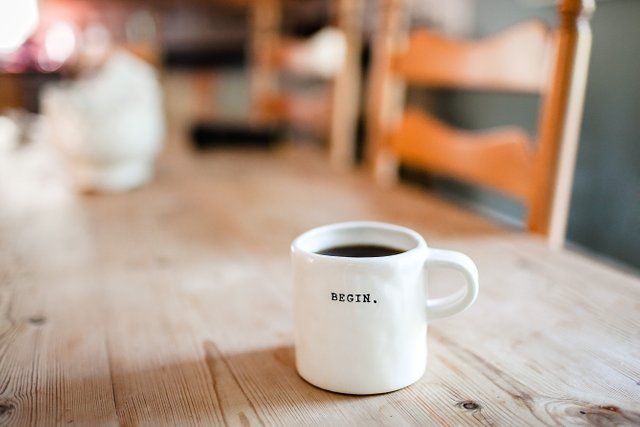 Expat life- Round 2 to London!
Back in 2013, I moved from Los Angeles to the Bay Area to Singapore all within 4 months, so having almost 2 months to prepare for London seems like a lot of time, but there's so much to do.
Here's my to-do list, to share with you as much as it is for me to keep track: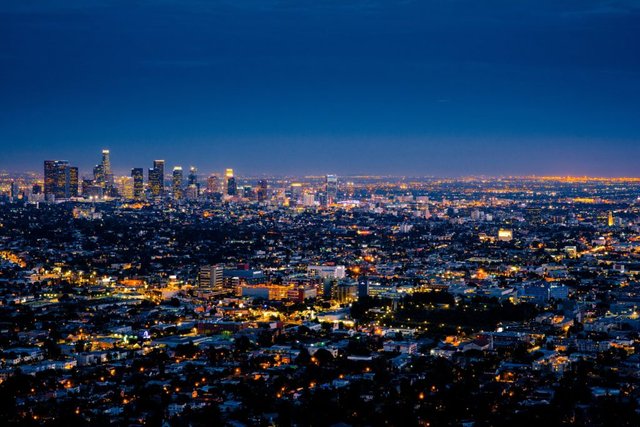 Wrapping up life in Los Angeles
Leaving current job- 7/27 Last day!

I'm working up until the bitter end because I need $$$. Thankfully, I have a very supportive manager!

Finding someone to take over my room- Done

Craiglist is awesome! That's how I found my current apartment and how I found someone to take over the room.

Transfer my car lease- In Progress

Another shoutout to Craigslist!
I didn't realize that breaking a car lease means that you have to pay the rest of the lease term. Thankfully, I was about to find someone to transfer the lease to. But, the process is taking longer than I expected since California's title change takes a long time.
Also, need to cancel car insurance

Packing up- In Progress

I've donated SOOO many clothes and things. The goal is to be able to move there with 2 pieces of luggage and 1 carry-on...let's see how that goes.

Book the flight- Done!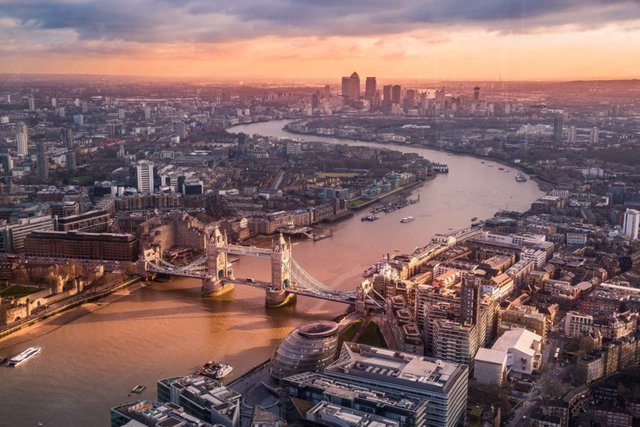 Prepping for life in London
Apply for UK Visa (T-4 Tier) In Progress

After gathering all the required docs, I submitted my application online and scheduled a biometrics day. Then I mailed my application into the NY office. (submitted all within 1 week)
Processing time: 15 days

Expedite service is available.
Con: The only way to track the progress is through a paid service

Upon arriving, will need to:

Find a place to live In Progress

Check Facebook to see if there are groups available for where you're moving to. For me, there was an LBS page that I joined and am looking for a room with other LBS students.
London specific:

Typical to work with agents, which will include an administration fee on top of deposit & first-month rent. Often, references are also requested.
There's something about local council tax, still looking into this.

Open a bank account Researching

Need a way to transfer $$$ internationally (with low cost)

Revolut
Monzo
Transferwise

Cellphone Researching
Any advice on moving to London? Is there something I haven't thought about? Share with me :)
---
Posted from my blog with SteemPress : http://joybeingjoy.com/?p=3911
---