Today I have cool combo drop by EXODE syndicate contract and more
these two cards will probably combine cool? ;)
Сьогодні у мене крута комбо випадіння за контрактом синдикату EXODE ці дві карти, мабуть, поєднуватимутися круто?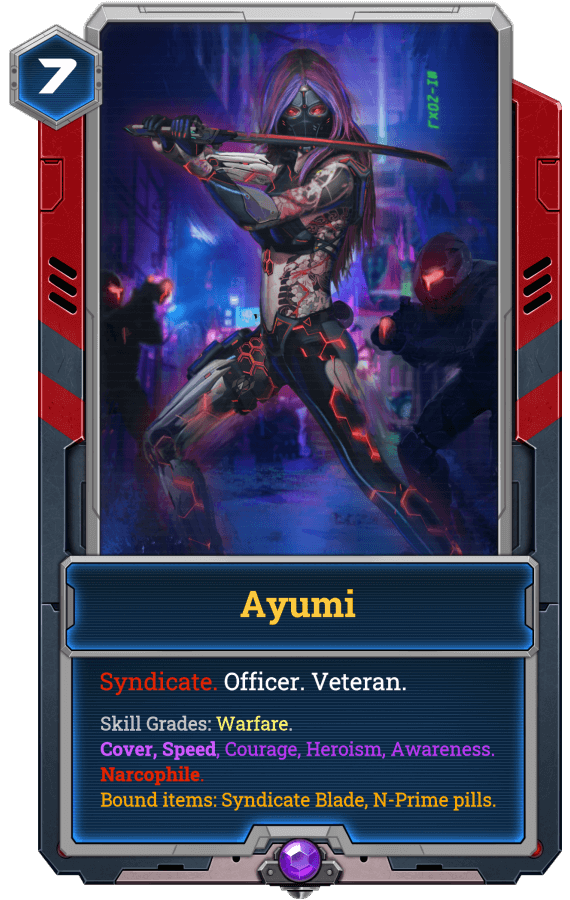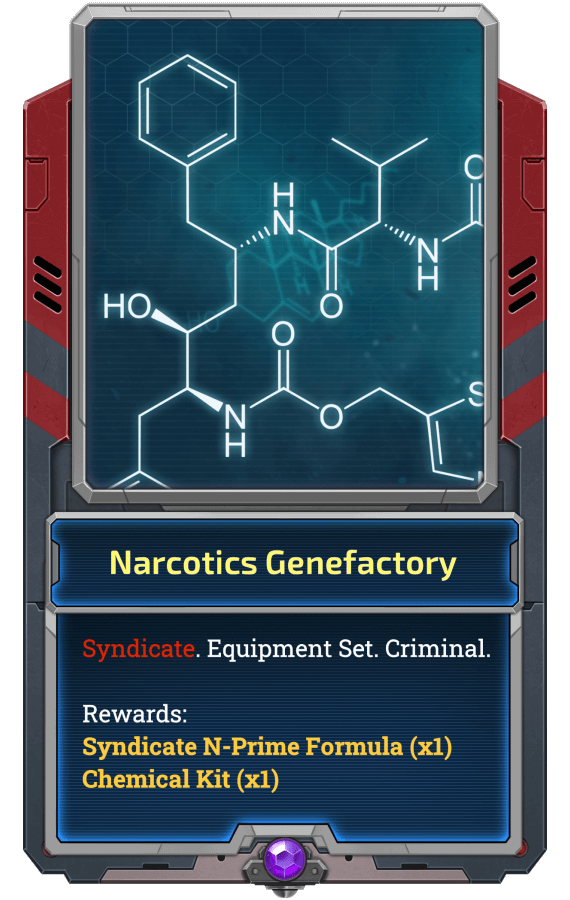 and another useful stuff
та ще корисний матеріал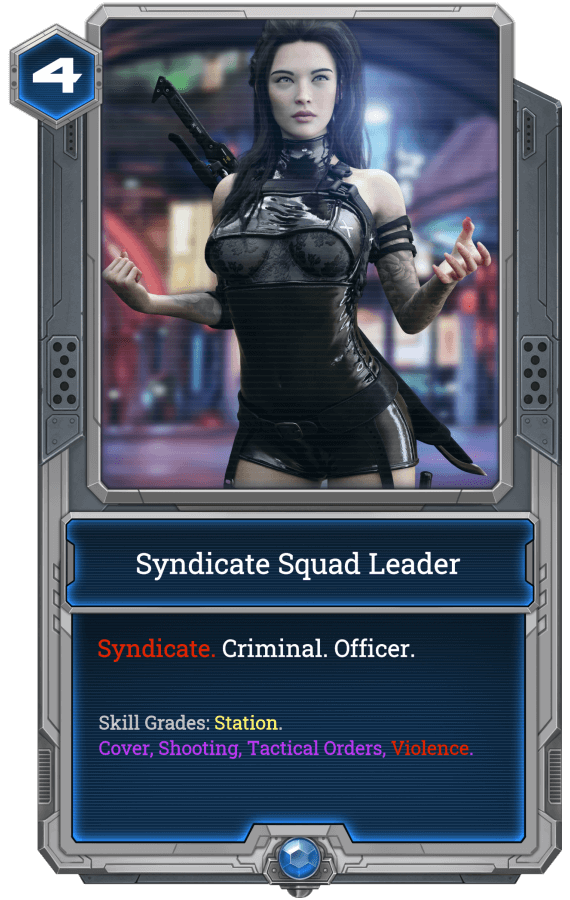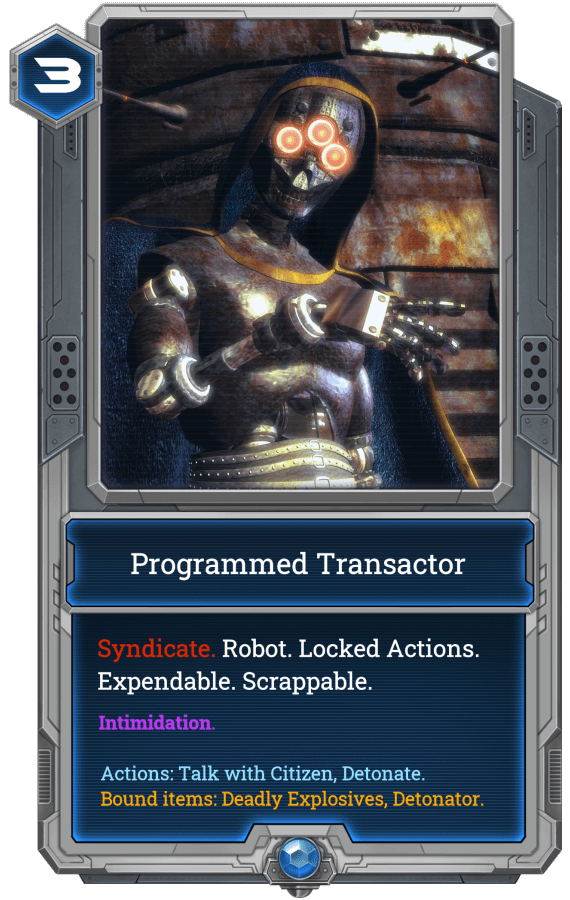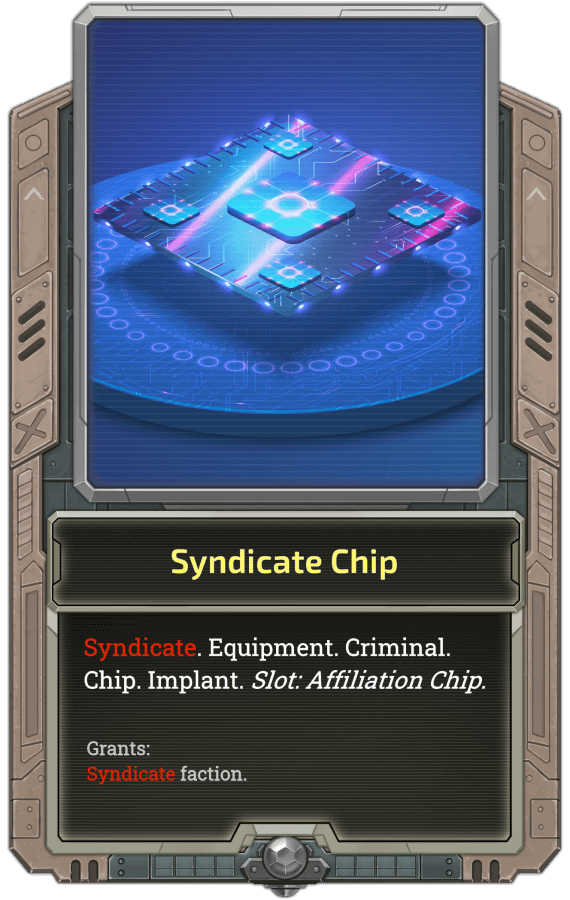 more buns from TOM SETTLER contract
2x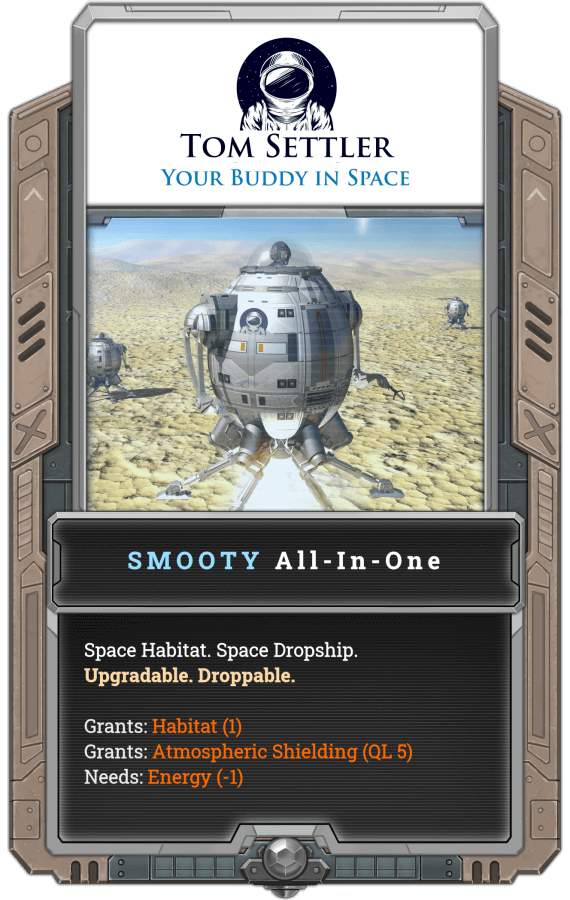 2x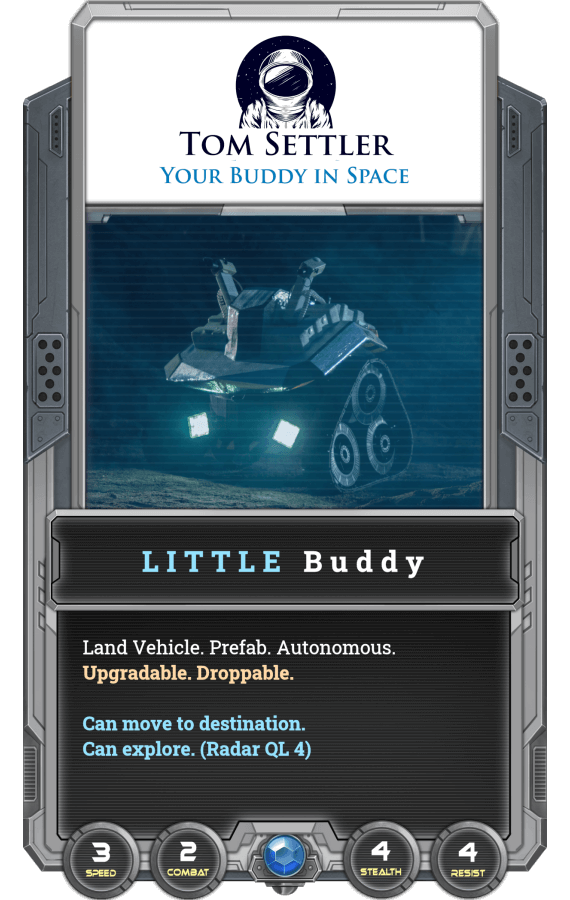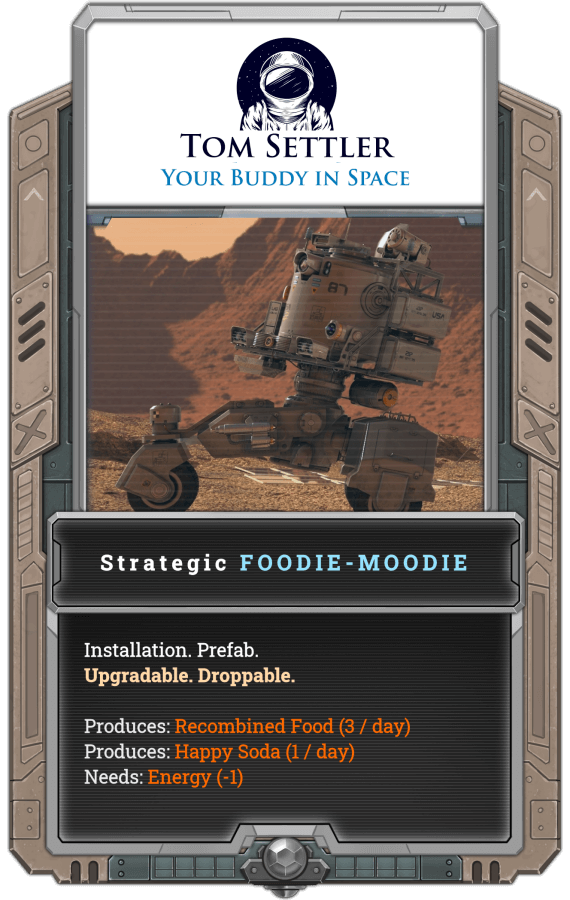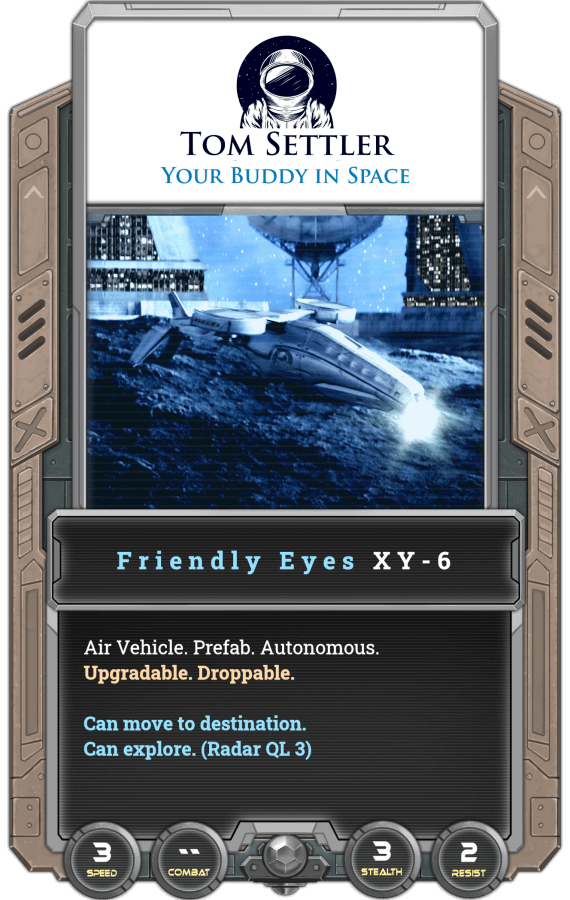 I look forward to when I can experience it all in business ...
Я з нетерпінням чекаю, коли зможу все це спробувати в грі ...
join: https://exodegame.com/