I just finished a 4.486km running that lasted about 0hh:49mm:52ss !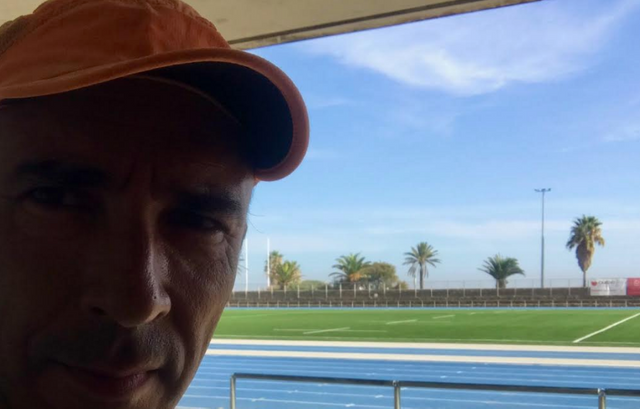 23 Degrees Celsius today at the track.
This time we have focused on reinforcing the core by doing a complete table of strength exercises followed each one by a transitional run of about 100 m long. This is a kind of "oregon" workout which is used to enhance your general fitness status.
At the end it has been almost 5 km running if we sum up the warm-up jog and the transitional sprints from exercise to exercise... Not bad at all.
Tomorrow I will feel some pain in different muscles but the legs ;-)
Keep on running!
Check out some detailed info at my EXHAUST page
Join me in testing out EXHAUST!