I just finished a 4.997km running that lasted about 0hh:41mm:36ss !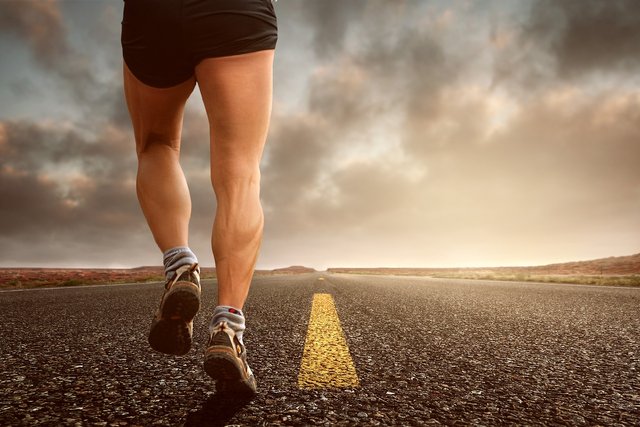 2Km of warm-up run followed by 16 Strength exercises combined with a transference run of 120m at fast pace in between exercises.
This is the kind of workout that helps you to gain strength on your muscles. It is very demanding in terms of cardio so you can improve quickly your aerobic condition.
Perfect for setting up your body for the next performance level.
I have finished with 1km jog and some soft stretching and hydration.
Keep on running!
Check out some detailed info at my EXHAUST page
Join me in testing out EXHAUST!