I just finished a 4.153km running that lasted about 0hh:21mm:32ss !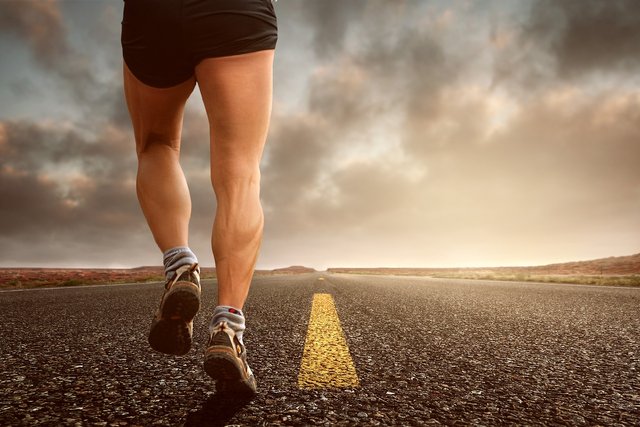 Firstly, its awesome to see some good numbers coming in a posting in Exhaust. Even with Steemit being out of service earlier in the week, there are a lot of activities being posted to the platform.
Its been a while now that I haven't had a car, so it has also been a while that I will be running from place to place as my commute. Its Thursday morning and its time for my usual swim squad, so if I need to get there. I will get myself to the train station. Get a train towards the city. Get off and then run from the train station to the pool.
It's a fairly easy run and nice to have the suburbs to myself at about 5.45am.
Check out some detailed info at my EXHAUST page
Join me in testing out EXHAUST!