Bicycle Roller S2- 40 Min
I just finished a 16.019km cycling that lasted about 0hh:40mm:13ss !


Second session of bicycle roller with the same measurements and trying to maintain the same duration of activity. Although I have maintained the objective of pulsations, which is the basis of our training, today the pulsations have been superior to the previous activity.
I stopped twice at the beginning, once for water and once to open the window (temperatures start to rise).
Although the pulsations have been higher they begin to look more homogeneous in the graph and that is a good sign. I didn't think I was so physically bad, the cadence is horrible for the first position of the roller.
Well we will see.
I leave a photo of the sensor that I have released these days and that I synchronize via Bluetooth with my Smartwatch also Suunto.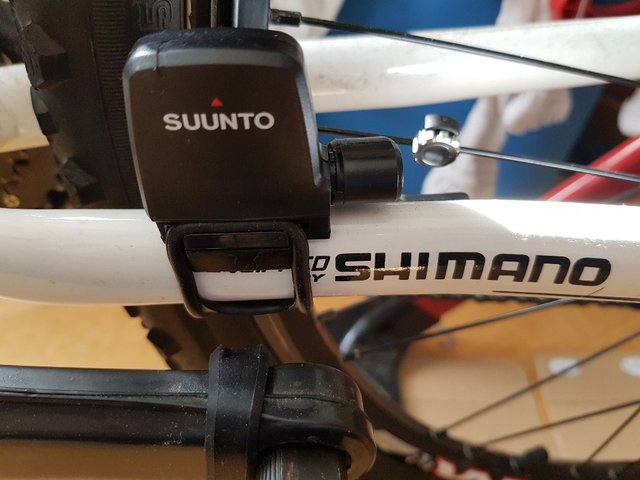 Check out some detailed info at my EXHAUST page
Join me in testing out EXHAUST!