I just finished a 5.074km running that lasted about 0hh:35mm:36ss !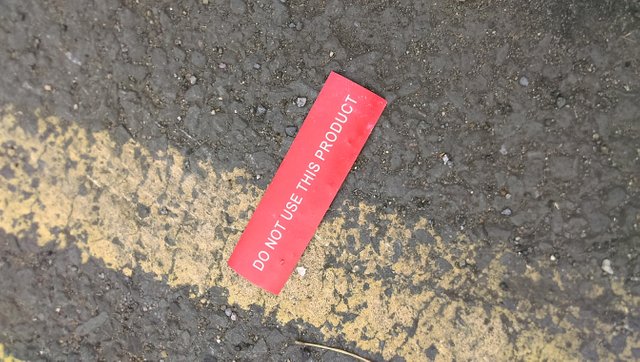 I'm back at it after a week's rest and some more treatment for my ankle. I also got some advice to a) work back up using running/walking intervals and b) change my running rhythm to be more waltz time than march time! So by thinking 1-2-3, 1-2-3 instead of 1-2, 1-2, 1-2 I get to shift the focus from one leg over the other, now the 1 is on alternate legs.
My ankle is still a bit sore afterwards, so I'm sure I did enough. Perhaps I could have done 4 reps instead of 5 but I couldn't face walking all the way home. I shall continue with this and then gently reduce the walking time.
The pleasing thing is that if I know I'm only running for five minutes then I run faster and the whole thing averaged out about the same.
Check out some detailed info at my EXHAUST page
Join me in testing out EXHAUST!