The calves.... so broken
I just finished a 4.23km run that lasted about 0hh:24mm:22ss !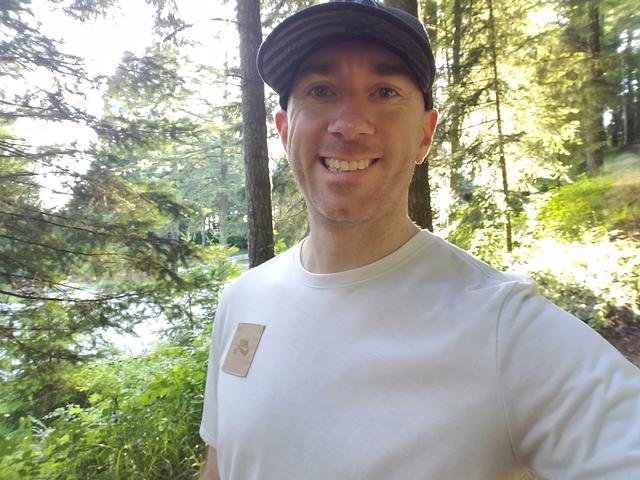 So, I did this run yesterday, but life has been so hectic that I'm only getting to post it now, 24 hours later... and my calves are still brutally sore from it. The reason their sore, I think, is also due to the hecticness... my Dad and his two near-teenagers arrive later today, and so the rush to get all the lawns mowed, especially the uphill rocky road lawns strengthened my legs, and then my run yesterday totally pushed them over the edge.
I also ran with my total minimalist shoes for the 1st time ever, usually I only use those for being a ninja and parkour... so probs didn't help.
Our kitchen is still being built, so there will still be builders and stuff around when everyone arrives, which maybe isn't the most peaceful solution, but definitely the most efficient... for us. We just couldn't schedule all the moving pieces around their visit, so we've converted all our rooms into spare bedrooms, and all our kitchen stuff is out and away in the ninja shed. It's all chaos, but fun chaos... except I'm totally exhausted already. Right platform for that hey?

Check out some detailed info at my EXHAUST page
Join me in testing out EXHAUST!