Look at these little fatties...
I just finished a 3.8km run that lasted about 0hh:25mm:35ss !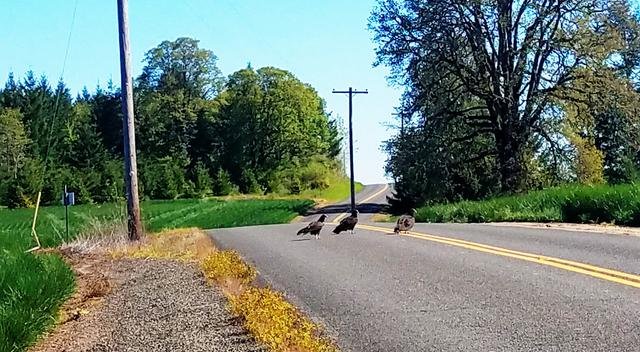 These guys were so big! I think they are
Turkey Vultures
, and they also need to go for a run to lose some of that squirrel stomach.
Today was as rough as I expected. I pushed myself pretty hard on Monday, and hadn't quite recovered before my run today... and so the soles of my feet and Achilles were definitely not happy, but that's all part of the conditioning fun. I'm definitely seeing progress, and I'm really happy with today's time. I'm spending Tuesdays, Thursdays and Saturdays working on conditioning my elbow and forearms, and it's all coming along nicely. Progress is obviously slower than I'd like, but I can do a couple of laches without pain, and am starting to do chin ups without pain... which is huge progress for me. I'm honestly not sure what I'm capable of at this point because I don't want to push myself into injury-territory, so I'll just keep making small pushes.
Still haven't heard anything about the job I interviewed for last Monday, which is probably a pretty strong message in itself. We do have the builders and interior decorators coming next Monday to see if our kitchen can be rebuilt within the budget the insurance company provided... fingers crossed. Our kitchen piped burst on the 19th of January and so we haven't had a kitchen at all since then... I'm pretty ready to stop eating apples for every meal.
Hope everyone is super well!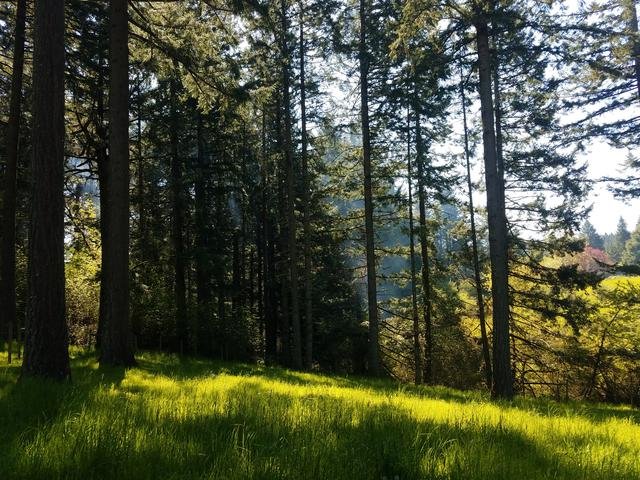 Check out some detailed info at
my EXHAUST page
Join me in testing out
EXHAUST
!