Spot the deer?
I just finished a 3.8km run that lasted about 0hh:26mm:53ss !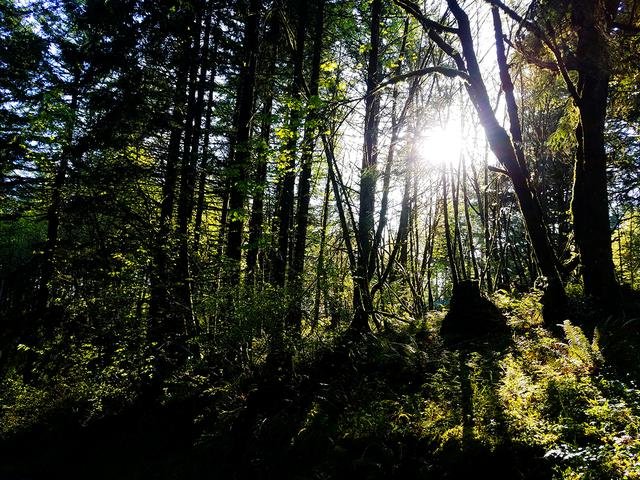 Today I nearly sprinted into 2 deer, got scared by a squirrel, saw a little mouse poke it's head from out underneath our house, saw an eagle and just generally had an amazing day.
Both these photos have a deer in them watching me... can you spot them?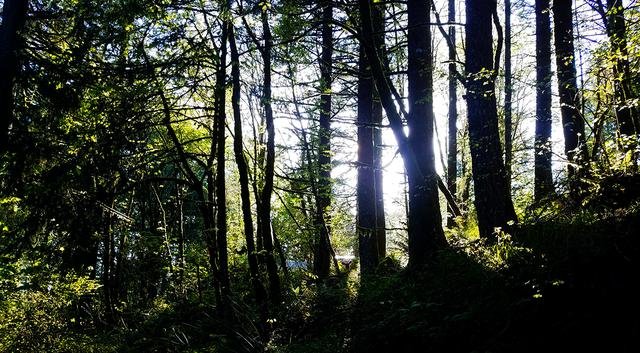 My run today wasn't great.... which is disappointing but not unexpected. You can't have two weeks off and not lose the conditioning. I got to the point where I ran faster up my last crazy hill because the soles of my feet were so uncomfortable. I usually walk when they're that sore... but I just figured the faster I get home the faster it's done.
In hindsight, maybe I should have only run on Monday and Friday... but I wanted to speed up the conditioning for next week, so I'm happy to take the pain today. I also did 3 hill sprints this afternoon. I had intended to do 5, but figured I should probably ease into being hardcore.
Anyway, if you couldn't find the sneaky deer, here are some close ups: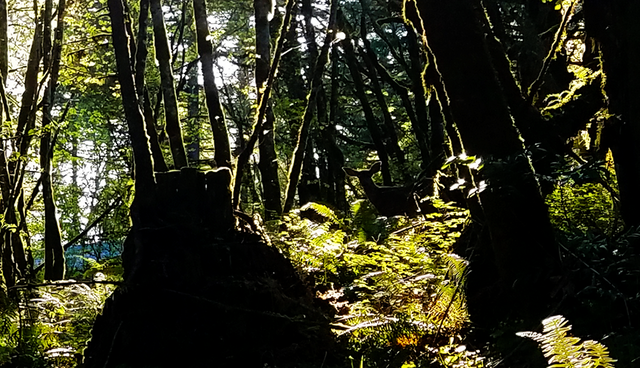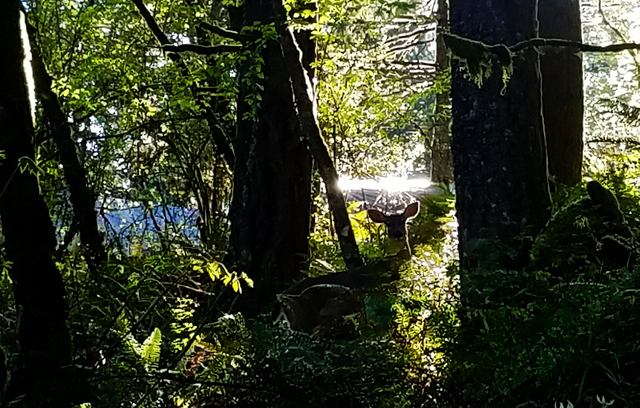 Love these guys!

Check out some detailed info at my EXHAUST page
Join me in testing out EXHAUST!