Decentralized Exchange VS Centralized Exchange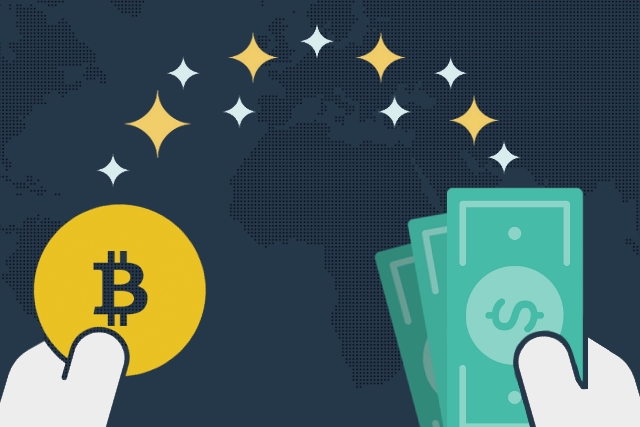 Decentralized Exchange VS Centralized Exchange
Decentralized Exchange
What is decentralized exchange?
A decentralized exchange is an exchange market that does not rely on a third party service to hold the customer's funds. Instead, trades occur directly between users (peer to peer) through an automated process. This system can be achieved by creating proxy tokens (crypto assets that represent a certain fiat or crypto currency) or assets (that can represent shares in a company for example) or through a decentralized multi-signature escrow system, among other solutions that are currently being developed.
( Credit to cryptocompare.com )
List of decentralized exchange
Bitsquare ( http://www.bitsquare.io )
NVO (Still in developing )
BlackHalo (http://blackhalo.info )
Coinffeine (http://www.coinffeine.com )
Blocknet (http://blocknet.co )
Pros
user control their own funds
anonymous
no hack for central server & downtime
no trading fees
no personal documents to apply
Cons
not easy to use ( not for beginner )
basic features
if you computer has been hacked, said bye bye
=============================================================================
Centralized Exchange ( traditional )
What is centralized exchange ?

A centralized exchange is a website that handles the trading of bitcoin to fiat or other cryptocurrencies. An exchange's purpose is to allow you to trade BTC for fiat currency and to other cryptocurrencies ( like litecoin, eth, etc, ripple, xmr ).
List of Centralized Exchange
Pros
Advanced features
Easy to use ( not for all )
advanced tools
liquidity
Cons
Exchange control funds
Personal documents require ( for some features )
may be face with downtime or hacking attempts
not anonymous