What makes a good cryptocurrency exchange?
According to @coinschedule, 5 positive aspects makes a good crypto exchange:
Prime location
Team reputation
Customisability
Accessible fees and payment methods
Detailed information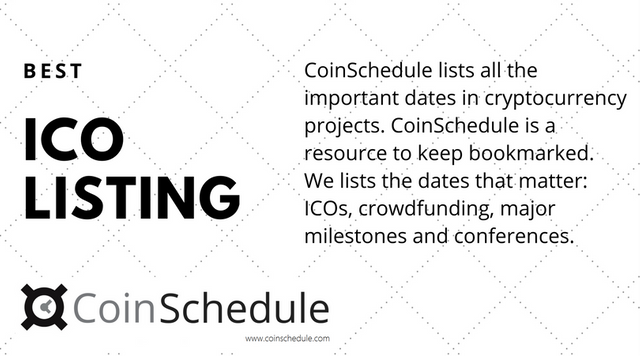 Let's see the full argument below:
If you are going to invest in a cryptocurrency, then you will need to do your buying – and eventually selling – on an exchange, but there are almost 200 to choose from. What makes a good exchange and what are the features you should look for?
1. Location, location, location
The first thing to consider is which exchanges are available where you live. This will rule-out some automatically, simply because they will not be available in your country. Most exchanges will make this clear when you sign up, but it's always worth checking. Look for an address: an exchange that doesn't have one should be approached with caution. In the event that something goes wrong, it will be easier for you to seek a resolution if the exchange is in your jurisdiction.
2. Reputation, reputation, reputation
Do you know who you're dealing with? Just as you wouldn't hand a large sum of money to a person or a store without knowing at least something about them, you should do your research before you give your money to a cryptocurrency exchange too. Search on Google or cryptocurrency forums to see what people say about the exchange. Has it recently been hacked? Does it have a reputation for being reliable? Also, see whether you can find out who runs it and where they are based. Finally, check that the exchange follows 'know your customer' and anti-money laundering policies that are designed to make it harder for criminals to use the exchange.
3. Customisability
Every exchange offers the basic transaction functionality of buying, selling, checking prices and so on; that's the absolute minimum you should expect. For an exchange to be worth using regularly, it should be customisable and flexible to your needs. Not everyone wants to see the same information and some people prefer different data layouts. For example, trade.io's forthcoming exchange will offer custom profiles and avatars, as well as a customisable RSS news feed and the option to save up to 10 custom canvas layouts. All of this is delivered without compromising speed or responsiveness of the exchange.
4. Fees and payment methods
The more secure the exchange the higher the fees you will pay for transactions. Some charge up to four per cent, for example, while exchanges with fewer safeguards in place can sometimes charge less than half a per cent per transaction. There will be other fees too, such as if you plan to pay with a credit card or debit card. Payments directly from your bank account are usually free.
5. Information
Any successful investor needs information. Make sure the exchange you use offers all the information that you need. For example, check a website such as coinmarketcap.com to see which exchanges have the highest volume. Those with the greatest volume – the most transactions – will have more accurate pricing information than quieter exchanges. Again, trade.io's exchange will excel in this area with full charting, trade history, order history, order books and chat facilities to enable you to marshall your information.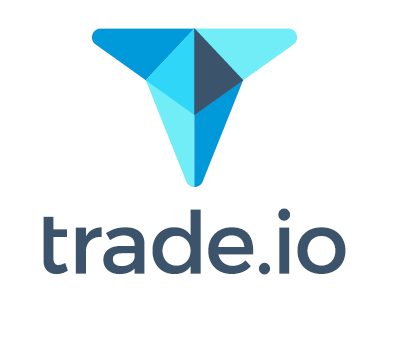 There is no shortage of exchanges out there, but they are not interchangeable. Finding the one that is best for you means thinking about your needs and doing your research. The right exchange lets you find the information you need and trade quickly, all with a peace of mind that comes from a trusted business.
Source: www.coinschedule.com
Reference: @TradeToken
Disclaimer:
This post is provided for informational purposes only. None of the information presented here should be considered investment advice. Everyone should always do their own research and due diligence before sending funds to any third party.