How trade.io is leading the way in security
A revolutionary trading platform is coming – trade.io – an upcoming cryptocurrency exchange which is implementing a comprehensive security program, which exceeds common security standards.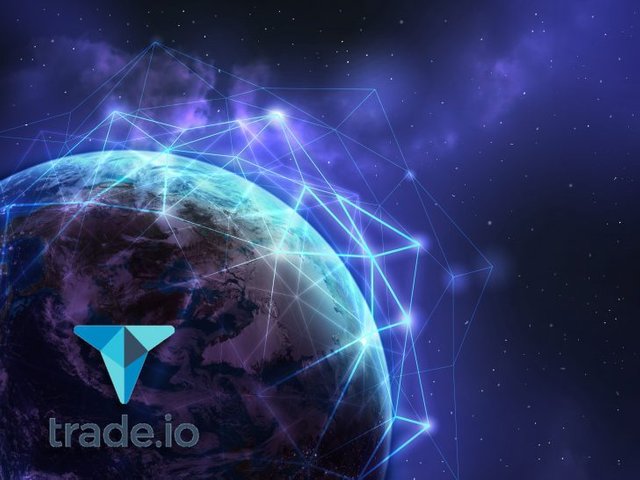 To further strengthen the guarantee of a trusted, reliable and safe platform, the following practices and procedures have been implemented:
A secured communication protocol with multi-layered protection for users
The employment of proprietary algorithms
Extensive risk assessments, penetration tests, architecture reviews and code review processes conducted by internal security experts
A 24/7 in-house professional cybersecurity team that will monitor the platform
Working methodologies based on international known standards, use of top of the line security products
Bank-level security monitoring systems that allows us to quickly detect and block cyber incidents
Cybersecurity is integrated in all of the development stages including design, implementation and testing.
With a set of all the anticipated features and benefits which no present exchange can offer, trade.io is going to be the most popular yet safest exchange.
About trade.io
trade.io is a next-generation financial institution based on blockchain technology, providing the ultimate in security and transparency. By leveraging decades of experience in the investment banking, trading & FinTech sectors, and combining them with the power and transparency of the distributed ledger, trade.io has created a truly unique exchange that will revolutionize asset trading and investment banking.
Find out more:
Join the Trading Revolution with trade.io: exchange.trade.io