TEMTUM AND ITS ROLE IN THE POS MOBILE PAYMENT SYSTEMS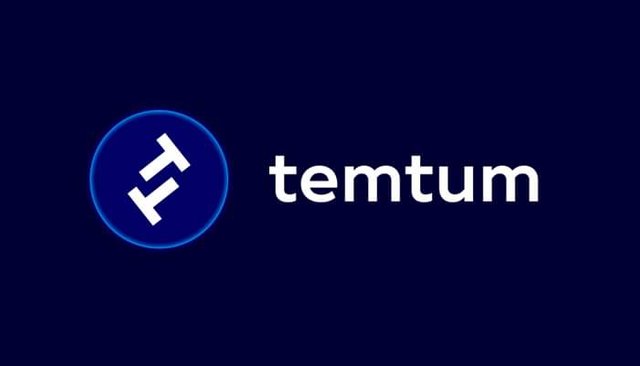 The financial systems have been one of the important systems in the world owing to the fact it all relates to money, and everyone knows that when issues pertaining to money arises, due carefulness is always adopted. In the financial industry today is payment systems like Visa, Point-of-Sale (POS) mobile payments etc, all these were created to make life easier for humanity.
But just like technological advances keep coming in, and in the form of blockchain technology, it was believed that blockchain and as such cryptocurrencies can bring improvement to these systems.
This is true because a team of experts believes that, with cryptocurrencies, there will be instant, trustless and feeless transactions, at the same time security of payment is also assured. It is worthy to know that, with cryptocurrencies there will be no third-party institution, thus leading to more trust and transparency. However, since there are many cryptocurrencies in existence which has failed to ensure this, these aforementioned team developed a blockchain network known as TEMTUM with the aim of making it a reality.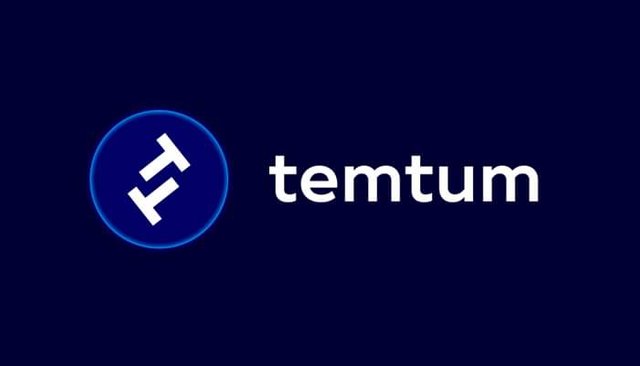 TEMTUM AND ITS ROLE IN THE FINANCIAL SYSTEM (POS MOBILE PAYMENT)
A Brief On Temtum
In simple terms, Temtum was created to bank on the opportunities presented by blockchain technology and with the knowledge of its team aims to solve the limitations existing in current peer-to-peer networks.
It is worthy to know that, before Temtum were other cryptocurrencies but owing to lack of speed, scalability etc finds it hard to be adopted into mainstream payment systems which will be used by millions of people for their everyday transactions.
Thus with the innovation within Temtum, it aims to be that cryptocurrency which will be a globally preferred blockchain coin, in this way, setting new standards in areas of security, speed, low resource requirements and scalability.
With all these, one thing is clear and that is, Temtum is built to be the most widely used cryptocurrency in the world owing to the fact it will be adopted into mainstream payment systems thus being used by people in every part of the world.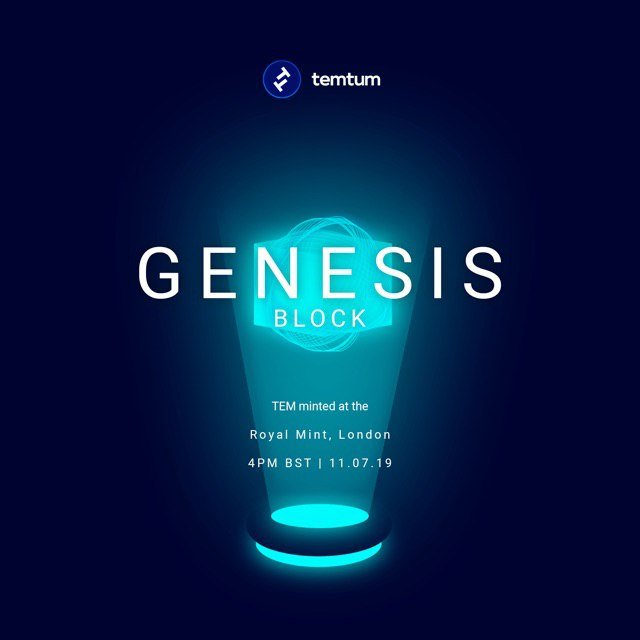 Temtum's Vision And What It Offers To The POS Payment System
The vision of Temtum is to be the first cryptocurrency that will be integrated into payment systems thus achieving global adoption. For this reason, Temtum's team have developed a series of solutions for POS mobile payments which encompasses providing seamless processes for consumers purchases which can take place through existing mobile or contactless payment networks.
Since speed, security and scalability are found wanting in current cryptocurrencies, Temtum's team believes that by offering these features, will make Temtum network to easily allow users to utilize their TEM in the conventional systems through making use of existing technology infrastructure with all processes taking place at a minimal cost and maximum convenience.
But what actually does Temtum offers to make the POS payment system efficient?
Ease, convenience, speed while using Temtum blockchain is top-notch, this is true because Temtum was built to make it possible for its users to utilize Temtum wallet in this way carrying out purchases as easy as possible. These purchases will be done via Temtum's wallet but through existing payment systems like VISA while the vendor in question will receive fiat money. Throughout the entire process which takes place as fast as possible, there will be transparency.
By using Temtum, users will be able to carry out any purchases from any part in the world and at a low cost, at the same time every peer-to-peer payment is instant and free. Talking about instant payment, it takes Temtum only 12 secs to process and confirm transactions.
Temtum's major step to achieving its feat in the POS mobile payment system is via NFC capability which is found on smartphones and built to interface with current POS terminals in the world, in this way the vendor will not know the cryptocurrency used because he will receive his fiat money.
Furthermore, it is worthy to know that, Temtum's steps do not modify any existing payment infrastructure but yet all payment process is fast, easy and convenient.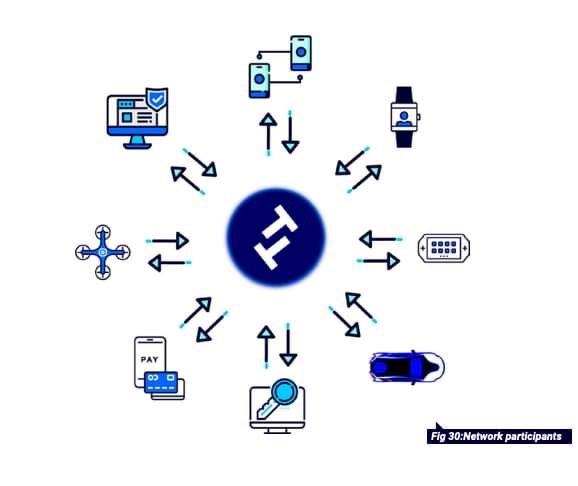 CONCLUSION
Temtum blockchain network is a fast and efficient blockchain built to be easily integrated into existing payment systems thereby making Temtum work hand in hand with other fiat currencies existing in that payment system.
Furthermore, with Temtum being used in these existing payment systems, all transaction data will be stored on its blockchain thus removing any unwarranted risks.
FOR MORE INFORMATION ABOUT TEMTUM FOLLOW THE LINKS BELOW
Website: https://temtum.com
Telegram: https://t.me/temtumcommunity
Twitter: https://twitter.com/wearetemtum
Discord: https://discord.gg/hs3v4g4
Reddit: https://www.reddit.com/r/temtum
Medium: https://medium.com/temtum
Facebook: https://www.facebook.com/wearetemtum
LinkedIn: https://www.linkedin.com/company/temtum/
Whitepaper: https://temtum.com/downloads/temtum-whitepaper.pdf
Author's Bitcointalk Username: Flezy
Author's Bitcointalk Profile Link: https://bitcointalk.org/index.php?action=profile;u=2187485