TRADEDO — Beta Version Launch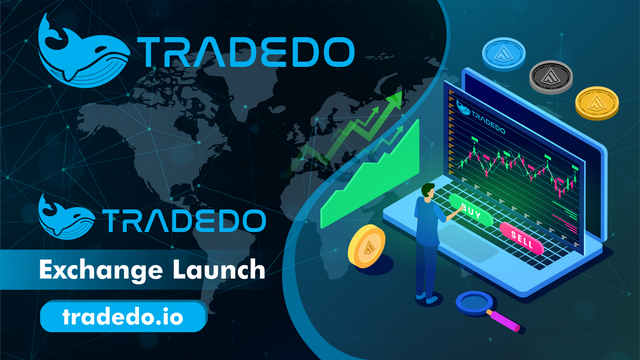 Hello everyone, the team has been working hard for some time. We are pleased to announce that we have launched a beta version of Tradedo exchange. This is one of many platforms we have agreed to launch.
Tradedo Exchange is now open in beta test mode. To have your account approved you need to submit a ticket through our Aussie Digital ticket system. You will be asked again some questions about how you promoted Aussie Digital during the Airdrop so be prepared before you submit your ticket. Please be aware that being part of our Telegram Group is compulsory so if you are not part of the group you will not be approved.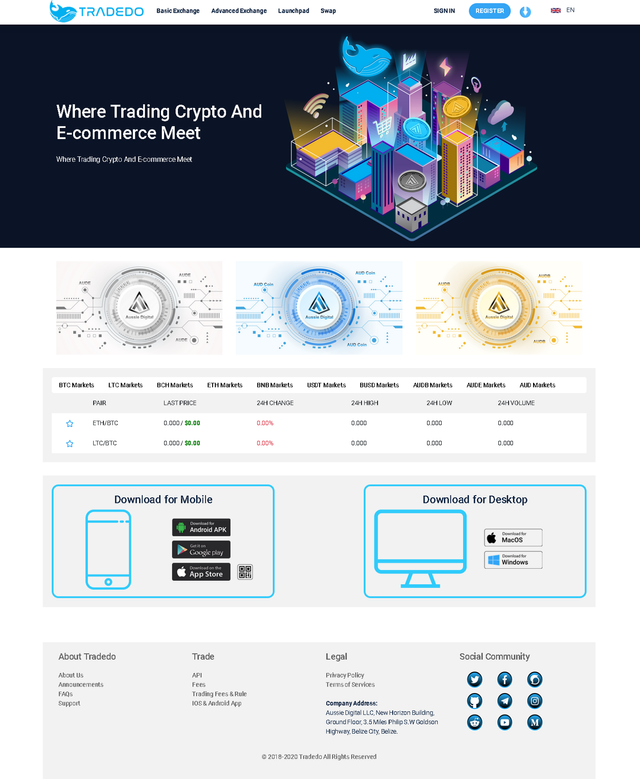 The pairs available to begin with will be as follows. :
BTC, ETH, LTC, BCH, USDT, BUSD, AUD, AUDB, and AUDE
We have add BNB BUSD and SOL as buying options as well as USD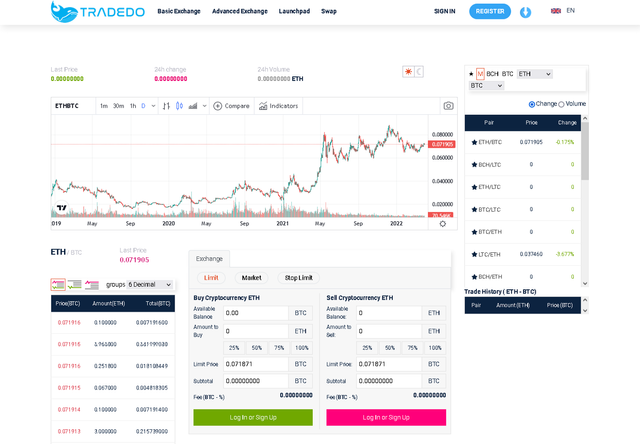 The ecosystem's native coin, AUDCoin, will be used on Tradedo to buy other crypto assets. The creators behind Aussie Digital refer to Tradedo as the ecosystem "Engine Room".as it is also responsible for running crypto transactions on our E-commerce platform Tradezy.io. Now, let us take a quick look at some highlights that make this crypto trading portal one of the best in business.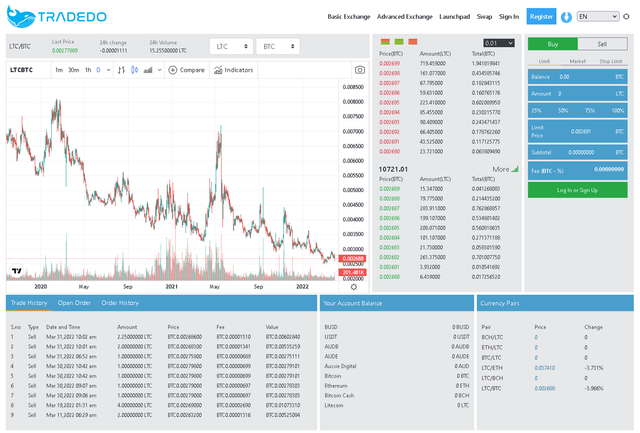 ( Trededo.io ) This is a domain that you can access to enter into it. Many other changes we will be made to this platform in the next week, we intend to spoil our users with easy-to-use features.
We are very aware that this is a very long journey but always get energy from our supporters to get the job done. We created the blockchain ecosystem as a utility for the AUD coin, and that journey has only just begun.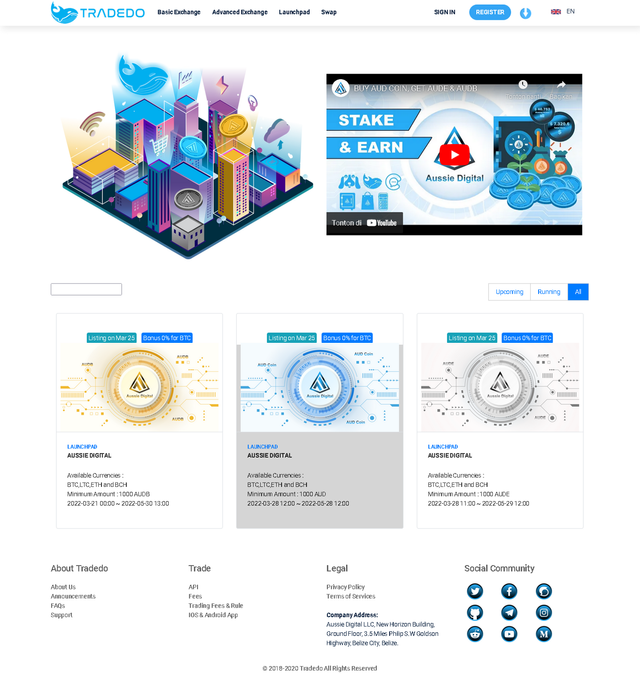 Tradedo is Aussie Digital's native trading exchange platform. From having a user-friendly interface to being a secure trading platform, Tradedo gives crypto traders, even newcomers, full confidence to trade crypto assets without any hassles.
Our Information :
Website : https://www.aussiedigital.io/
Facebook: https://www.facebook.com/aussiedigital/
Twitter: https://twitter.com/aussie_digital
Telegram : https://t.me/AUDOfficialGroup
Youtube: https://www.youtube.com/channel/UCGoncZDbjH21YOi4i4YwroA
Instagram : https://www.instagram.com/aussiedigital.io/
Github : https://github.com/aussiedigitalio
Reddit : https://www.reddit.com/r/aussiedigital_25b/