🔥Soraix - Equity Token and Crypto Currency Exchange Platform 🔥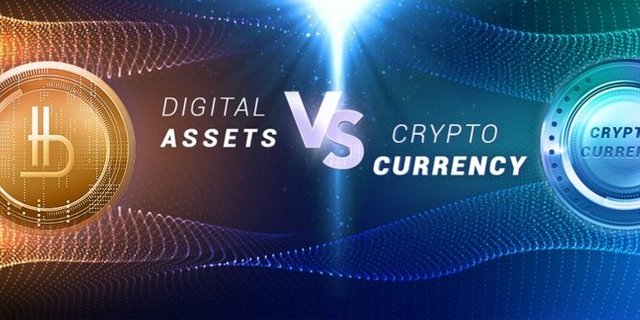 An increasing number of entrepreneurs, companies of various levels are ready or beginning to implement blockchain technology and the use of digital currencies in their ecosystem, realizing many of their useful advantages for their development and increase customers, partners without intermediary links.
In 2017-2018, mainly created projects that are based on only ideas, a small team and could collect a couple of days tens of millions of dollars, while not guaranteeing or promising further product development and dividends from their activities.
In 2019, companies are increasingly ready to digitize their shares and share profits from their business with the help of smart contracts that allow investors to transparently monitor all financial transactions and receive almost passive income in a timely manner.


Blockchain technology has brought a unique opportunity for the whole world to invest from any point of the world without traditional payment institutions and to leave all personal data in complete confidentiality, not to pay taxes for the income received by the state, to dispose of their personal funds without third parties.
Therefore, now is the time when it is important to timely form your cryptocurrency portfolio from such digital shares, tokens, but carefully approach this issue and choose more reliable and proven companies that will be able to bring you profit. And such a platform is being developed by a project called Soraix.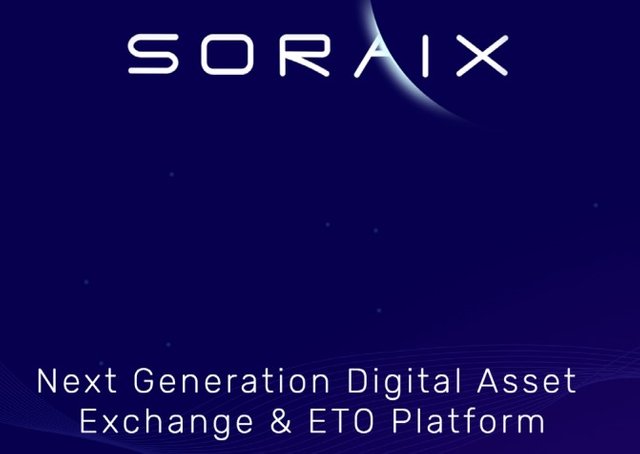 Soraix creates a digital stocks and cryptocurrency trading platform with the best selling and buying features for both beginners and professional traders. First of all, it is noted that this company strictly follows the regulatory rules of Switzerland and is audited.
Soraix will help businesses of any level to create their own tokenized shares and sell them through the platform, while collecting the necessary financial support and committing to pay dividends, this feature is available for both private and public companies.
Beginners will be able to copy the transactions of successful traders thanks to the social trading function, which greatly simplifies the process of compiling their personal portfolio, follow all their previous operations and strategies. Soraix is developing its own fast and secure blockchain.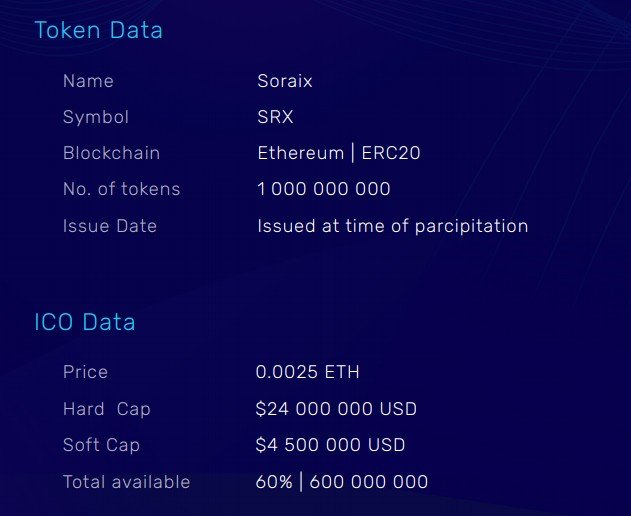 Soraix token holders get one of the unique opportunities to exchange for offered tokens on the platform one-to-one regardless of their actual value, which significantly increases the likelihood of receiving more income. Companies that will enter into cooperation with this platform will be motivated in the best and long-term development and will be able to increase the capital of users of the ecosystem.
Soraix solves one of the modern problems of the outdated financial system and will allow entrepreneurs to receive money from retail investors from anywhere in the world, will help to develop better cooperation between customers and companies on mutually beneficial terms. Switzerland is one of the leading countries in the implementation of cryptocurrencies in everyday life. I recommend that you read more about the plans and products of this project at these links below:
🔥Website of platform: https://soraix.com/#
🔥Whitepaper on english: https://soraix.com/static/whitepaper.pdf
🔥Group on telegram: https://t.me/soraixico
🔥Facebook page: https://www.facebook.com/soraixteam/
🔥Twitter url: https://twitter.com/Soraix3
🔥Linkedin page: https://www.linkedin.com/company/soraix/about/
🔥My btt login: Aivaryamal
🔥My btt profile: https://bitcointalk.org/index.php?action=profile;u=1184171
🔥Uniqueness of this article 100%: https://text.ru/antiplagiat/5da5a8547996c