50x.com Exchange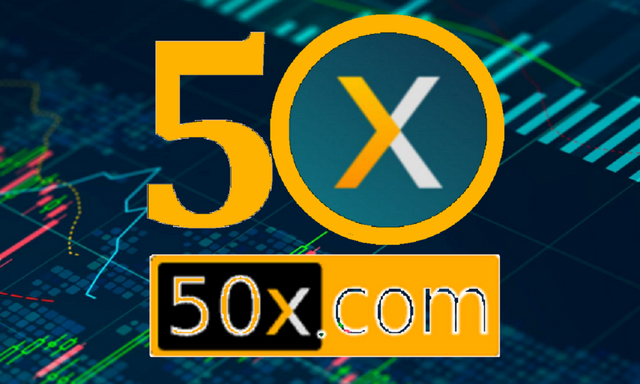 ---
50X is going to revolutionize cryptocurrency exchanges with a next generation platform fully loaded with features found in modern financial markets
Where the overwhelming amount of current exchanges have limits on user trading with only direct pair exchange, 50X will open the door with modern financial instruments and features.
Futures
Options
Leverage & Margin
Index Funds
Hedge Funds
ETF
Token cross-exchange
Along with all the necessary trading tools used by professionals to mitigate risk and to maximize profits including all order types based upon technical indicators
Even with all of these much needed features, the greatest competitive advantage 50X is offering is a solution to:
LIQUIDITY
50X has it's own cross-exchange liquidity protocol so that all pairs on the exchange has significant liquidity for traders, while maximizing exchange profits and ultimately STE token holders.
All Eyes are on 50X
---

---
50X is still being developed with features being implemented regularly.
The first publicly owned cryptocurrency exchange where 100% commisions are paid directly to token holders
All Crypto-Tokens available to trade at 1 exchange with a complex solution for liquidity
This project is not only necessary, but also provides a great investment opportunity