Did you spot the Learn and Earn activity in the post about #Excel Choose function?
It's not too late to practice along and earn some #steem tokens. The solution is also now available
#excel #share2steem #exceltips

VIDEO - Click on the Thumbnail to see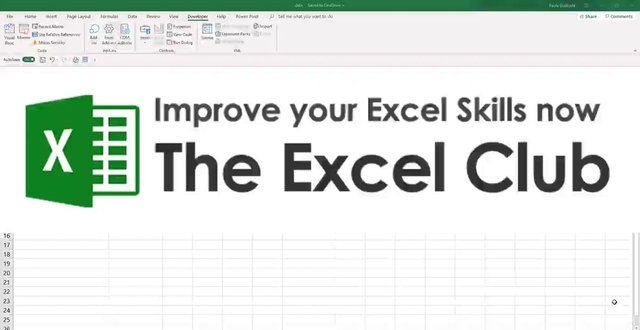 External Link : http://theexcelclub.com/the-choose-function-in-excel/

The CHOOSE function in Excel - The Excel Club
The CHOOSE function in Excel is very versatile. It can be used as a lookup and it be combined with many other functions that make it extremely useful.





The Excel Club

Posted from Twitter via Share2Steem