We are glad to announce our e-wallet!
We are now in the testing stage, feel free to help us test it, try and give any feedback.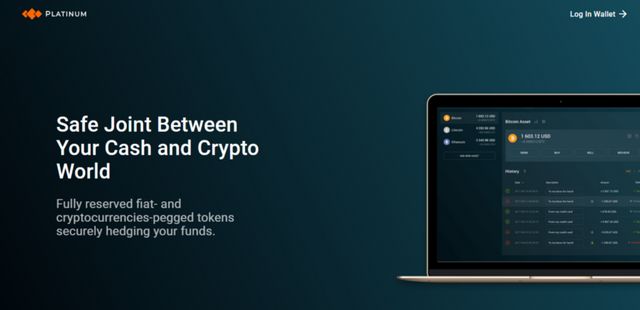 Steps:
Sign up on the site of the wallet https://test-wallet.gatei.co/#/ (via social networks or your email). An access to the wallet is available via the site or PWA — android App (in google chrome open our site test-wallet.gatei.co, tap on settings and choose "Add to homescreen", tap ОК, after the following steps you'll be able to see our wallet on your homescreen)

After signing up please follow all the tips and write down your mnemonic phrase (!!!) — it's really important

Now please create 2 assets (one for both bitcoin and ethereum) and send to Egor Ermolaev( https://t.me/ermolaev1337)

After charging your assets please create 6 transactions (cooperate with other users by means of adding each other in your address book and sending ethers and bitcoins to each other)

Have a look on your transactions' history to see the status of the transactions you've made

Give us the feedback about your user experience (questions and recommendations with screenshots) right there (https://docs.google.com/spreadsheets/d/1CTzZGDMr7ymhPBuiymBuAnLM73uUUI7E9-hrnkuI-iY/edit?usp=sharing). If something goes wrong, don't hesitate to ping Egor please.

If you wish you can test the wallet via the real networks wallet.gatei.co — but we won't charge your assets by real coins 😊)
Thank you very much for your support, it's really very important for us!