Next Year - Revving up to 2020 for the South Coast - Bike Fest🏍
Revving up to 2020 for the
South Coast - Bike Fest🏍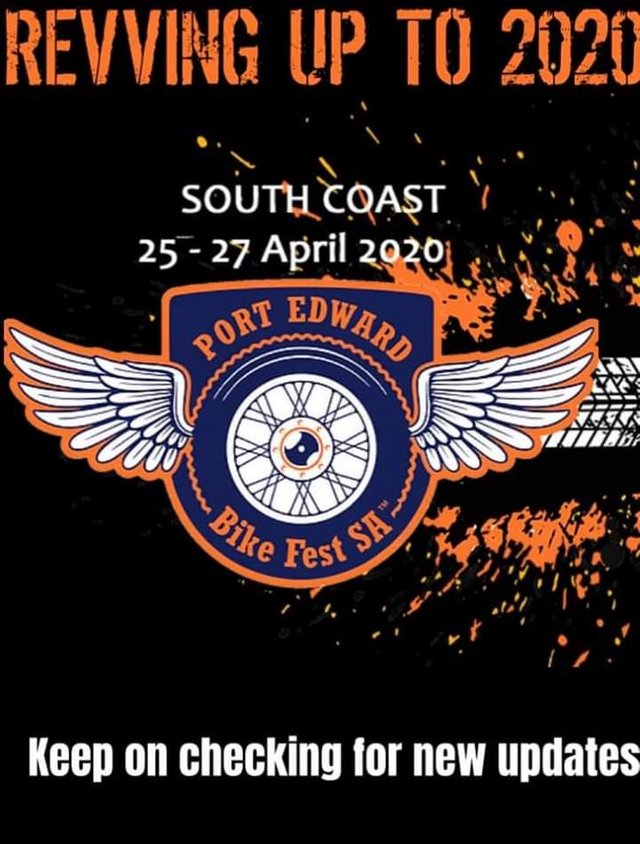 Wozaniafrica has a detailed article about the event:
"Port Edward is the ultimate outdoor lifestyle and entertainment destination, with warm beaches and an even warmer community," said event organiser, Vicky Wentzel – owner of Wozani Africa Events and co-founder of Africa Bike Week. "It is the perfect location for the second festival on the Bike Fest SA 2020 route, keeping that well-loved South Coast vibe with a refreshing new flavour."
http://www.wozaniafrica.co.za/events/south-coast-bike-fest-2020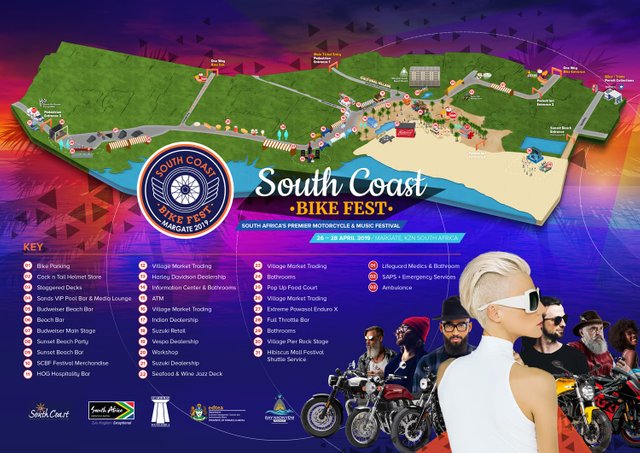 Port Edward and South Coast Bike Fest™ are part of the same thing.
One of our lekker events on the local events calendar, we will definitely be there come ride down and enjoy the weekend with us.
We will be reporting more on it closer to the time.
Location: Port Edward - Hibberdene, Lower South Coast, Kwa-Zulu Natal.
---
Free marketing by @localevents for all our hosts,
don't forget "Local is Lekker"
---
-🏍-