Hello Steemians!
We picked top 5 blockchain events for you for this week (Oct 30, 2017 - Nov 5, 2017). Let us know which of them you like and where you'd like to go in the comment section below!

Ukrainian Blockchain Day is the concentrated crypto society, without the random persons. 2000 blockchain enthusiasts, aimed at the productive cooperation, will be gathered in one Hall.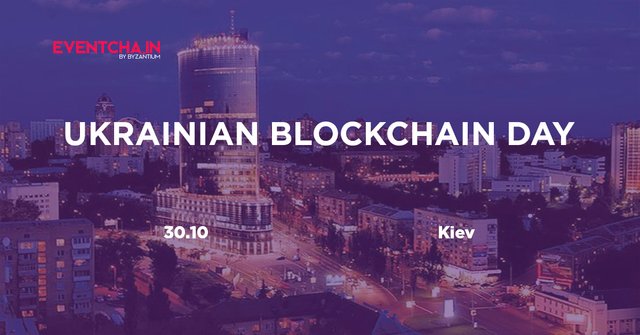 Crypto Affiliate Conference 2017 will be a crucial stepping stone for the whole digital marketing community in the presently changing environment. There will be a plethora of speakers raising important crypto related questions to listen to.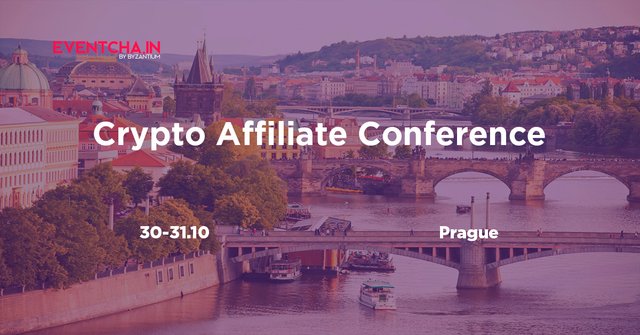 Join 500 top investors, academics and entrepreneurs to get insights and ties to grow your business and the blockchain economy. High quality well prepared key note speeches, panels and pitches.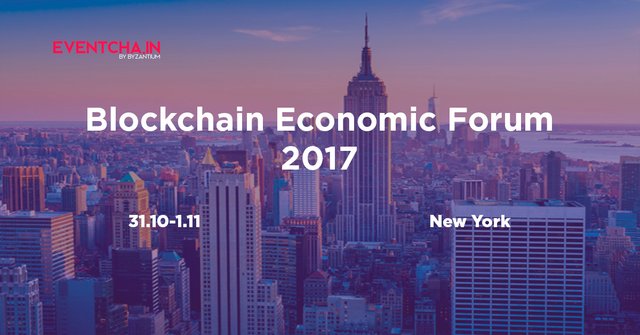 As a developers conference, Devcon3 programming is designed to help inform, educate, update and address interests of the Ethereum R&D community, including those who are in learning about the technology to become developers or wish to know more about Ethereum development and projects.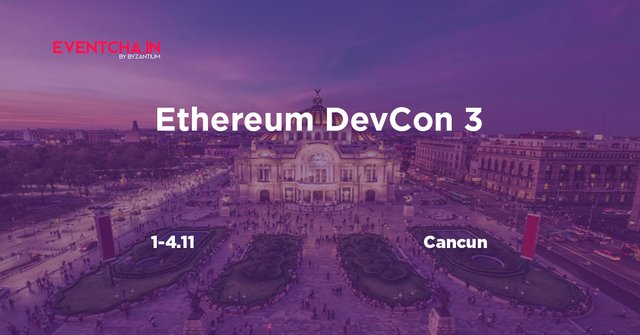 Decentralized 2017 brings together some of the world's leading executives and academic experts to discuss the current trends and future developments on blockchain technology.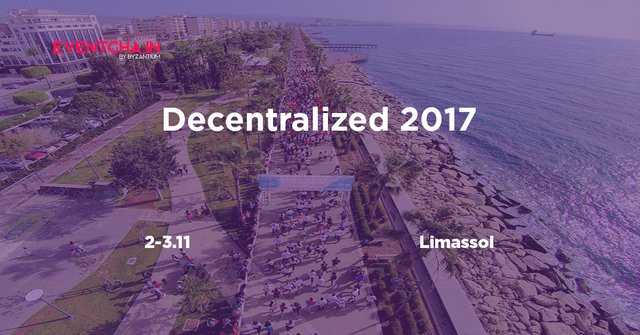 Check out our website for more info: http://eventcha.in/
Don't miss any news! Stay in touch with @eventcha1n in our social media channels:
Facebook: https://www.facebook.com/eventcha1n
Twitter: https://twitter.com/eventcha1n
Telegram: https://t.me/eventcha1n