Hello Steemians!
We picked top 5 blockchain events for you for this week (Nov 20, 2017 - Nov 26, 2017). Let us know which of them you like and where you'd like to go in the comment section below!

RegTech MENA will provide a comprehensive understanding of the drivers behind the rapid rise of RegTech, what RegTech means for financial institutions today, and how the sector is likely to develop.  
20% discount on tickets with promocode | Promocode: RTM20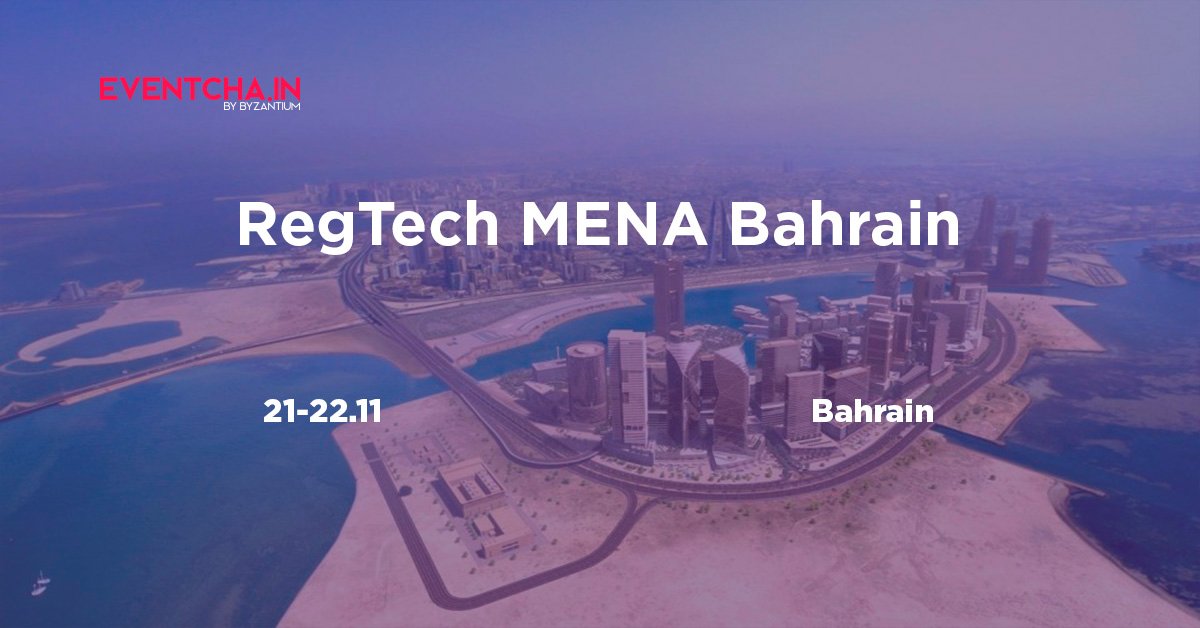 GCC Blockchain Conference offers you a unique opportunity to go beyond the buzz and experience the potential and the effects of implementing Blockchain technology in various commercial contexts.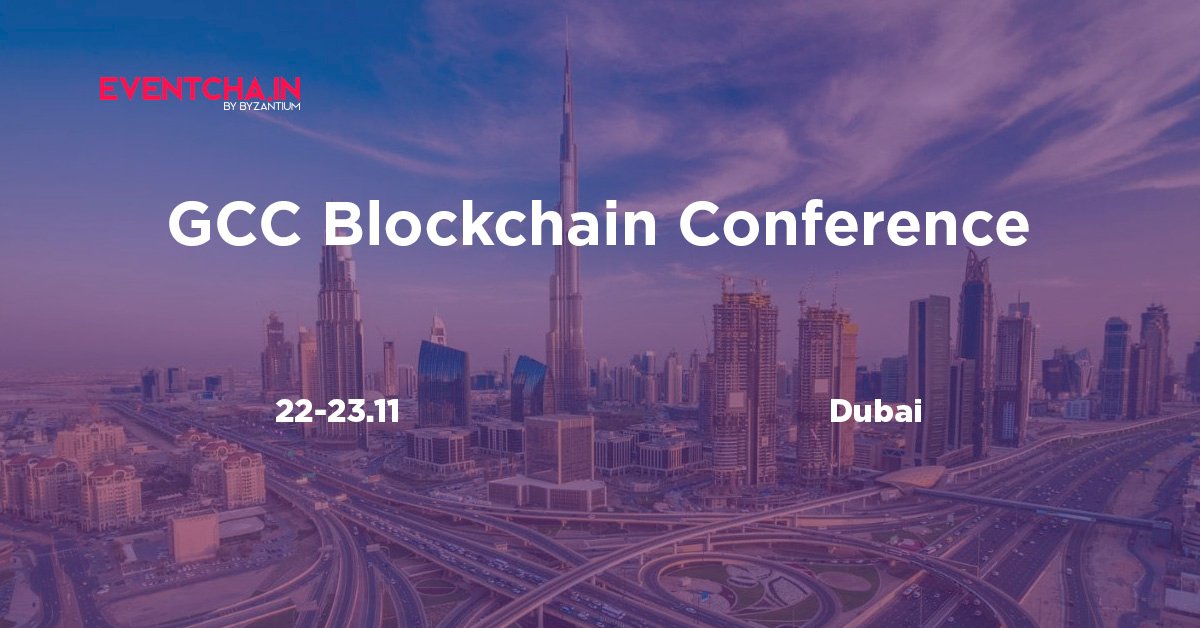 It's an exclusive forum for the exchange of ideas and the establishment of strategic partnerships by gathering participants and creators of the rapidly growing financial industry, including representatives of the mature financial sector, start-ups and companies challenging traditional business models, investors and investment funds.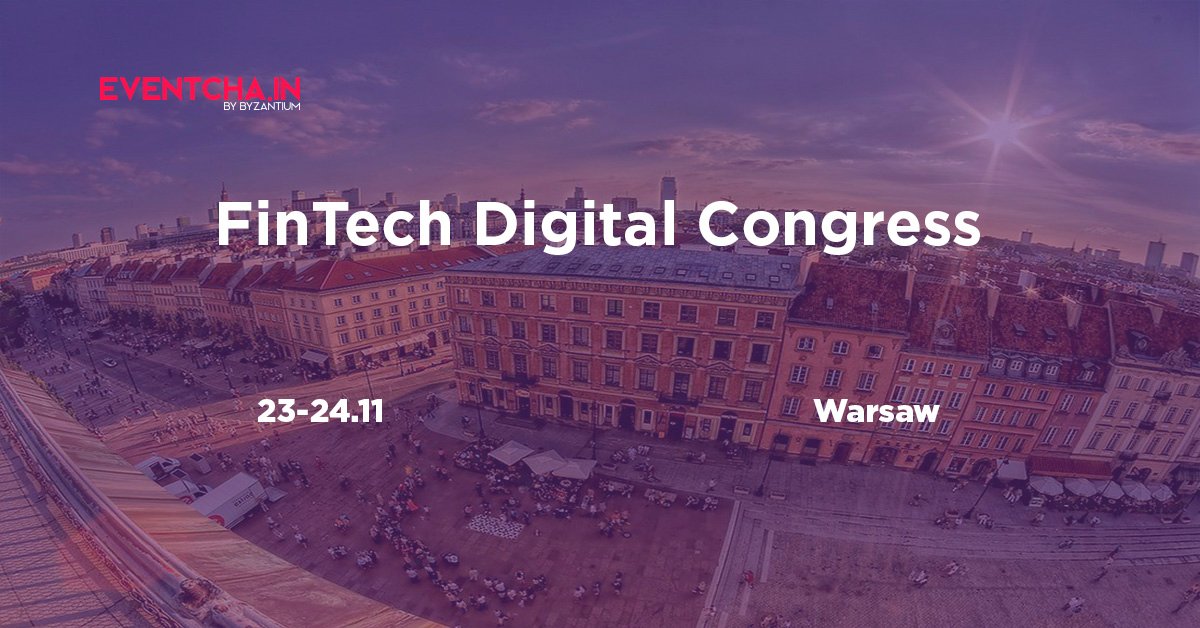 This conference brings together Block Chain technologists in the finance sector, regulators, industry commentators, computer science researchers and others involved in financial innovation.  
 Use promocode BLOCK500 to get discount on tickets.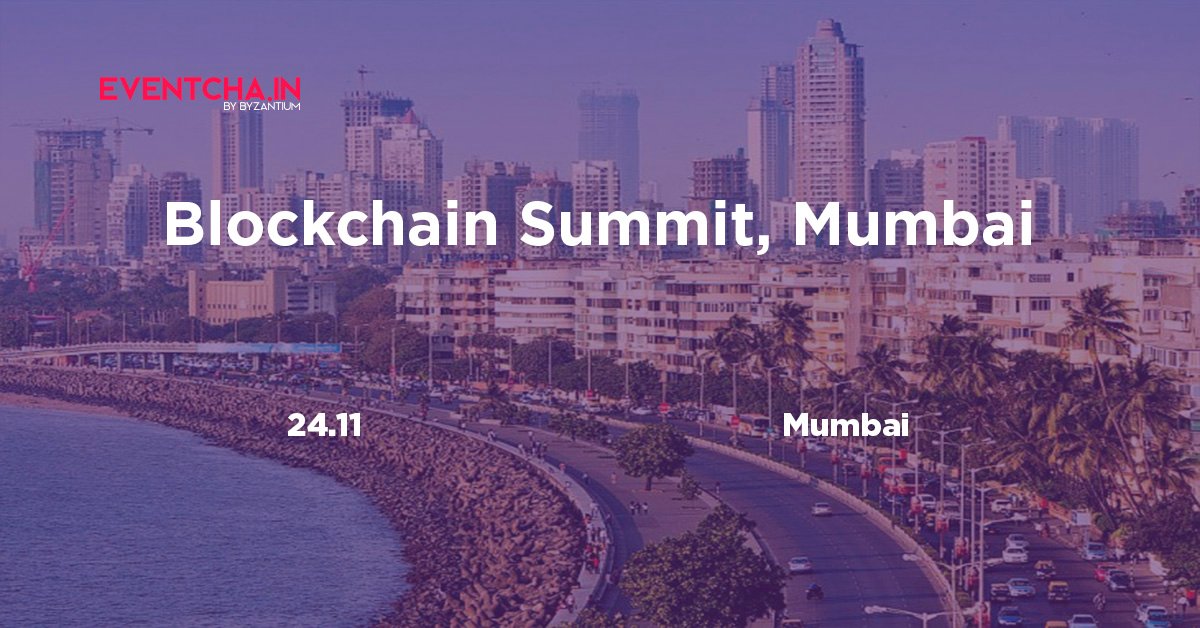 It's a huge event, where 20 world known experts from the sphere of cryptocurrency and technology Blockchain are meeting to share their experience in working-out interesting solutions using technology Blockchain.  
15% discount on tickets with promocode | Promocode: eventcha15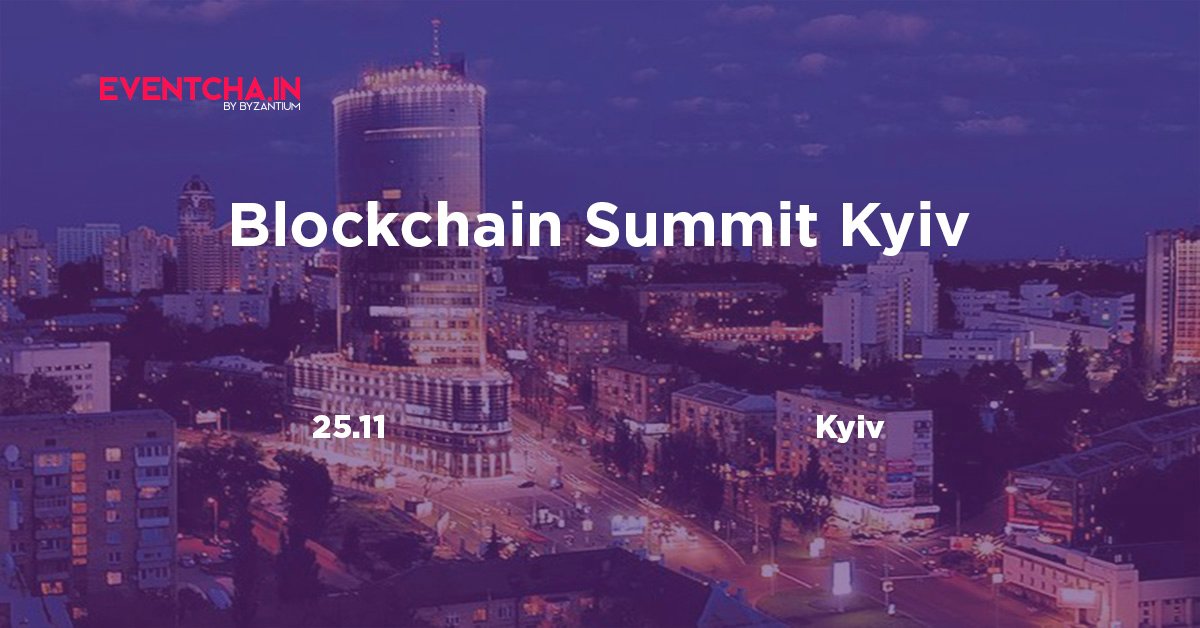 Check out our website for more info: http://eventcha.in/
Don't miss any news! Stay in touch with @eventcha1n in our social media channels:
Facebook: https://www.facebook.com/eventcha1n
Twitter: https://twitter.com/eventcha1n
Telegram: https://t.me/eventcha1n