Hello Steemians!
We picked top 5 blockchain events for you for this week (Nov 13, 2017 - Nov 19, 2017). Let us know which of them you like and where you'd like to go in the comment section below!

Smart contracts, ICOs, cryptocurrencies and decentralized Web are all transforming our society as deep as Internet did, creating entire new fields of study, like Cryptoeconomics. Blockspot is an one day conference with a lot of content and networking related to Blockchain, Cryptoeconomics and Futurism.   
Use promocode eventcha50off to get discount on tickets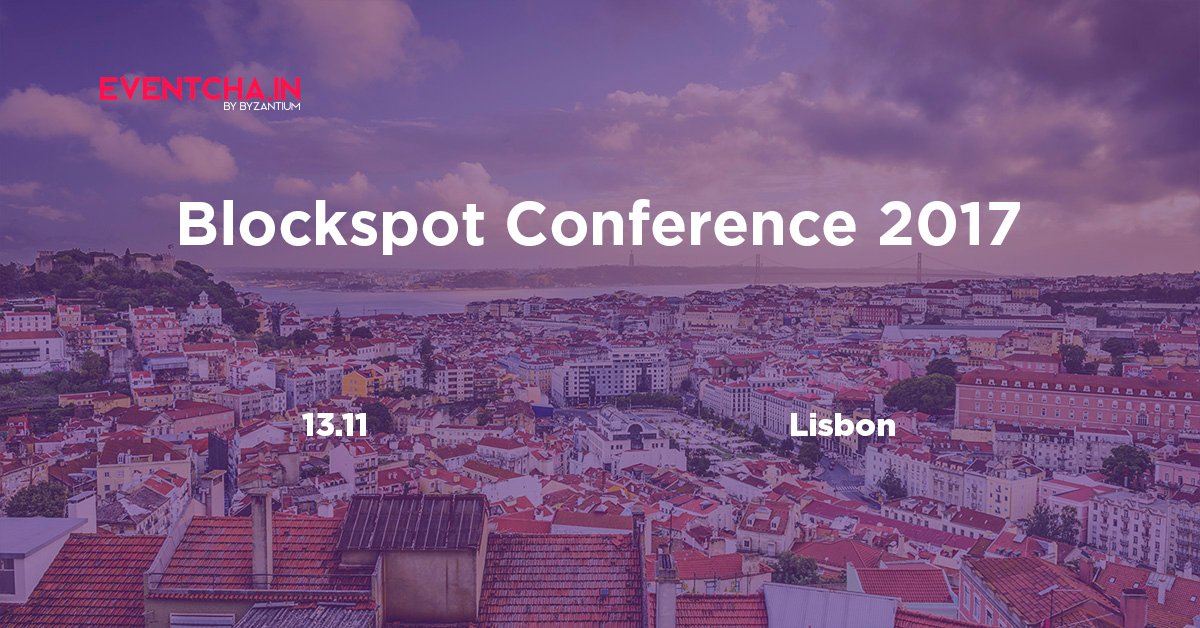 This year, Singapore Fintech Festival will be bringing you even more exciting discussions, stimulating demos and insightful debates over the period of 13-17 November 2017. Whether you're a start-up, technology company, investor, financial institution, research institute or innovation professional, you'll want to be part of it.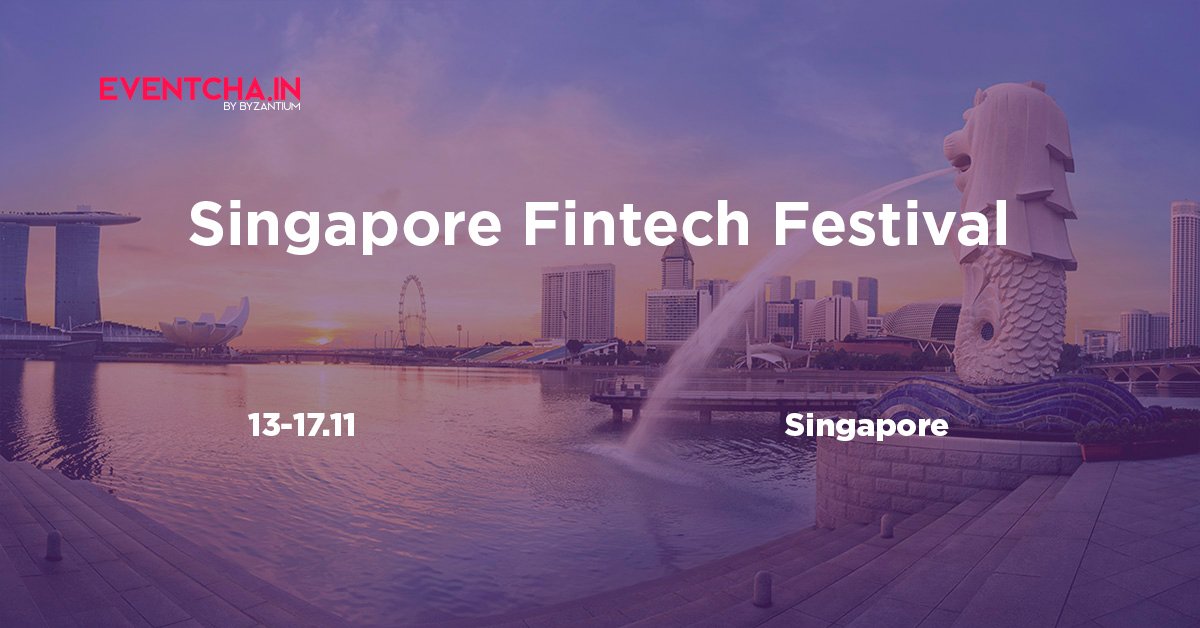 This program has been developed as a resource to help lawyers, entrepreneurs, investors and consumers learn about the rapidly emerging field of blockchain technologies and its intersection with law. Join top legal, tech and financial industry experts to discuss key issues and the biggest legal questions facing blockchain technologies.  
The blockchain is not only for IT pros. It is also for businesspersons and end users. The blockchain application is not limited to crypto payments; smart contracts, auctions, tools for management of state property, law and logistics are build on its basis. That's why Smile-Expo invited you to attend Blockchain & Bitcoin Conference Russia.  
20% discount on tickets with promocode | Promocode: earlybirdpromo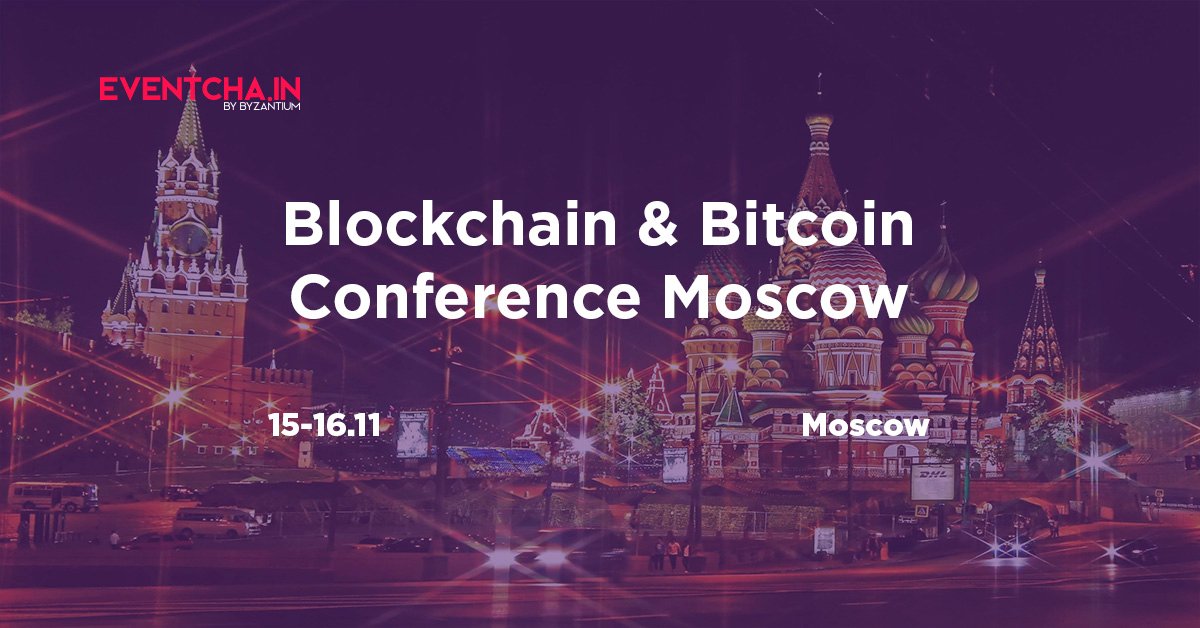 This summit will help you to understand how to compete in a digitalized world and the new players of the industry. In this highly competitive industry information is a key, so do not hesitate to attend this event and gain the knowledge from the leaders of the banking sector.  
10% discount on tickets with Eventcha.in promocode | Promocode: BZNTMBLCK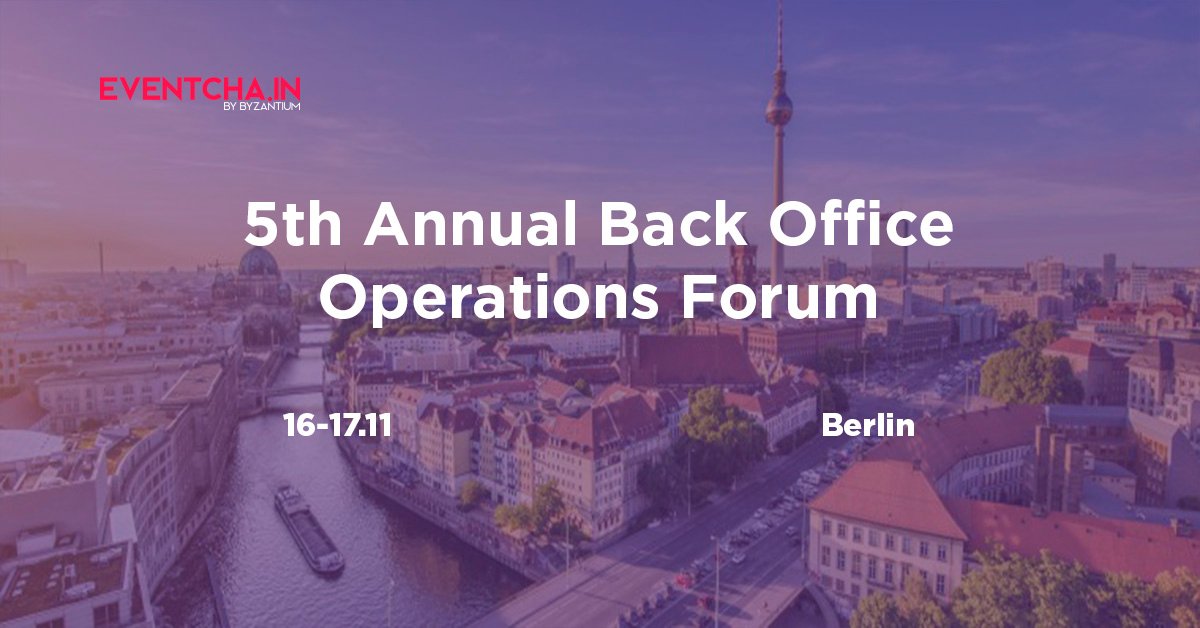 Check out our website for more info: http://eventcha.in/
Don't miss any news! Stay in touch with @eventcha1n in our social media channels:
Facebook: https://www.facebook.com/eventcha1n
Twitter: https://twitter.com/eventcha1n
Telegram: https://t.me/eventcha1n