Hello Steemians!
We picked top 5 blockchain events for you for this week (Feb 5, 2018 - Feb 11, 2018). Let us know which of them you like and where you'd like to go in the comment section below!

5-6 FEB. 2018 – Amsterdam
 Blockchain can become a key instrument of developing energy field. New ideas and projects will be presented and discussed at Blockchain2Business. The conference will bring together investors, startup makers and crypto enthusiasts. Amsterdam will host the event that aims to connect people for future cooperation. 
A 10% discount on tickets is available via using our promocode "B2B-EV10".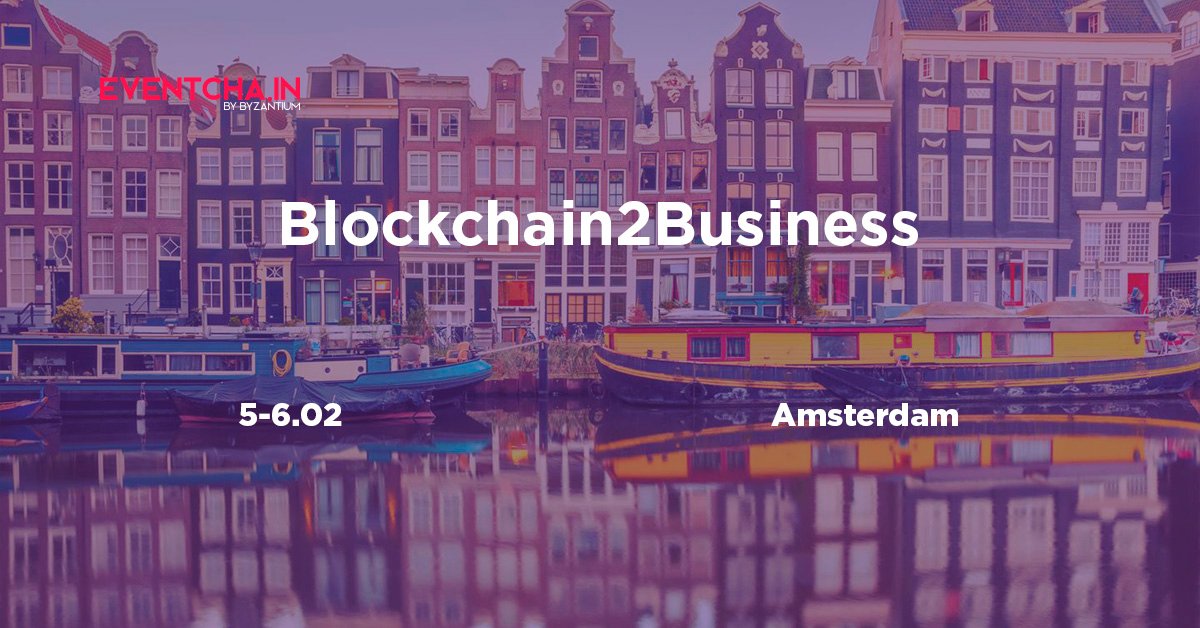 5-6 FEB. 2018 – Dubai 
UAE's petrodollar recycling seeks to implement innovations. Emirates can become a first country with a smart blockchain-based government. It will make doing business safer and easier. Therefore, it is not weird that companies from the whole world are interested about investing. Blockchain Middle East Forum will discuss future perspectives of blockchain implementation and show current situation.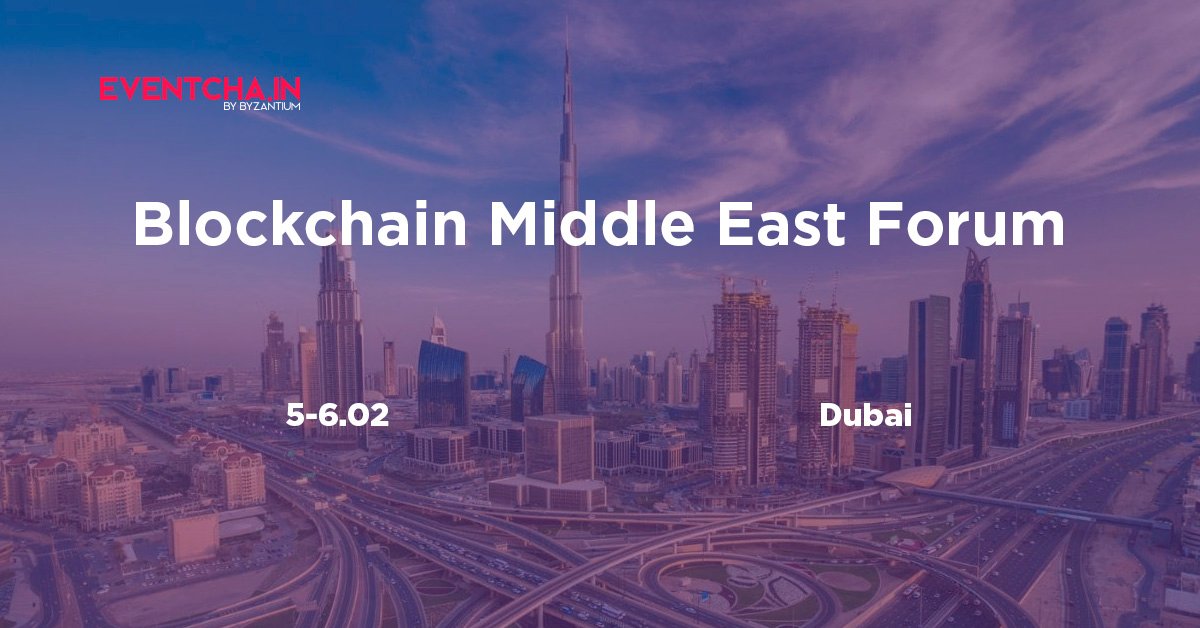 7 FEB. 2018 – New York 
Visitors of this networking will be able to enhance their knowledge base by learning the fundamental tenets of cryptocurrency world, such as blockchain and token economy. Here everybody will be able to get new practical experience that will help to make fewer mistakes in the future.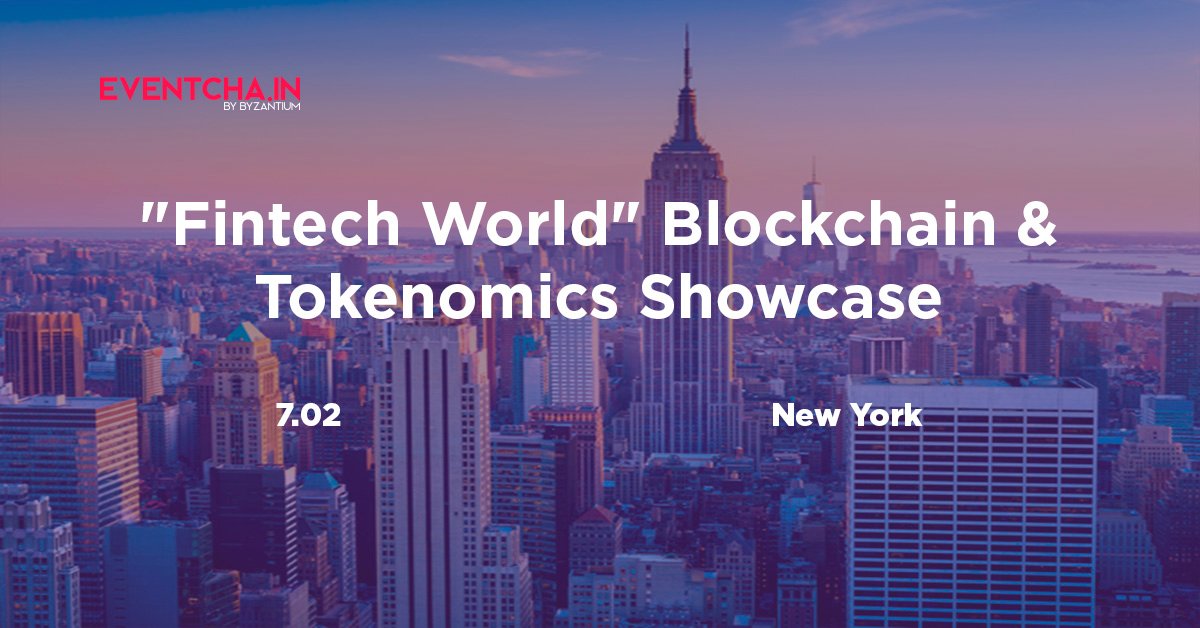 8 FEB. 2018 – Gibraltar
 Blockchain & Bitcoin Conference will bring together people that are interested in decentralization. A one-day conference will be full of interesting discussions about new regulations and digital identity. Excellent speakers will give understanding the status quo of the blockchain world.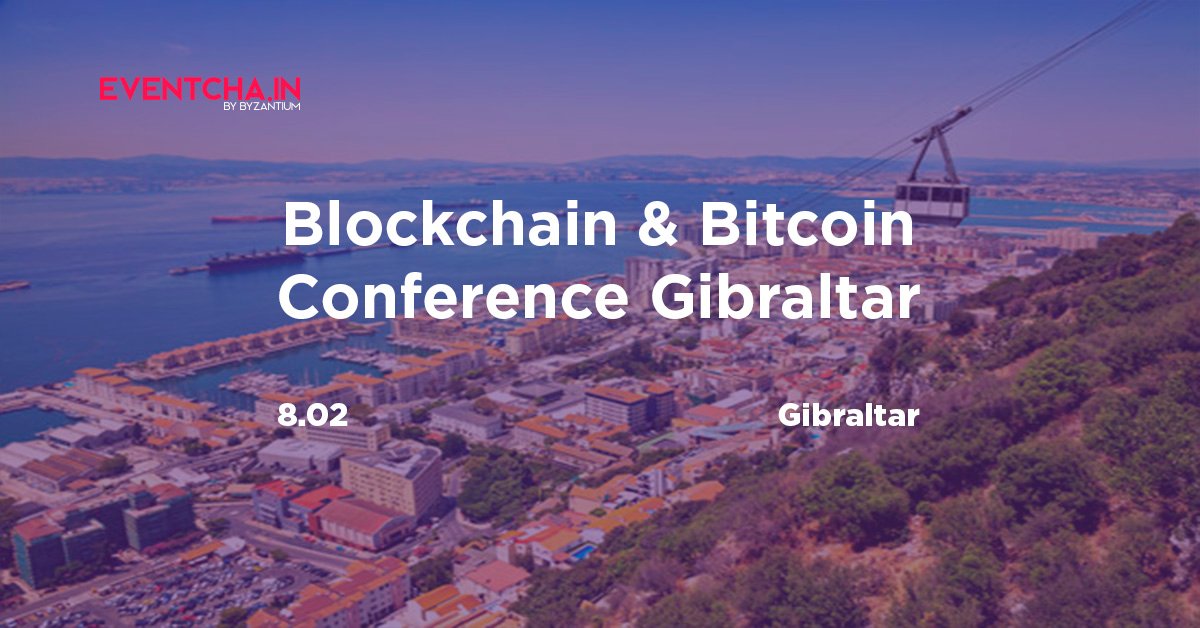 10-16 FEB. 2018 – Online 
Are you newbie in the crypto community? This event will be a perfect start for you. Everybody can join Cryptario 1st Global Crypto Online Summit and get 7 days course about cryptocurrencies and blockchain. 20 excellent speakers will teach how to raise money for your startup via ICO. Furthermore, you will get to know how to invest into cryptocurrency.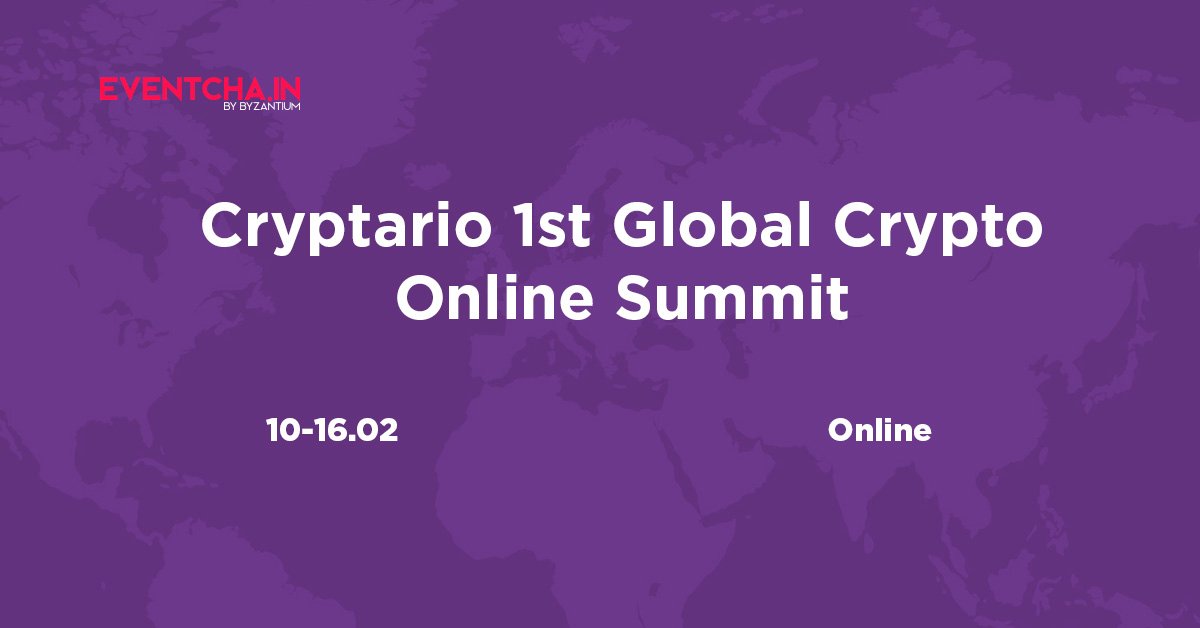 Check out our website for more info: http://events.bzntm.com/
Don't miss any news! Stay in touch with @eventcha1n in our social media channels:
Facebook: https://www.facebook.com/eventcha1n
Twitter: https://twitter.com/eventcha1n
Telegram: https://t.me/eventcha1n