Hello Steemians!
We picked top 5 blockchain events for you for this week (Feb 12, 2018 - Feb 18, 2018). Let us know which of them you like and where you'd like to go in the comment section below!

12 FEB. 2018 - Orlando Science Center, FL 
THE CURRENT SYSTEM HAS BEEN KILLING OUR KIDS. Clinical researchers are facing many challenges in today's complex, heavily-regulated, data-sharing economy. Blockchain enthusiasts will try to find a solution to these problems on Blockchain for Clinical Trials Forum.  
13-14 FEB. 2018 – Calgary, USA 
Oil is fueling the world machine. Blockchain will become nitro! Boost your own business according to new standards of speed at Blockchain, IoT & Machine Learning in Oil & Gas Canada.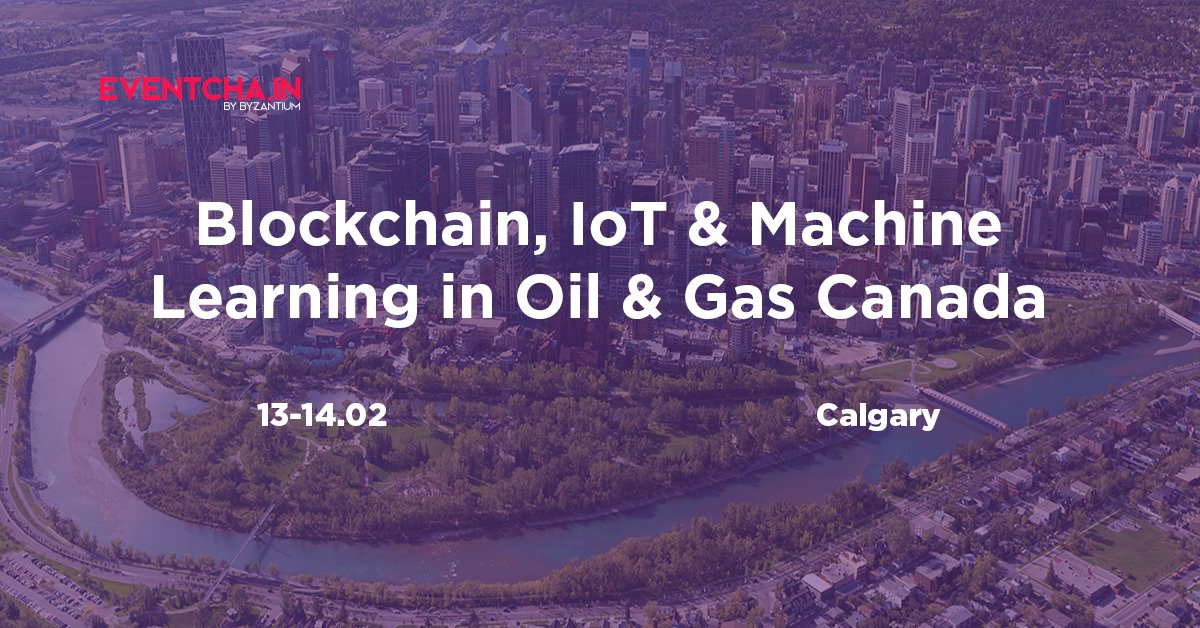 15-16 FEB. 2018 - FORT LAUDERDALE, USA 
Imagine the world without the gutter press. Celebrities would breathe a sigh of relief. Governments would carry out free and fair elections. Get to know how blockchain can influence the media at the Blockchain Event.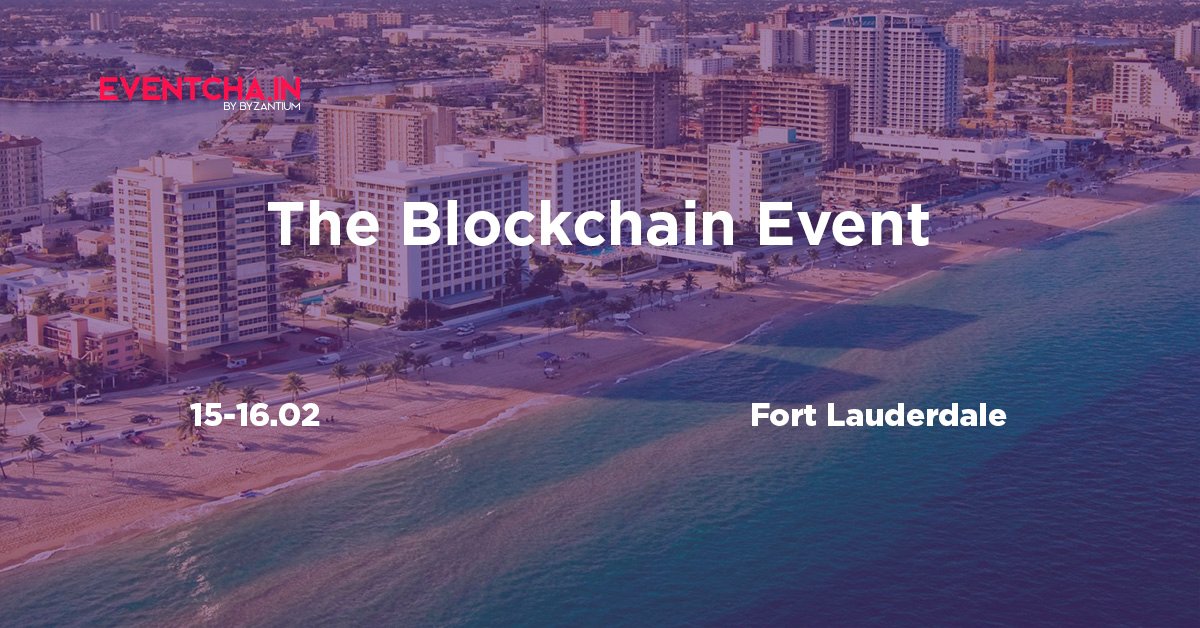 15-18 FEB. 2018 - San Francisco, USA 
Remember 2001: A Space Travesty? Cassandra Ménage had technology and did something scary: she cloned the US President and tricked everyone. If people had blockchain then, they could've told real from fake. It would have been easier to save the world.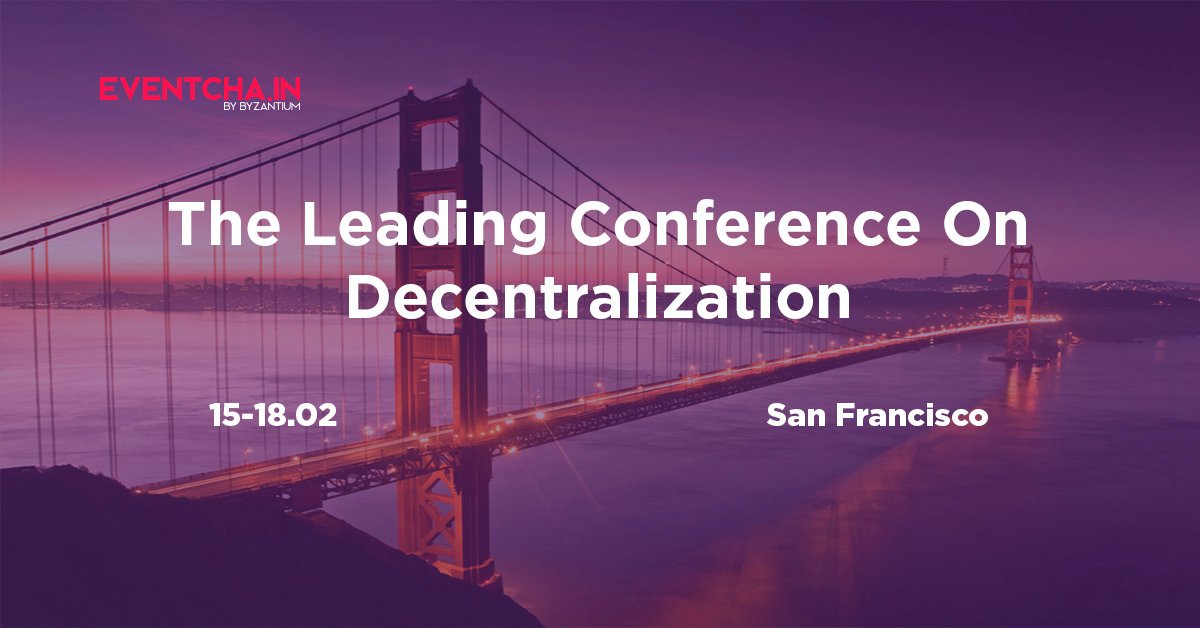 16-18 FEB. 2018 – Dallas, USA 
Previously on "The Crypto Superman": Bitcoin fell, NEO's on the rise, Bitcoin grew, fell again. Blockchain and everything around it is the ultimate thrill ride. Don't miss the next episode at the Bitcoin, Ethereum, and Blockchain Super Conference.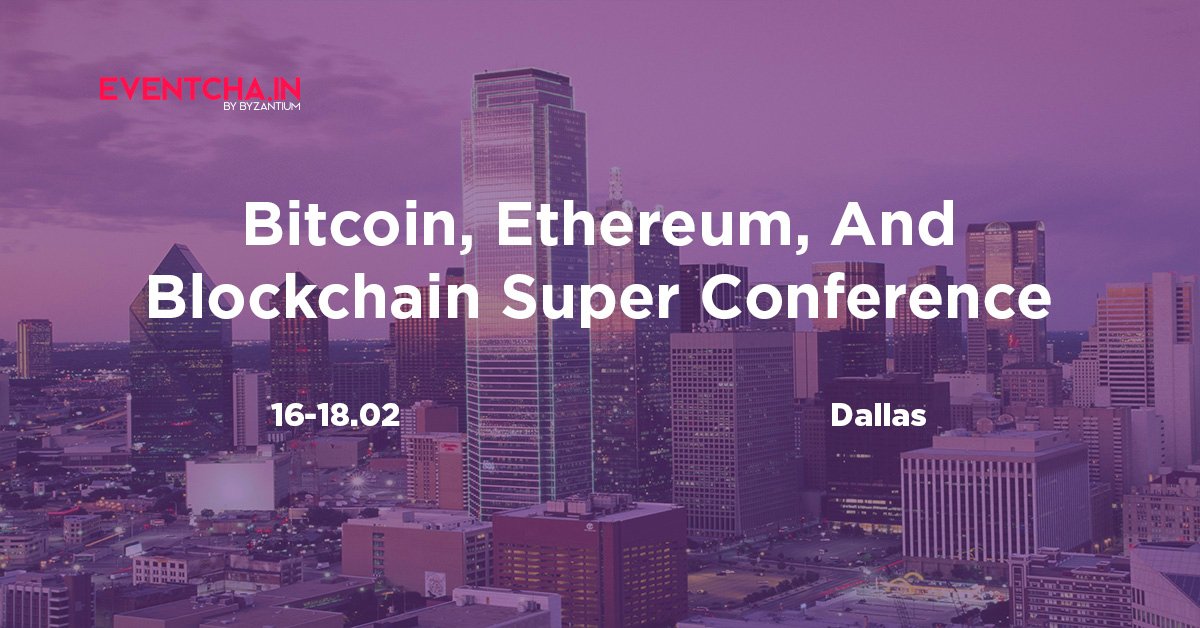 Check out our website for more info: http://events.bzntm.com/
Don't miss any news! Stay in touch with @eventcha1n in our social media channels:
Facebook: https://www.facebook.com/eventcha1n
Twitter: https://twitter.com/eventcha1n
Telegram: https://t.me/eventcha1n