Hello Steemians!We picked top 5 blockchain events for you for this week (Jan 22, 2018 - Jan 28, 2018). Let us know which of them you like and where you'd like to go in the comment section below!

 24-25 JAN. 2018 – Los Angeles, USA  
It will be a great place to cooperate with blockchain enthusiast, crypto hedge funds, crypto investors and ICO projects from all over the world. It is difficult to select the right cryptocurrency for investments. Usman Majeed, who is a managing director of Mutual Coin Fund, will talk about this in Crypto Funding Summit.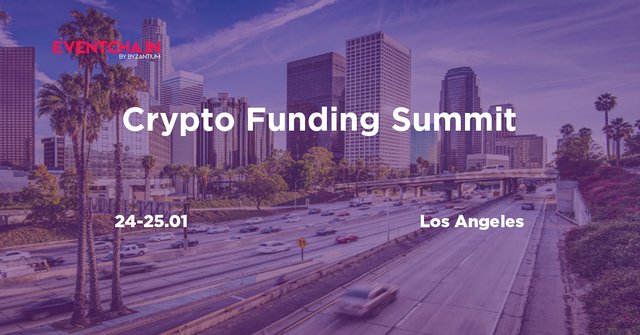 25 Jan. 2018 - Manila, Philippines 
This conference will gather experts of the cryptocurrency market and blockchain technologies from different countries to share their practical experience of implementation of blockchain into different spheres, such as banking, media and healthcare. At the Blockchain & Bitcoin Conference visitors will be able to discuss a complete way of developing innovative IT startups.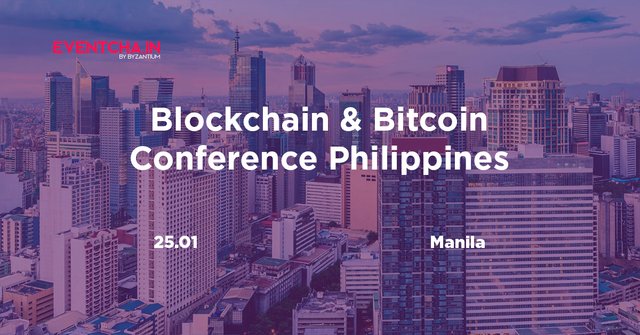 26 Jan. 2018 San Francisco, USA 
According to expert's forecasts, Chine and the US will set the tone for the future development of blockchain technologies. Blockchain Connect Conference will be the first event that is intended to explore perspectives of Chine-US cooperation. The Conference will bring together over 1000 people, who are interested in the blockchain future.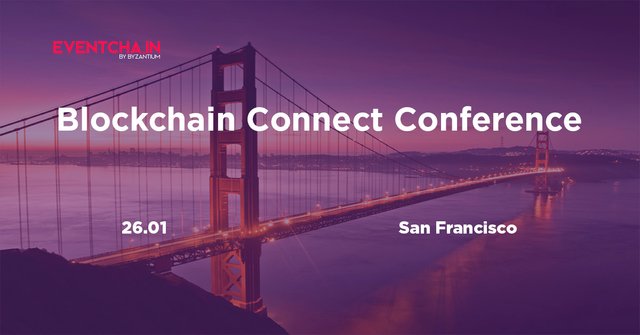 27-30 Jan. 2018 Cayman Islands 
Useful speeches and interesting discussions about blockchain overlap with unforgettable tropical nature at the Leading Conference on Decentralization. Visiting of it will make your three days profitable and relaxing. Explore the future of blockchain and fintech in combination with a tropical vacation.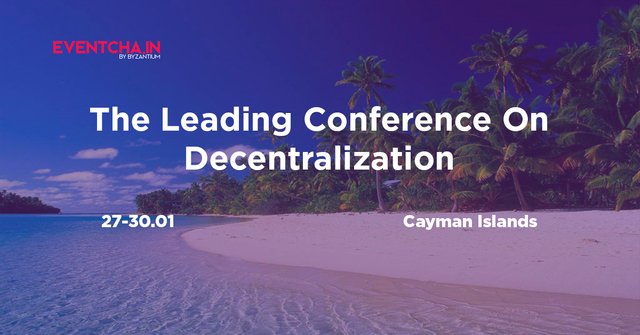 27 Jan. 2018 – Moscow, Russia 
The International Decentralized Association of Cryptocurrencies and Blockchain initiate World Blockchain and Cryptocurrency Summit, which will be held in World Trade Center. A lot of useful talks will provide visitors with the latest information, forecasts and analytics.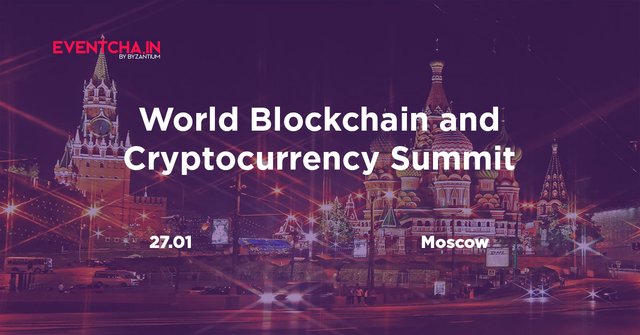 Check out our website for more info: http://events.bzntm.com/
Don't miss any news! 
Stay in touch with @eventcha1n in our social media channels:
Facebook: https://www.facebook.com/eventcha1n
Twitter: https://twitter.com/eventcha1n
Telegram: https://t.me/eventcha1n