Hello Steemians!
We picked top 5 blockchain events for you for this week (Nov 27, 2017 - Dec 3, 2017). Let us know which of them you like and where you'd like to go in the comment section below!

Consensus: Invest brings 600+ institutional investors, hedge funds, money managers, banks, and family offices together and offers attendees the chance to get connected with how to invest, store, trade and judge value in this new asset class.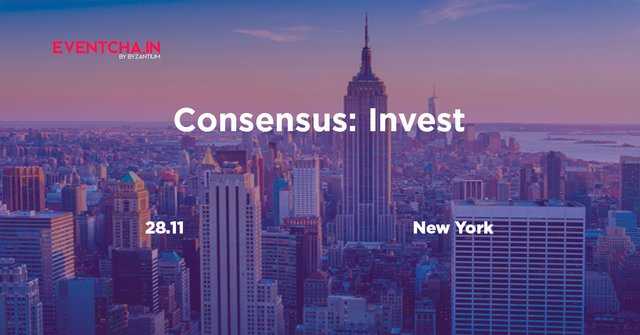 The conference is center of the Blockchain universe with the best of what the industry has to offer conveniently packed  in one entertaining event.   
 25% discount on tickets with Eventcha.in promocode | Promocode: EVENTCHA.IN25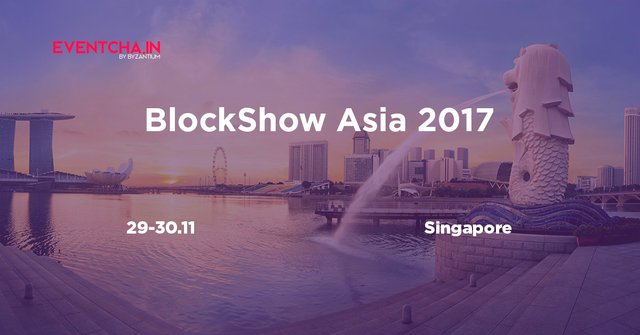 The conference brings  together 2000 people across key industries for three days of world-class content from leading brands embracing and developing cutting edge blockchain technologies.  
20% discount on tickets with promocode | Promocode: EVENTCHAIN20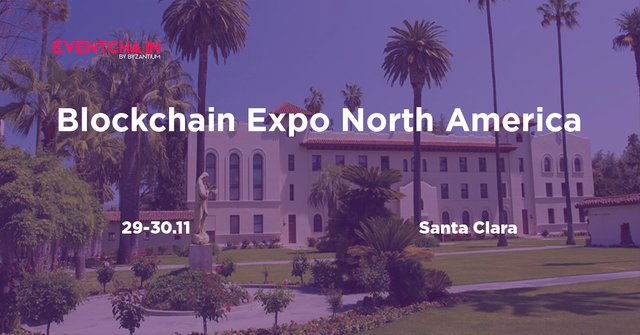 The event program includes presentations, which will be interested for both software developers as well as investors and entrepreneurs who are going to promote and their businesses.  
 20% discount on tickets with promocode | Promocode: ВВС-­PARTNER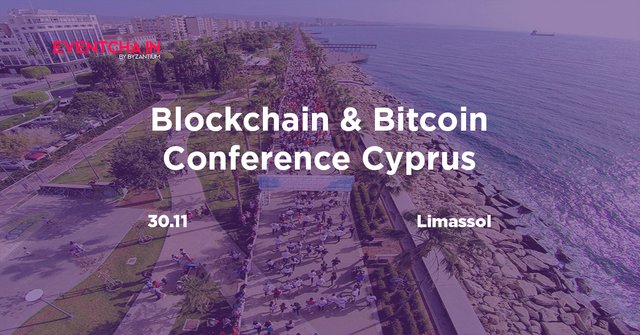 Event  is attended by the full gamut of the cryptocurrency sector from the biggest exchanges to brokers, payments providers, fintech, miners, traders, ICO participants and cryptomaniacs.  
 Use password eventcha.in to get 10% discount on tickets.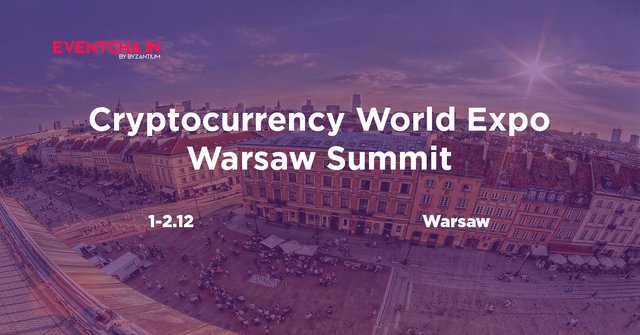 Check out our website for more info: http://eventcha.in/
Don't miss any news! Stay in touch with @eventcha1n in our social media channels:
Facebook: https://www.facebook.com/eventcha1n
Twitter: https://twitter.com/eventcha1n
Telegram: https://t.me/eventcha1n