[EV] Owning an electric vehicle for 3 month: my experience [ECOLOGY]
Greetings Steemians! Today I gonna tell you about my car. But first, before getting into my experience, please have a look at the car itself!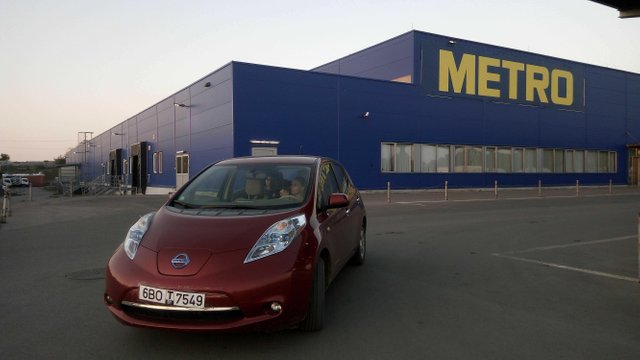 My car
As you can see, I own 2012 full electric Nissan Leaf. It has all options installed: fast charging, solar panel, back and front seat heating, wheel heating etc.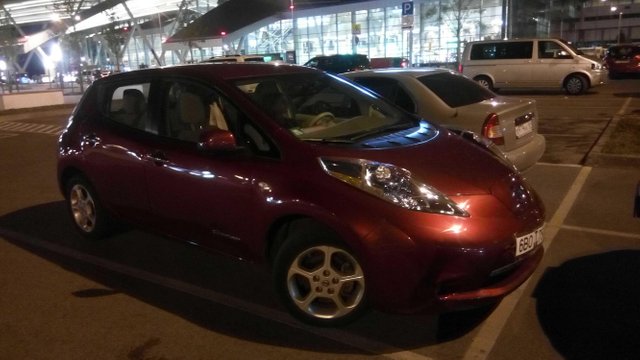 Pros
There are mostly pros: no gasoline (the cost here for Benzin is 6 centers per liter), no ecological footprint, the car is fast (7-8 second to 100 kmph), mostly no service needed (the engine consists of just 16 parts, not 500 or 1000 like in gasoline car), also it is very comfortable and feature rich (powerful air conditioning, great music system with Bluetooth/AUX/cd/FM/XM etc.).
Ev price for after market car is approximately 10,000 usd, which is great price for this car and it has left steering wheel.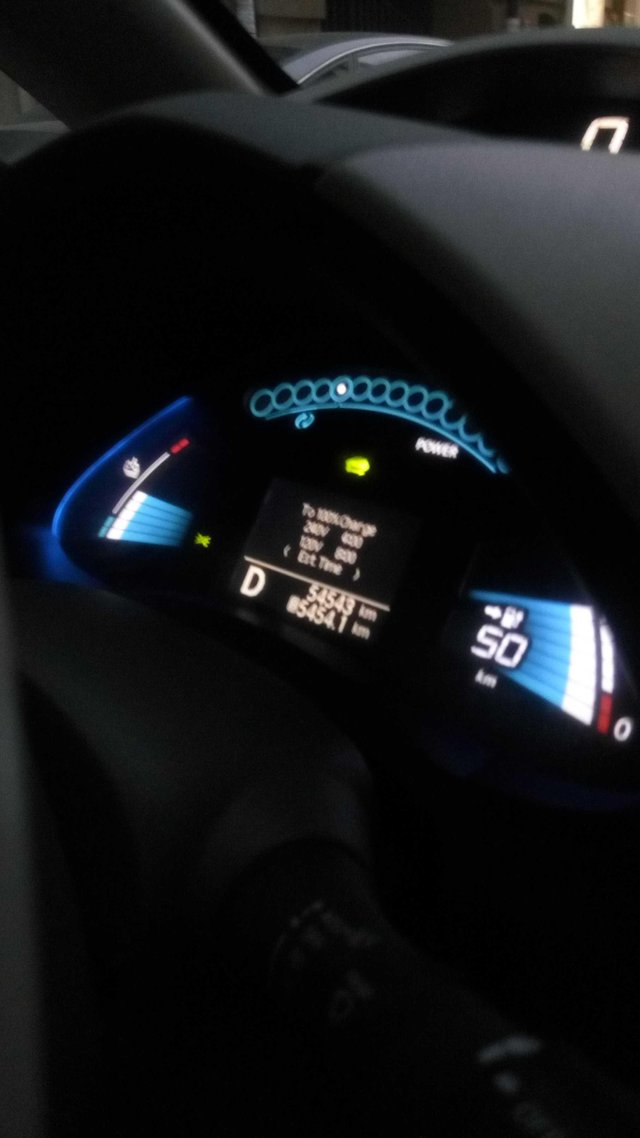 Cons
The only thing that many people afraid, is driving range, which is 150 kilometers approx. For me and the city cycle it is normal, but people are afraid. Modern driver has a medium range of 18 kilometers per day, but noone know this and everybody is afraid just like they was afraid of using gasoline cars where there where no has stations (gasoline was sold in pharmacy/aphotek)... So for me it is enough distance. We did traveled on the car for 5500 kilometers at this moment.
Charging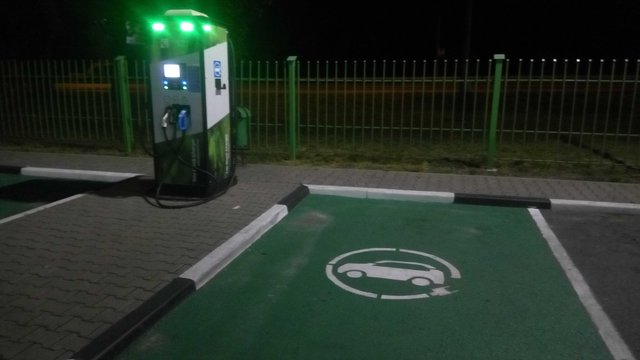 Charging tooks 3 hours if from 220v or 30 minutes if charged from fast station that is on photo.
I use this device (multimeter) too see, how much electricity did charging took. In this example its 10 kW, which is in my region approx 1$ (10 cents per kilowatt). As for medium, it chargers for 6 kilowatts.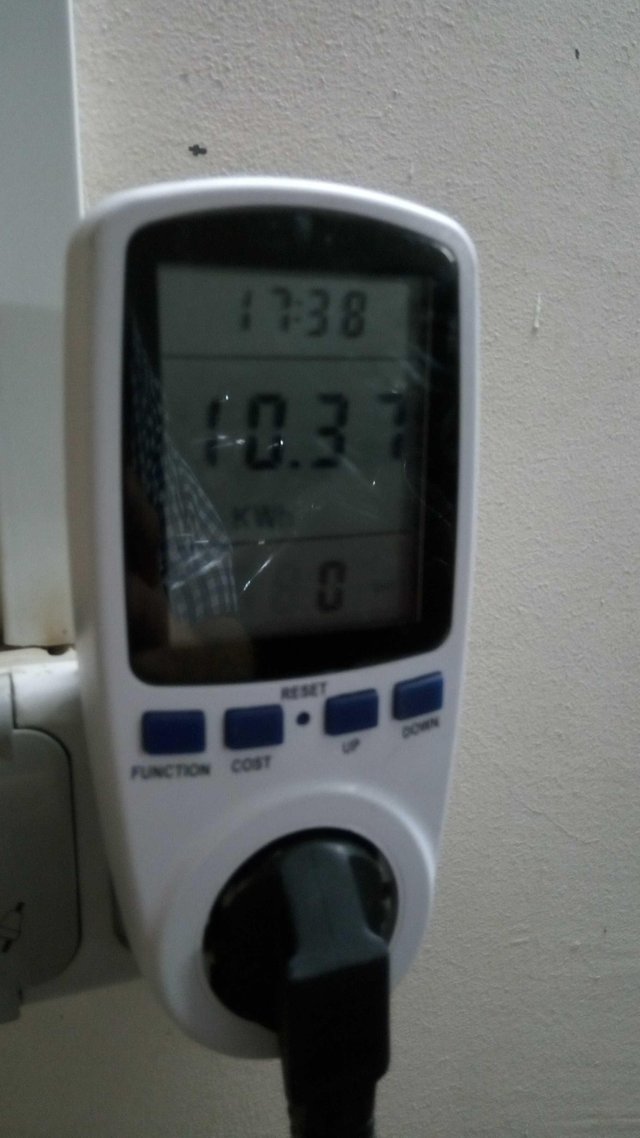 Thanks for reading. Please comment - if you're interested in the topic. Did you ever drive electric car? Did you like it?
Den Ivanov aka @sxiii from Random City