EURUSD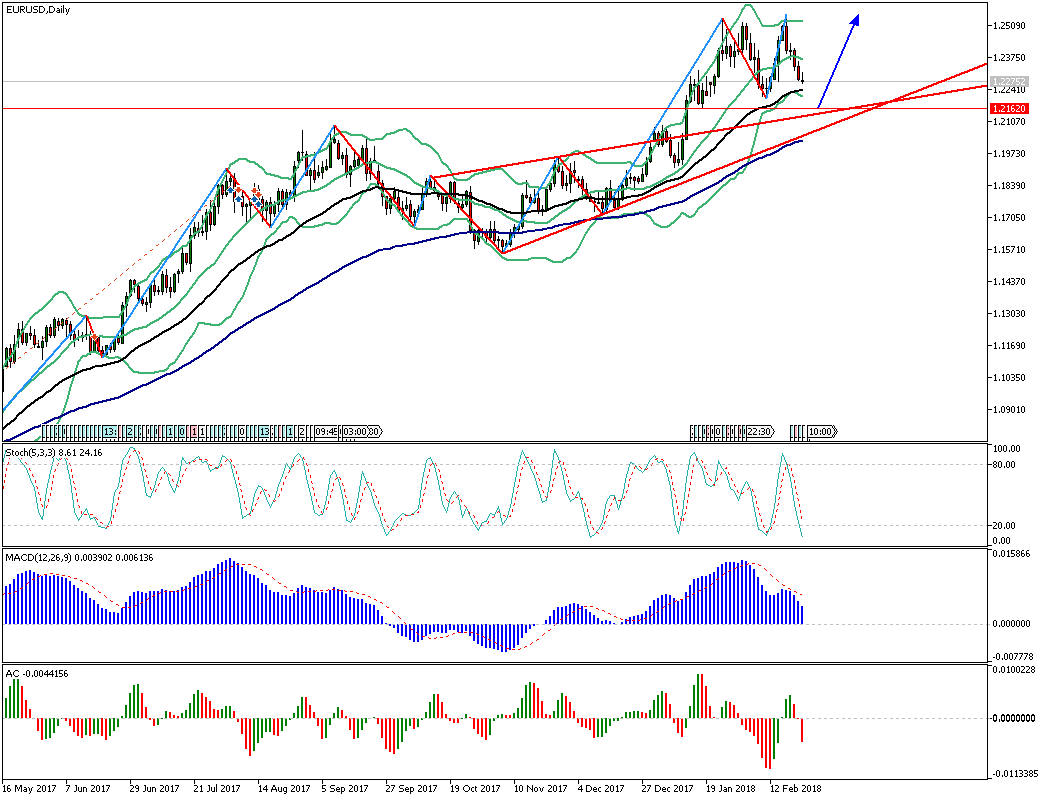 EURUSD Daily chart down said move in fast last working day his FOMC meeting mints that's down said move in with GBPUSD his very down said move in the low levels touch.
Now EURUSD right now near in the strong support level 1.2188 to 1.2162 i expected touch in 1.2162 level and bounce back up said. If this bounce back up said again touch in 1.2545.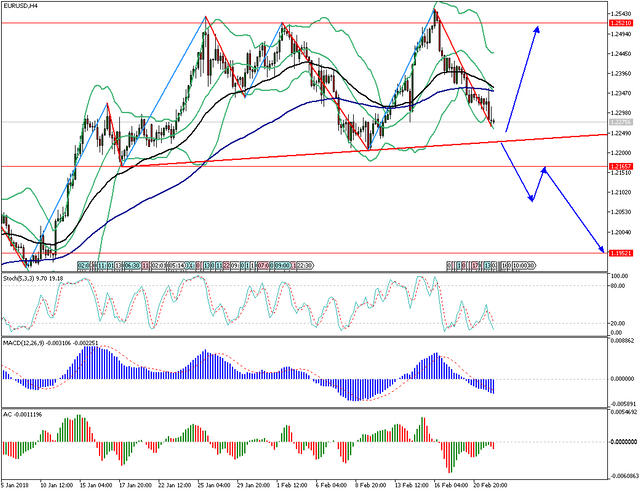 Right now eurusd supporting trend line up said move. If not break supporting trend line so up said move in very fast and again touch up said level 1.2521.
If EURUSD break supporting trend line and when level 1.2166 so strong sell stop loss 1.2240 target 1.1952 some thing.