France out of Euro 2021
Switzerland, the surprise of this Euro competition, were able yesterday night to defeat the world champions France 5-4 on penalties in the last 16 of Euro 2020, as Kylian Mbappe missed the decisive spot-kick in the shootout following a thrilling 3-3 draw in Bucharest.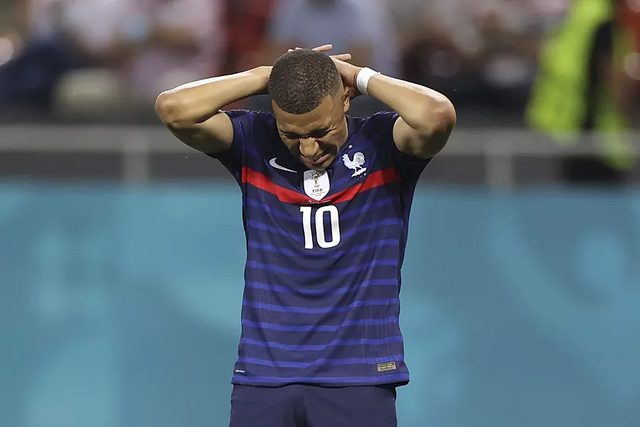 "It was an incredible evening. I am so proud of the team." said Switzerland's goalkeeper Sommer.
France were advancing 3-1, before the winning team were able to change the game, score 2 goals to tie, and move to penalty spots.
Seferovic scored 2 goals for the Switzerland team. On the other hand, Benzema scored 2 goals for the France team.
Looking forward for more beautiful games in Round 16 of the Euro 2020. Tonight, it will be one of the most hard and tough games between Germany and France.